Heidi Pino, Life Care Public Relations
Life Care Centers of America's Whatever It Takes And Then Some program honors associates who go beyond their job descriptions in caring for residents, their families and fellow associates. Here are three of the inspiring stories from our September 2020 winners. These associates are certainly Champions of Care!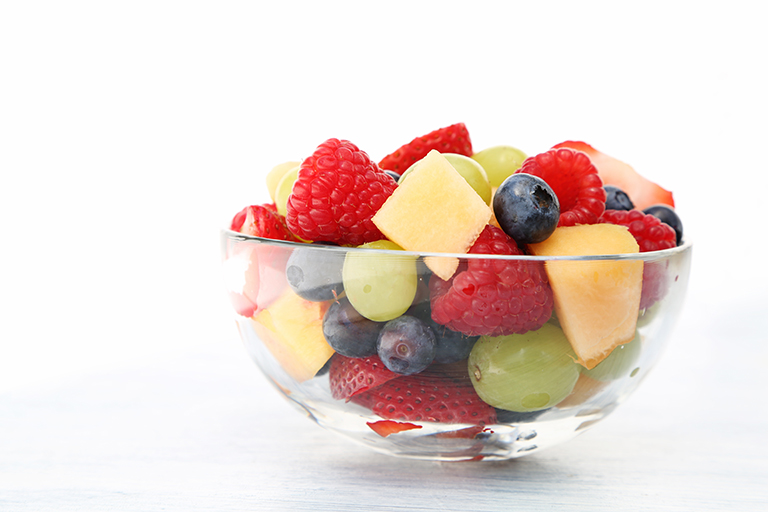 Eric Thomas, housekeeper at Life Care Center of Scottsdale, Arizona, took the time to help a dementia patient in a special way. The patient normally sits at the nurses station. "She usually does not eat much, only picks at her food," said Jennifer Bertlshofer, director of nursing. "One day, I was sitting in my office, and I saw the patient wheel herself in her wheelchair past my office. As I was about to get up to see if she was OK, I heard Eric calling out to her. When he reached her, he said, 'There you are! I have been looking for you. I was scared when I didn't see you at the nurses station. Your dinner is here; it is time to eat. Why don't you come with me, and I can get you your dinner.'" Eric took the patient back to the nurses station and brought her her food. "He said, 'Wow! That looks good! That chicken smells great. And you have fruit salad for dessert. I love fruit salad.' The patient then seemed interested in the food and began to eat. Eric stayed and chatted with her for a few more minutes. The patient completed all of her dinner that night. Eric's interaction with her made a big difference."
Arlane Howell, registered nurse at Life Care Center of Tullahoma, Tennessee, went above and beyond for a family when a long-time resident passed away unexpectedly. She knew that the daughter would be devastated if she received the news by phone, so Arlane drove to the daughter's home so the daughter would not be alone and have someone to assist her in the grieving process. Arlane then waited with the daughter until other family members could arrive.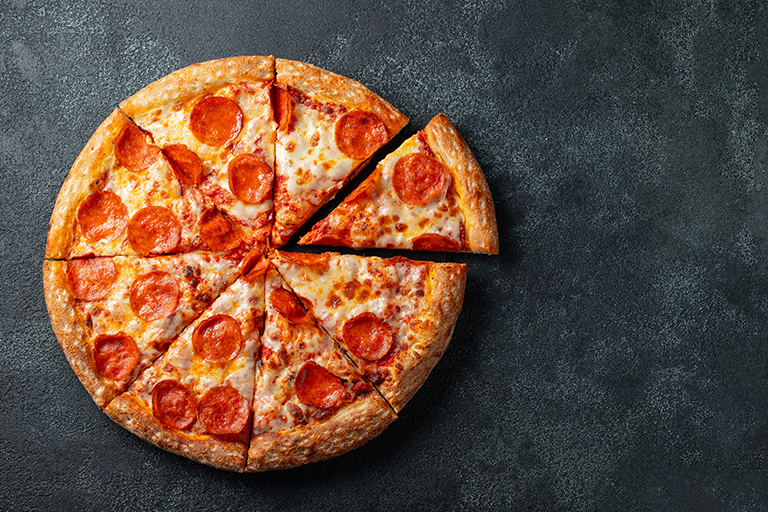 Joe Glenn, licensed practical nurse at Garden Terrace at Overland Park, Kansas, generously supported the men on his unit. When the residents on the unit tested positive for COVID-19, he ordered pizza and had it delivered to them since he knew they loved pizza and their appetites weren't very good. One resident's family member praised Joe for the act of kindness in addition to caring for the men's medical needs.