Life Care Centers of America's Whatever it Takes Champions program honors associates who go beyond their job descriptions in caring for residents, their families and fellow associates. Here are four of the inspiring stories from our recent winners. These associates are certainly Champions of Care!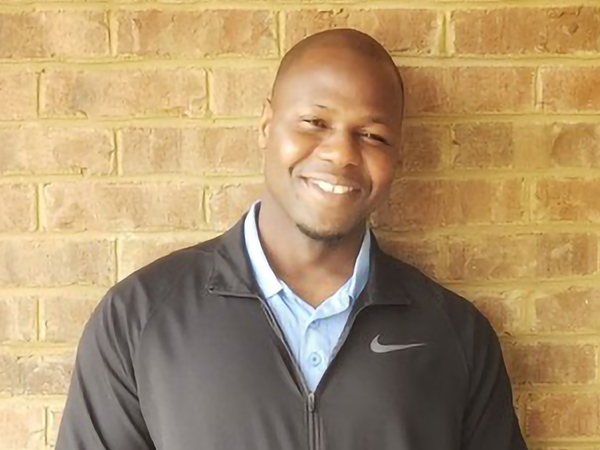 Souk Stephens, Bus Driver at Life Care Center of Crossville, isn't afraid to go above and beyond to serve our residents –– and sometimes that means going beyond his own facility! Souk generously volunteered his time and effort to take residents from Life Care Center of Sparta to see Christmas lights back in December. It was their first big outing since the pandemic began! Thank you, Souk, for your tremendous heart for care.
Kathyleen Rojas, CNA at Mi Casa Nursing Center, understands the true meaning of care when it comes to serving her patients and residents. Look at what one of her recent patients had to say about Kathyleen's exceptional approach to care and service:
"I am so thankful to the Lord for sending Kathyleen to help me out these last tew days. She is a wonderful, caring person...I have felt safe and well cared for. Kathy is a great representative of your complex. She has a great personality and makes me smile every day. I would like to nominate her for outstanding customer service. Kathyleen was our first contact when arriving and was very kind, pleasant and informative. She stopped in a couple times to see if we needed anything. Definitely has compassion for her patients. Thank you!"
Beverly Williams, CNA at Life Care Center of East Ridge, delivered such life-changing care to a patient that the patient's daughter felt compelled to express this note of gratitude:
"From the beginning all of the nurses and staff were very professional in their care of my dad. However, Beverly stood out to me as an angel, showing professional, compassionate care. She treated my dad like he was her own dad, calling him "pops," which instantly created a trust between her and my dad. She bathed him, shaved him, encouraged him to eat and praised him for small accomplishments that made him feel valuable.
"She also kept me informed of when she would be off, when she'd return and who would be assuming Dad's care the next shift. Beverly was also very kind to me, bringing me morning coffee when I'd stay overnight. All of these kind gestures would be simply part of the job for many, but for Beverly, I could feel it came from her heart. Thank you, Life Care, for all of your good care and for employing angels like Beverly!"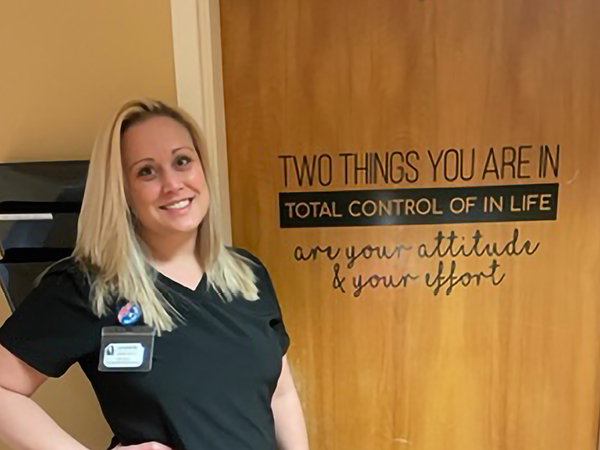 Amber Mauck, LPN Infection Preventionist at Life Care Center of New Market, brought a husband and wife together one last time before the husband's passing. One of Amber's residents had been put on hospice and was expected to pass within a day or two. This resident's wife was unable drive to the facility to see him, so Amber drove to her house and picked her up. Once Amber brought the wife to the facility to be with her husband, she went back to their house and deiced their driveway!
That afternoon, Amber's resident passed away, with his loving wife by his bedside.