As a skilled nursing company, Life Care Centers of America has the privilege of meeting and serving many veterans through our skilled nursing, long-term care and short-term therapy programs. These great men and women show us the true meaning of courage, compassion and commitment.
Below are a couple of the veterans we serve or have served in the past. We believe their stories are worth sharing and that they remind us of everything we have to be thankful for in this county.
They are proud to have served our country. And we are proud to have served them!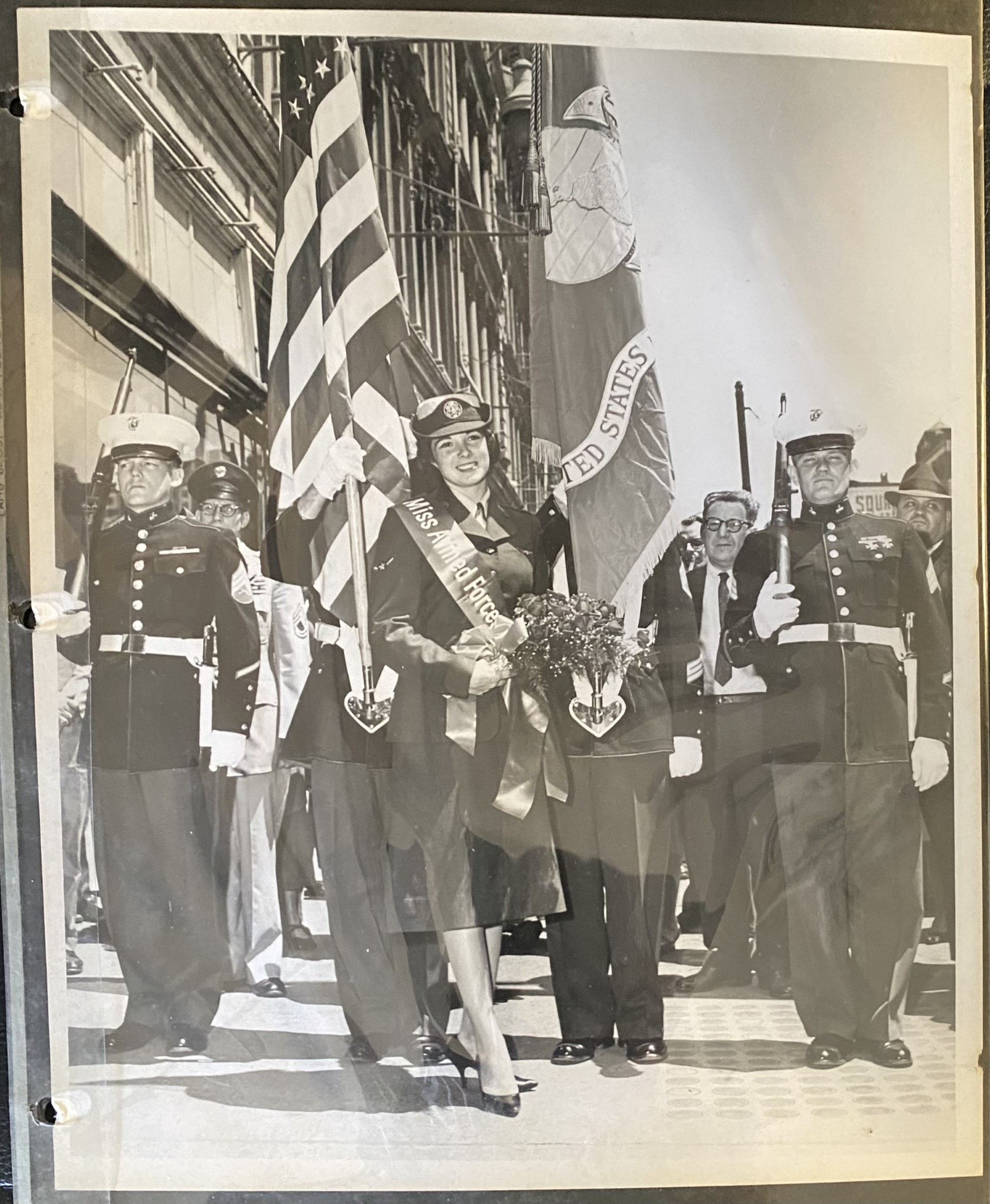 Mary Dorsey, therapy patient at Life Care Center of Morehead
U.S. Air Force

Mary was admitted to Life Care Center of Morehead for therapy after a fall at home. She served in the Air Force, where she became a flight attendant traveling the world. Her favorite place to visit was Paris, France.

In 1961, she was named Miss Armed Forces for 1961.

While enlisted, she met her future husband, who was an officer. Shortly after, she left the Air Force and began her family.

When asked how long she was in the Air Force, her first response was, "too long but not long enough." She served our country for 3 years.

Mark Hannon, resident at Life Care Center of Longmont
U.S. Army
After completing a Bachelors of Art in English Literature at the University of Colorado in Boulder, Mark enlisted in the US Army. After basic training, Mark was stationed in Juarez, Mexico, where he was responsible to developing training films and manuals that were used to train US Army Officers around the world.

Shortly after leaving the Army, Mark went on to complete his Masters of Art in English Literature at the University of Colorado in Boulder. After graduating with his MA, he took a position at CU Denver where he taught college composition and English Literature. Mark later worked in the office of Ethnic and Minority Student Affairs at the university.

After starting a Ph.D. program at the University of Minnesota, Mark gained an interest in the real estate business and eventually left the world of academia to become a successful real estate agent and broker.

After years of gaining experience in the real estate industry, Mark went back to the classroom as an adjunct instructor, lecturing at a number of universities on the subject of real estate.

Mark continues to write articles for real estate newsletters and is the current resident council president at Life Care Center of Longmont.