Heidi Pino, Life Care Public Relations
Life Care Centers of America's Whatever It Takes And Then Some program honors associates who go beyond their job descriptions in caring for residents, their families and fellow associates. Here are four of the inspiring stories from our February 2021 winners. These associates are certainly Champions of Care!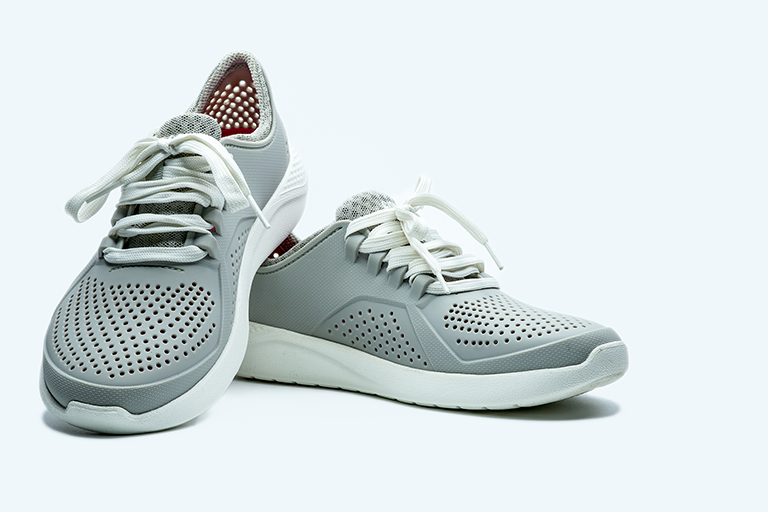 April Staton, health information manager at Life Care Center of Carrollton, Missouri, noticed that a resident who had recently admitted had no shoes. He was failing in health and having trouble eating and drinking because his medication made nothing taste good. April bought him shoes with her own money. She found out what sounded good to him to eat and went to a local restaurant and purchased his favorite meal.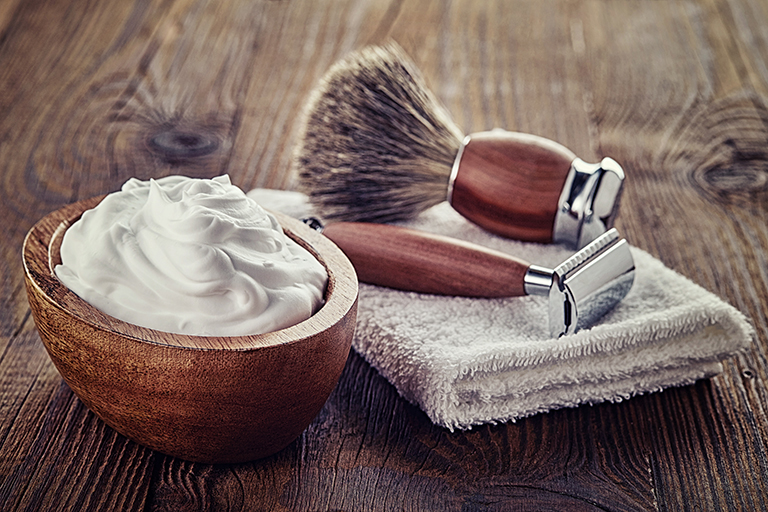 Steve Meachum, transportation coordinator at Life Care Center of Lewiston, Idaho, stepped in to pick up extra hours when the other van driver was not able to drive. In addition, when he was unable to pass his N95 mask fit test because of his beloved beard, he shaved it off so he could safely serve his residents.
Caprhaseine McClary-May, dietary manager at Garden Terrace at Fort Worth, Texas, worked relentlessly during the huge snow and ice storm the state experienced. Not only did she work for 10 straight days and ensured all staff were fed every meal and snack, but she also assisted with housekeeping. In addition, she picked up members of her staff or arranged safe transportation for them when they were scared to drive on the icy roads.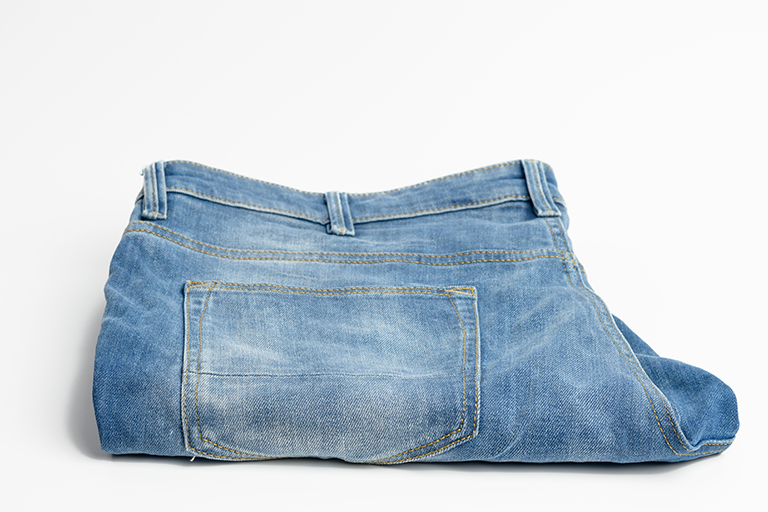 Kathy McNeil, laundry assistant at Life Care Center of Littleton, Colorado, spoke with a resident's family members about the resident's one pair of pants being torn. When the family did not replace the pants, Kathy spent her own money to replace them. She bought him four pairs.