Kaitlin Tomas, Life Care Communications
When winter arrives, it is not as easy to get out and engage in many activities, especially for seniors. So mental health often takes a negative turn. Seniors can face isolation and loneliness from lack of interaction and activity during the winter months. COVID-19 has also prevented many seniors from living an active and social life. But with a little planning and creativity, you can help brighten up your loved one's everyday life with fun adventures.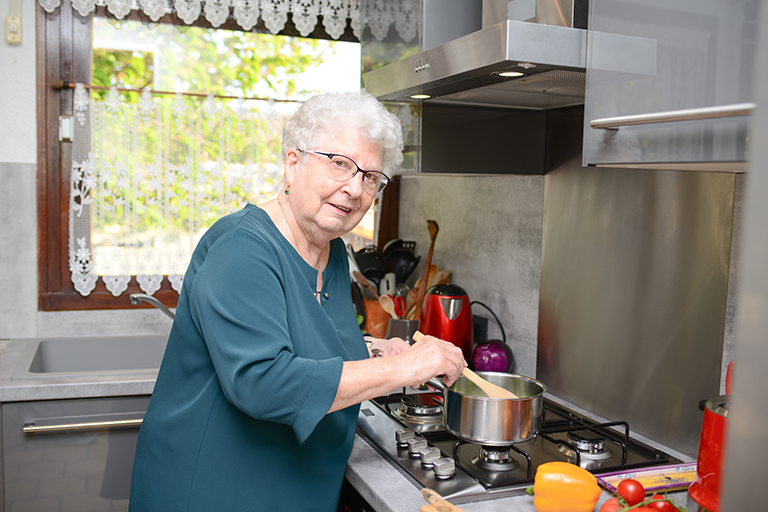 Find Flavor
Food is a love language for many of us. Whether it be a favorite recipe or a dish from a new restaurant, taking time to seek out cuisine can put a smile on your loved one's face. By resurrecting a recipe from grandma's old cookbook, ordering takeout or having a simple picnic in the backyard, making memories from everyday meals is inexpensive and can bring connection, joy and inspiration.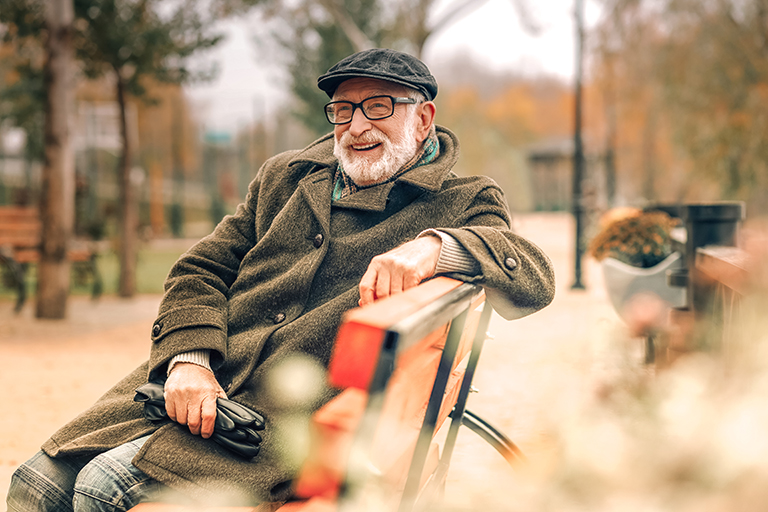 Keep it Local
Extravagant vacations are not always realistic for seniors. But you don't have to break the bank or cross time zones for an adventure. Are there historical landmarks or markets to explore? A simple internet search can help you learn sites of interest in your loved one's community. Perhaps a unique museum or antique shop is in the neighborhood. A day trip to the public park, senior center, animal shelter or cinema can be just the pick-me-up to brighten their week. Even a drive through the countryside or scenic boulevard can be a memorable adventure.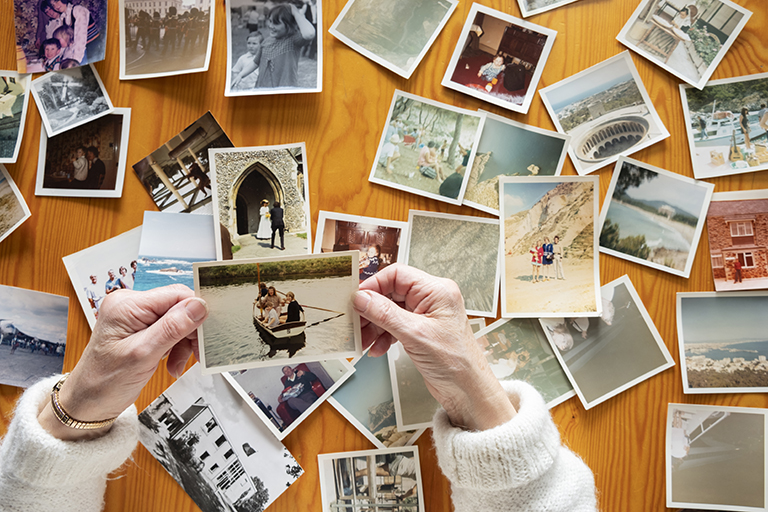 Memories Matter
When is the last time you asked your senior loved one about their earlier life? What keepsakes and mementos do they have tucked away that are asking to be dusted off and explored? Ask your loved one for a tour down memory lane to learn their story. Photos, hobbies, music, collectibles and even clothing can hold immense meaning to them. Even taking the time to restore or digitize their memories could become a priceless gift.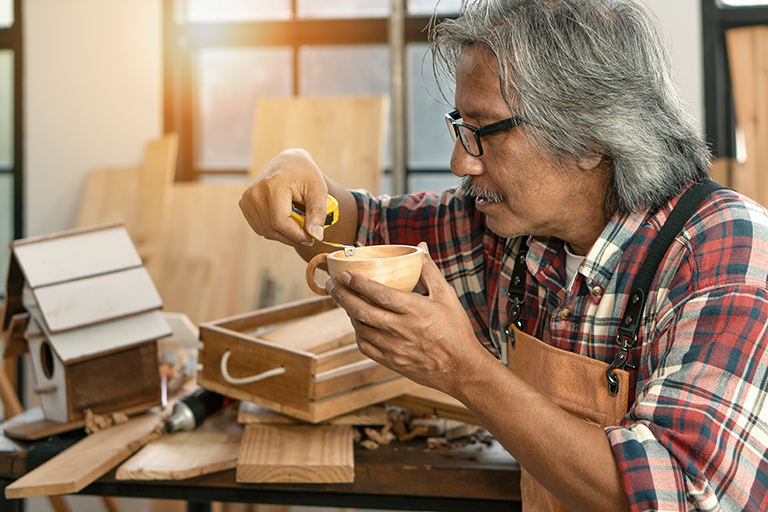 Get Hands-On
Many seniors enjoy a variety of hobbies that can be enjoyed in their own living space. Ask your loved one what they enjoy or if there is something new they would like to learn, such as needlepoint, crochet, cross-stitch, embroidery, quilting, or gardening and wildlife watching. Woodworking and collecting are other practical activities to consider. Scrapbooking, reading, playing music, and watching classic movies offer fun for the whole family. Finding and investing in hobbies can greatly enrich your loved one's quality of life and connect them with others who also enjoy the same activities.
The winter months during a global pandemic have changed our lifestyles significantly, but also they have provided more opportunities to prioritize quality of life and connection with those we love. Everyday adventures can be found just around the corner, and seniors deserve the highest quality of life possible.