Heidi Pino, Life Care Public Relations
As they say, "It's the Most Wonderful Time of the Year," and across the country this year, Life Care facilities made the Christmas season bright and merry in many different ways.
At Rivergate Health Care Center in Riverview, Michigan, associates decorated their office doors for Christmas and gave out gifts to each resident, spreading smiles throughout the building!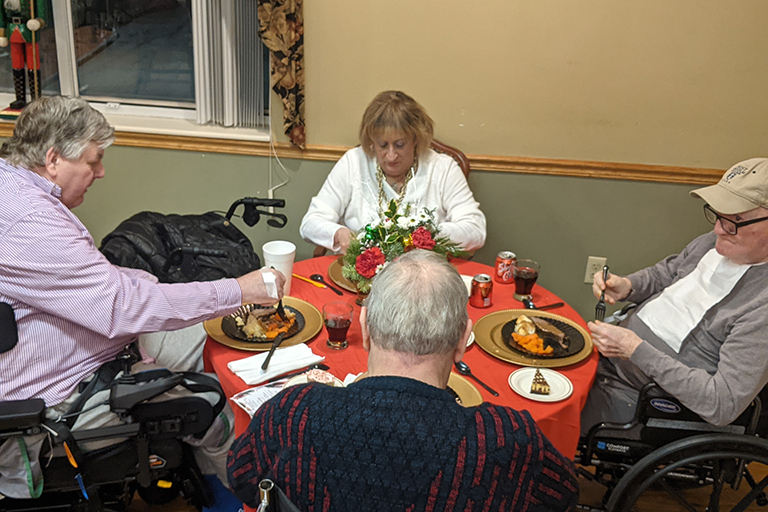 At Life Care Center of Stoneham, Massachusetts, residents and their families enjoyed a holiday dinner together with social distancing and COVID precautions. The activity director, Ngozi Amadi, donated tableware, and the kitchen staff prepared a delicious Christmas feast! Santa and Mrs. Claus took photos with residents and their guests and passed out gifts donated by the community. For residents who don't celebrate Christmas, associates provided gifts in non-holiday wrapping paper.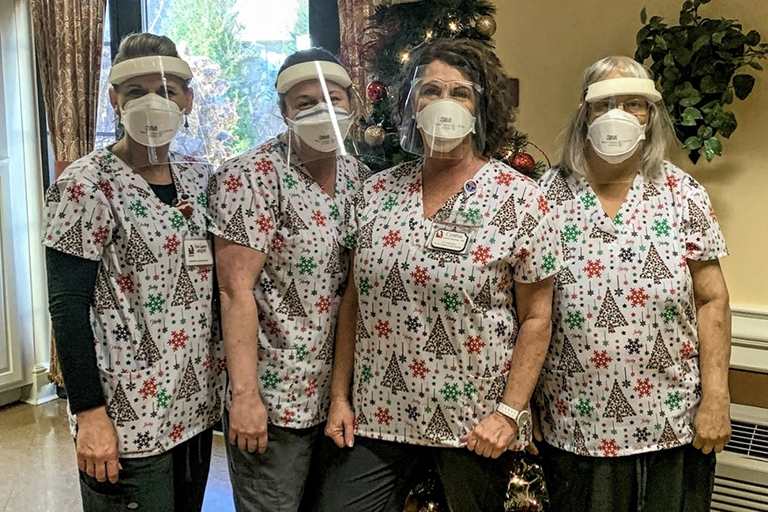 Life Care Center of Cape Girardeau, Missouri, held a Christmas party for residents and their family members with Santa and his elf. The dining room was decorated with balloons, candy and confetti, and associates served a red Christmas punch with decorated homemade cookies and cupcakes. Along with the Santa visits, party attendees played a game and enjoyed live music from a singing duo. Associates passed out presents at the party and room-to-room.
Life Care Center of Hilton Head, South Carolina, celebrated a week early with a Christmas dinner. Many department heads served the residents in the dining room, and after opening presents during the resident Christmas party, residents enjoyed playing bingo and making chocolate-dipped marshmallows with sprinkles.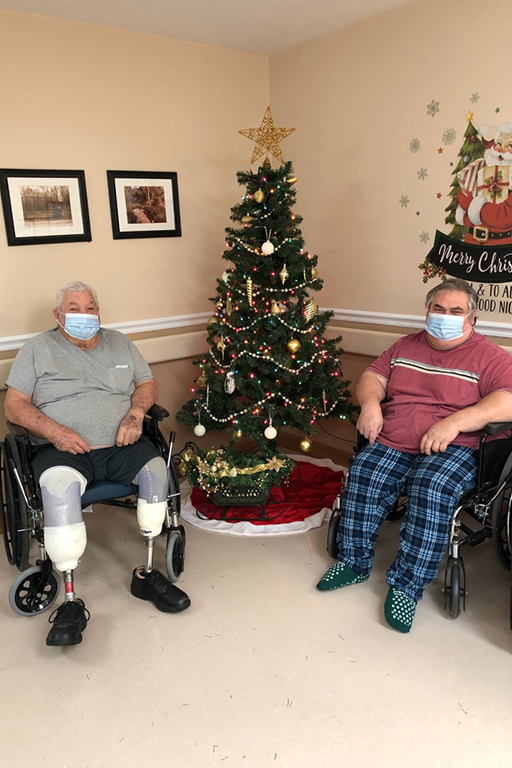 At the beginning of December, Life Care Center of Seneca, Kansas, residents Keith Quintanilla and Frankie Reisen worked with the therapy team to put up the Christmas trees. Associates "adopted" residents and got them a Christmas present. Several residents shared that they were glad they got to spend the holidays with their families again.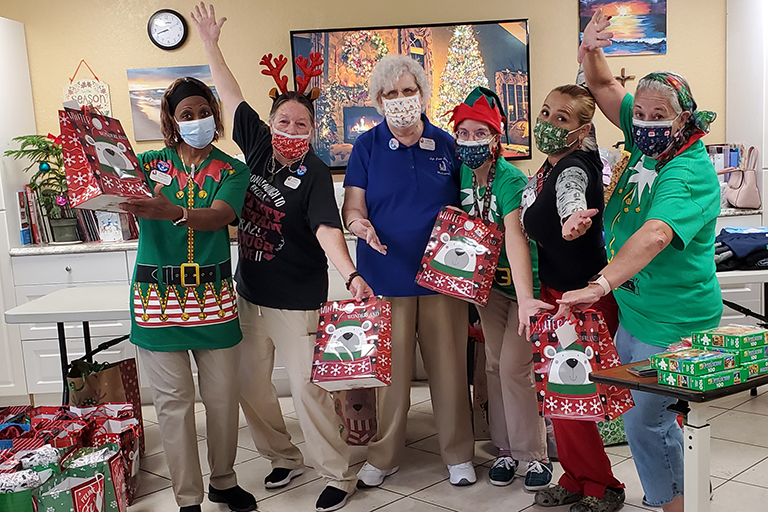 Life Care Center of Melbourne, Florida, celebrated five days of Christmas, including a 24-hour staff appreciation holiday party, a visit by Santa and Mrs. Claus, a visit with the Grinch and a few preschool caroling groups. The residents loved hearing the kids sing!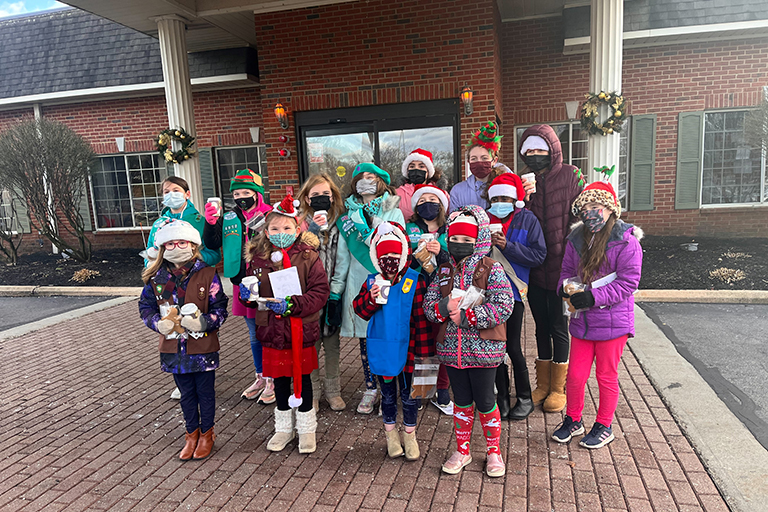 Residents at Life Care Center of Attleboro, Massachusetts, enjoyed a snowball toss, Christmas trivia, reindeer games, pin-the-heart-on-Mr.-Grinch, photos with Santa and a special visit from come caroling Girl Scouts.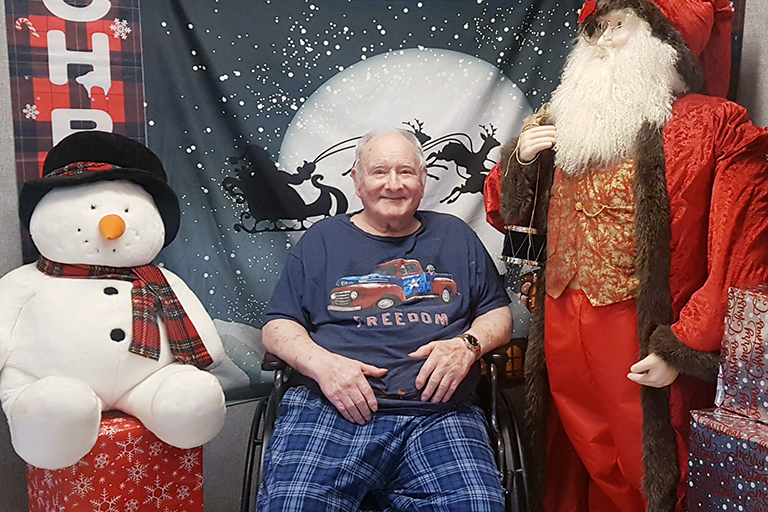 Life Care Center of Carrollton, Missouri, had a photoshoot and a Christmas tea. Associates passed out presents and homemade Christmas candy, and Mr. and Mrs. Claus and their elf, Giggles, also visited with the residents.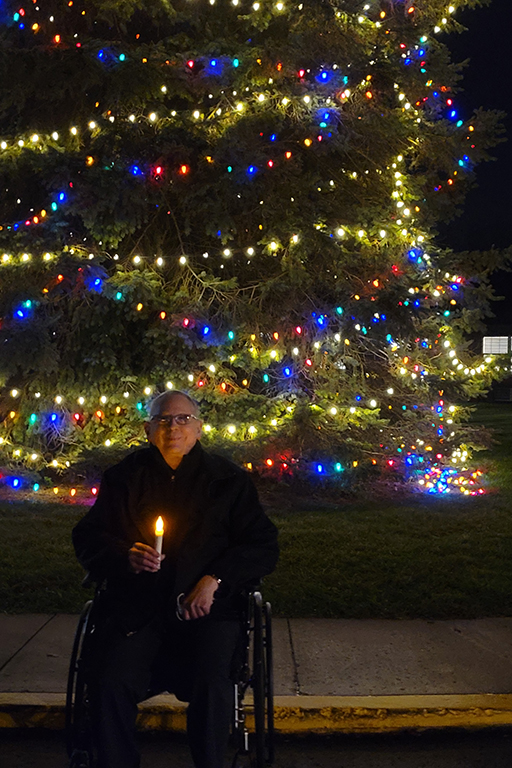 Life Care Center of LaGrange, Indiana, held a Christmas tree lighting to kick off the Christmas season. A local lawn service provider generously donated the lights and his time to decorate the huge tree outside the facility entrance. The town of LaGrange helped with the finishing touch of hanging the star, and a local pastor and chaplain led a prayer of blessing. Residents enjoyed singing Christmas carols before the tree lighting and warming up with some hot chocolate after the lights went on.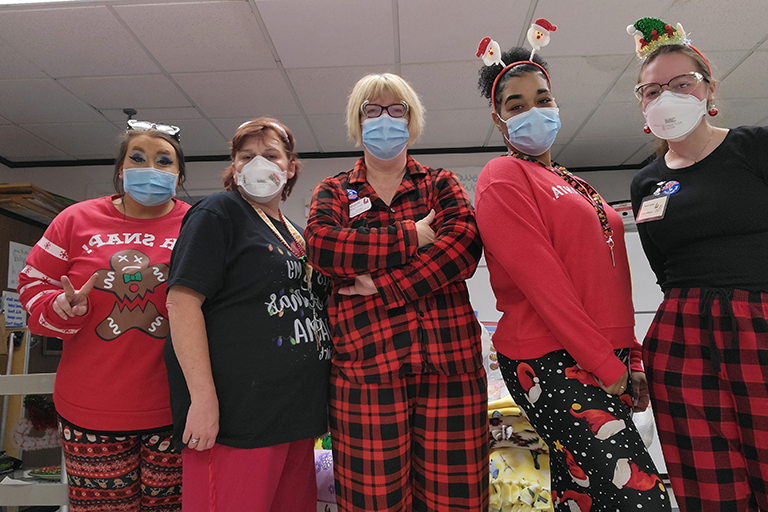 At Life Care Center of Medina, Ohio, associates enjoyed a Spirit Week where they could wear their holiday shirts, pajamas, bells, costumes and more! There was also a ton of holiday food – cookies, eggnog, fruitcake, hot cocoa, candy canes, Grinch Hershey's Kisses, etc. Santa came to pass out gifts, and the Grinch also made an appearance.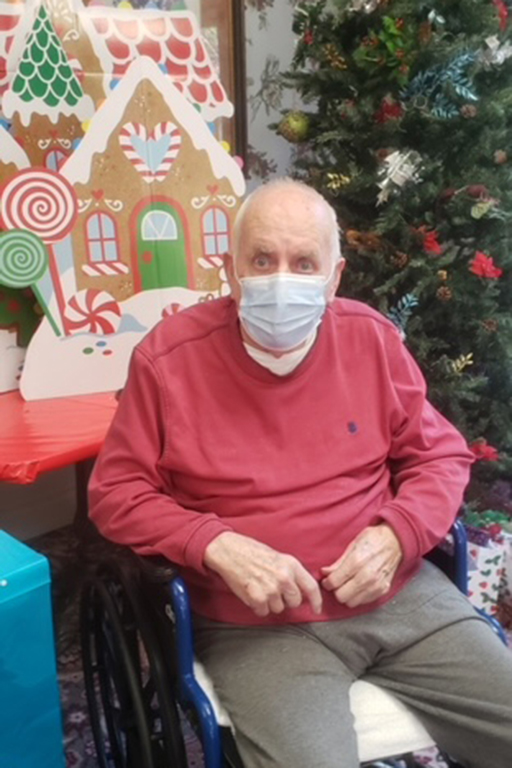 And at Life Care Center of Hendersonville, North Carolina, residents listened to Christmas music and reminisced together about Christmases in years gone by. Each resident received a gift. For the Christmas party, the kitchen staff made a delicious holiday meal. "The weather outside is not frightful, but this food is very delightful," said resident Lucy Ashbrook. Fellow resident Elizabeth Lovern added, "This is what Christmas is all about – being around all of our friends and the people we love."