At Life Care Centers of America, we know that great leaders can help people do great things. And that's why we are proud of the administrators we have chosen to lead our facility care teams.
Below are a few Executive Directors who have recently joined the Life Care family in order to lead, inspire and change lives!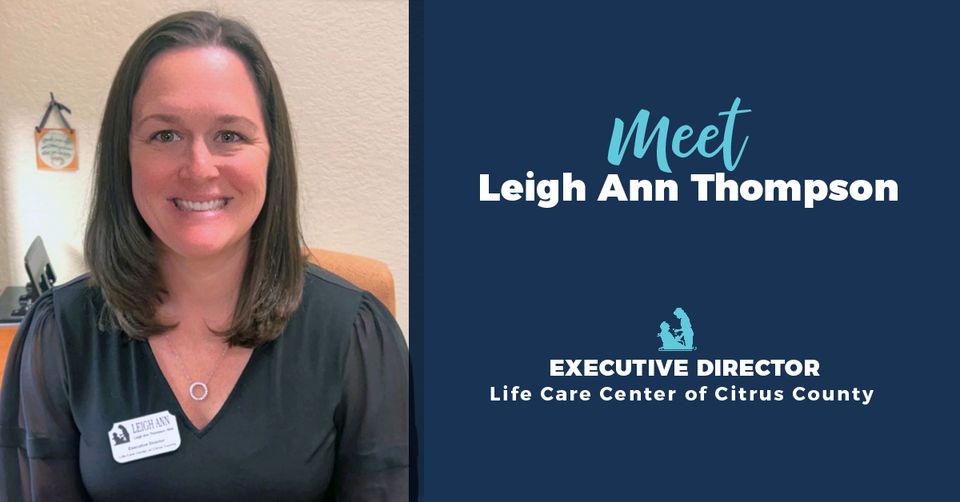 Meet Leigh Ann Thompson, Executive Director at Life Care Center of Citrus County.
Leigh Ann has a bachelor's degree in psychology and previously served as director of rehab at Life Care Center of Citrus County and Life Care Center of Ocala. In August 2022, she earned her nursing home administrator license and became an administrator.
"I enjoy the leadership side of my job and forming a team," Leigh Ann said. "I love inspiring others and helping someone on the path of success. This could be with helping staff or even working within the resident council, empowering the residents and their choices."
Leigh Ann is excited to help grow the Citrus County facility. Her goal is to foster teamwork and connection between long-tenured and recently hired associates. She would also like her residents and their families to feel comfort and pride knowing they are at the facility.
"I love working in Life Care Center of Citrus County because it is such a positive building and the staff and residents are so welcoming," Leigh Ann said. "Everyone has a smile, and everyone is here to make the residents feel comfortable in their home. Overall, so far I have felt very comfortable and like I am in the right place."
Meet Valorie Sterling, Executive Director at The Westchester House.
Valorie began working as a business office manager in a nursing home in 2019 and quickly developed a passion for working with the geriatric population. In August 2021, she earned her nursing home administrator license and has worked as an administrator since.
Valorie enjoys establishing relationships within the community and with the center's residents. She said her goals are to continue to build the leadership team at the facility and to focus on providing exceptional care to residents.
"I have received such a wonderful first impression at The Westchester House and Life Care Centers of America," Valorie said. "I am looking forward to the future at The Westchester House."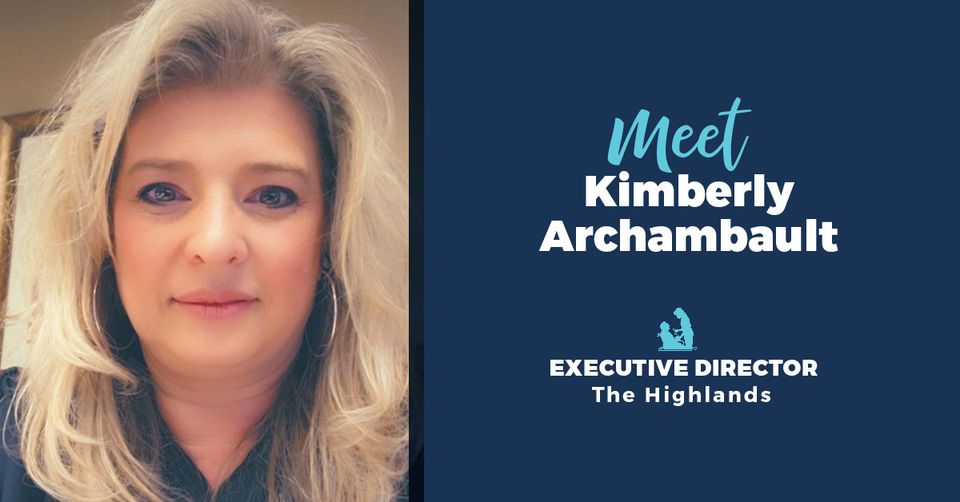 Meet Kimberly Archambault, Executive Director at The Highlands.
Kimberly has a bachelor's degree in business management and previously worked in real estate and a as a medical assistant. In 2016, she began working as a nursing home administrator.
"I am proud to be part of a team caring for our residents," Kimberly said about her job. "Being in a nursing home is not the chapter in life people choose purposefully, so we need to give them the best of days."
Kimberly said she would like to increase staff recruitment and retention while building census. She already admires the facility's current team: "I am very impressed with the team here. From the moment a person walks through the front door, they are treated like family."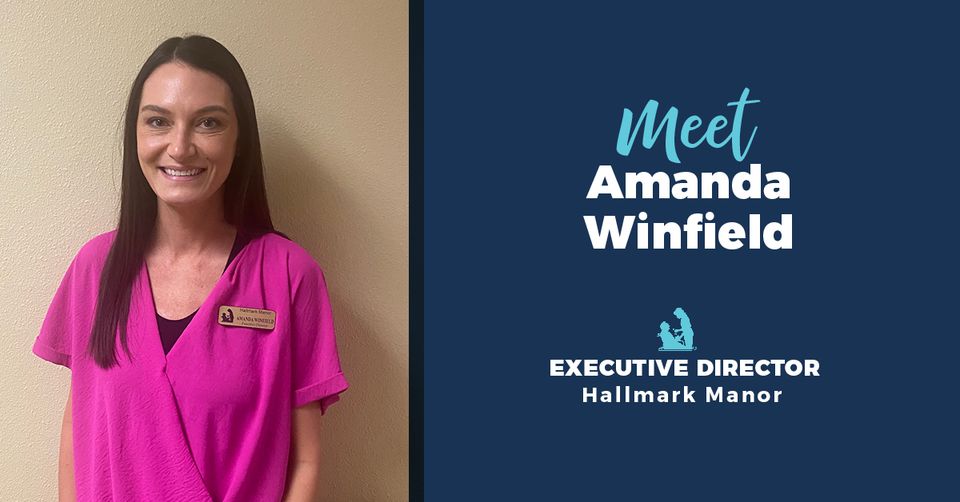 Meet Amanda Winfield, Executive Director at Hallmark Manor.
Amanda has a bachelor's degree in health information management from the University of Mississippi Medical Center. She has experience working in medical records and as a healthcare quality assurance consultant. She has worked as a licensed nursing home administrator since 2015.
Amanda is excited to be a part of the Hallmark Manor team: "This has been one of the most welcoming onboarding experiences that I have ever had. I have a great team and it's an honor to be able to work alongside them."
When asked what she enjoys about her job, Amanda said she likes being able to have an impact on the lives of others. She also enjoys supporting and empowering her team and helping provide care and quality of life to residents.
Although she is a native of Mississippi, Amanda lived in Maui, Hawaii, before moving to Washington. She loves good food and animals and has two adorable cats; she also has an amazing teenage son, who is currently in college.