By Kaitlin Tomas and Mason Gallaway, Life Care Corporate
Life Care Centers of America's Whatever It Takes Champions program honors associates who go beyond their job descriptions in caring for residents, their families and fellow associates. Here are four of the inspiring stories from our recent winners. These associates are certainly Champions of Care!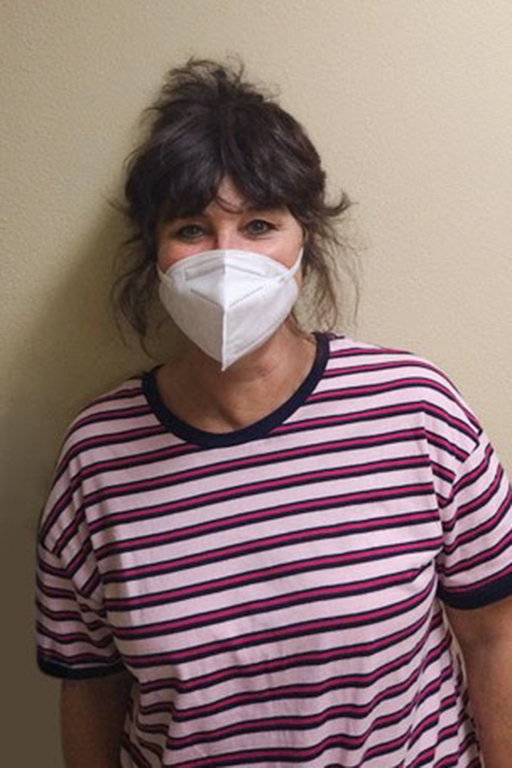 Anna Woy, laundry aide at Life Care Center of Tucson, Arizona, visited a hospitalized resident to share some positivity and love. She even delivered the resident's personal belongings from the facility so she could be more comfortable during her stay. Anna's compassion and care extend far beyond the walls of her Life Care campus.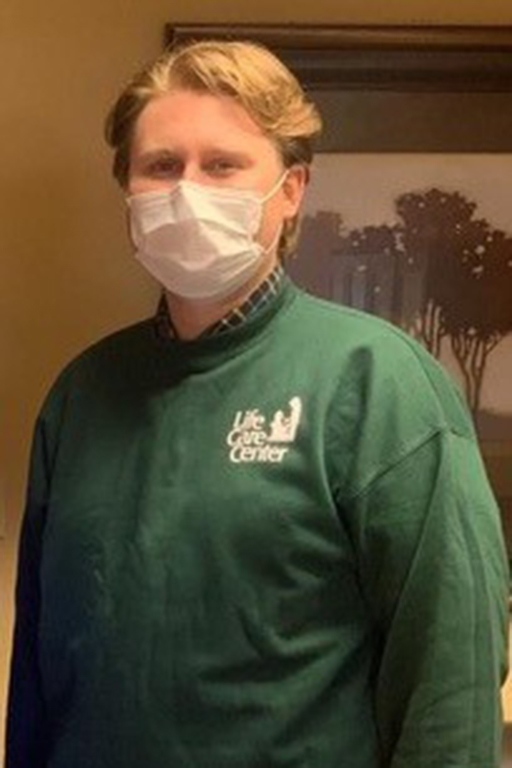 Trey Selfe, admissions coordinator at Life Care Center of New Market, Virginia, is a versatile and committed associate. To be of greater service to his residents and co-workers, he decided to take the temporary nurse aide course, which will allow him to provide support in a wider variety of circumstances. Trey's devotion to care is a true example of doing Whatever It Takes.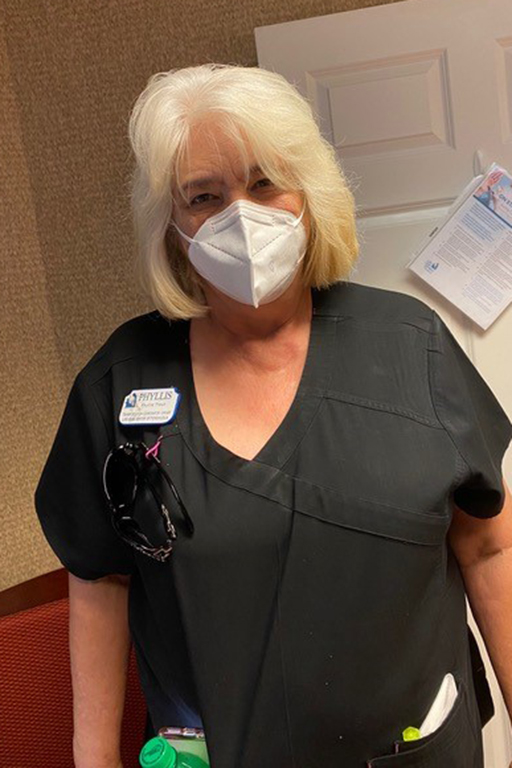 Phyllis Trout, transportation coordinator at Life Care Center of Pensacola, Florida, was asked if she could bring one of her horses to the facility for National I Love Horses Day. She agreed without hesitation and brought her beautiful rescue horse, Hope, for the residents to enjoy. They got to feed Hope apples and carrots while enjoying the outdoors and fellowship with each other. Phyllis's effort and generosity brought joy to the residents' hearts and helped create one unforgettable day.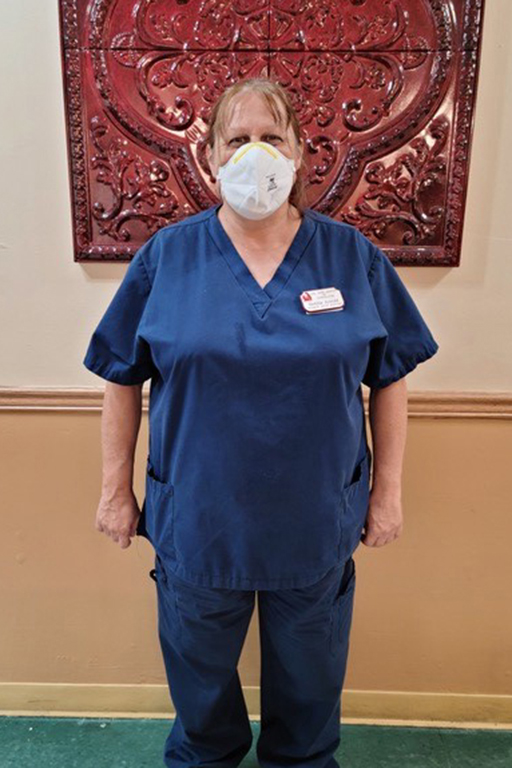 Debbie Arnold, business office manager at Life Care Center of Carrollton, Missouri, was complimented by a resident when she showed up to work in a new dress. Debbie noticed that the resident's clothes were a bit worn, so she took it upon herself to go shopping and surprised the resident with a few brand-new outfits. The resident cried tears of joy and gratitude and couldn't wait to wear them! "Debbie did this quietly with a kind heart," said Lynn Hayes, executive director. "Debbie loves the residents."