At Life Care Centers of America, we know that great leaders can help people do great things. And that's why we are proud of the administrators we have chosen to lead our facility care teams.
Below are a few Executive Directors who have recently joined the Life Care family to lead, inspire and change lives!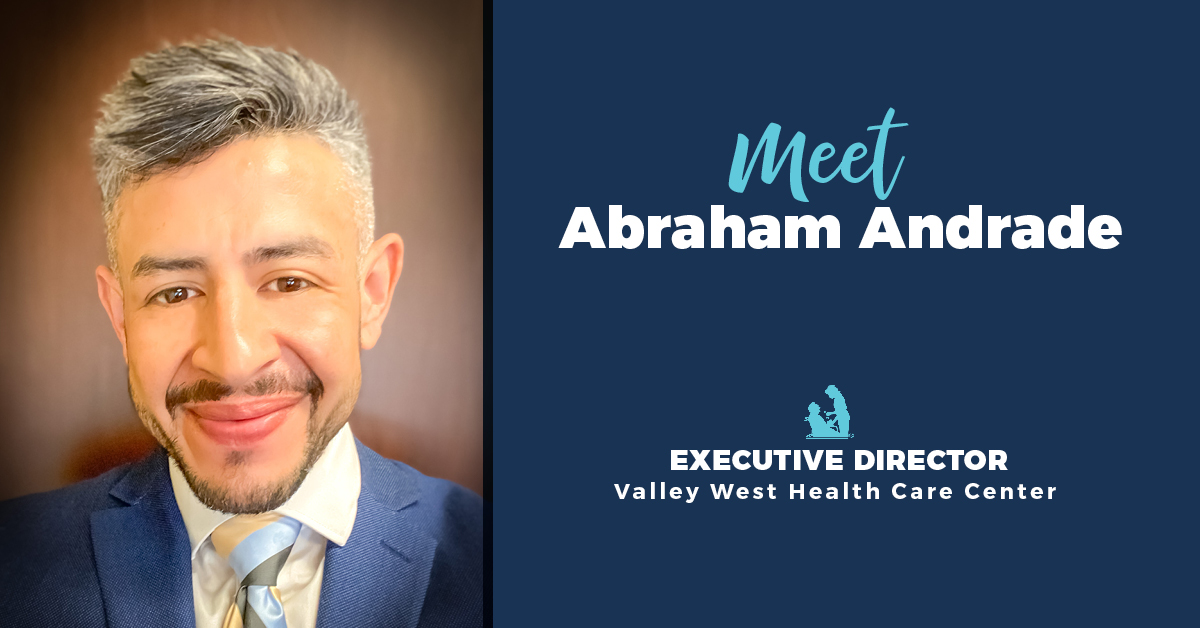 Abraham Andrade, executive director at Valley West Health Care Center
Abraham has a bachelor's degree in business administration and has led nursing homes as a licensed administrator since 2014. He began leading our facility on May 10.
Abraham enjoys being able to serve vulnerable residents and fellow associates and provide compassion, respect, friendship and love to others.
"My favorite part of my job is the organic opportunities that are always present to serve people, to make a positive difference in my community through the service our team provides to residents and each other," Abraham said. "In one sentence, my favorite part of my job is to help others feel joy."
Abraham expressed his gratitude for the opportunity to make a positive contribution in the facility and the Eugene community through his work. His goal is to be the facility of choice for both residents and employees.
"We want to be the best at what we do," he said. "The best and most responsible service provider to residents and families, the best and most responsible employer to our associates, and the best and most responsible partner to our communities."
In his free time, Abraham enjoys running, hiking and spending time with his four wonderful children.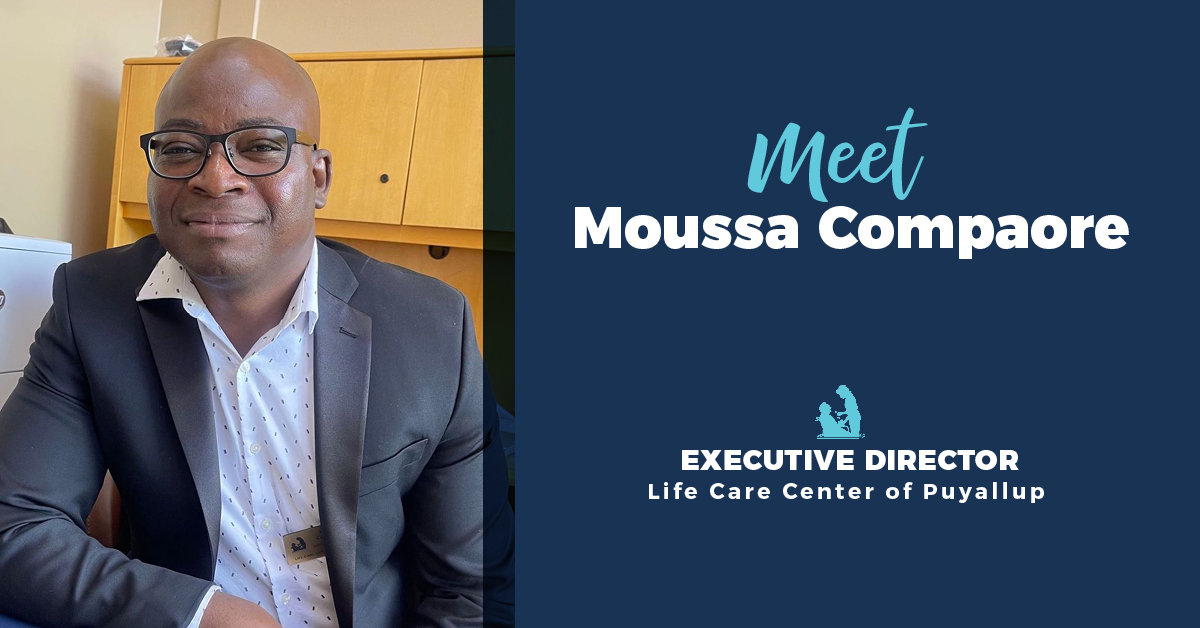 Moussa Compaore, executive director at Life Care Center of Puyallup
Moussa has a bachelor's degree in health informatics and health information management from the University of Washington and has experience working as a nurse. He earned his nursing home administrator license in late April and began leading our facility on May 1.
"I enjoy the ability to be able to form relationships with staff, residents and families," Moussa said about his job as an administrator. "Also, [I enjoy] the ability to implement programs to affect change and help others to make a difference in their lives every day."
Moussa's goals are to improve the facility's Centers for Medicare and Medicaid Services ratings and to increase census.
"My experience with Life Care Center of Puyallup has been fulfilling so far," Moussa said. "I am excited about the future."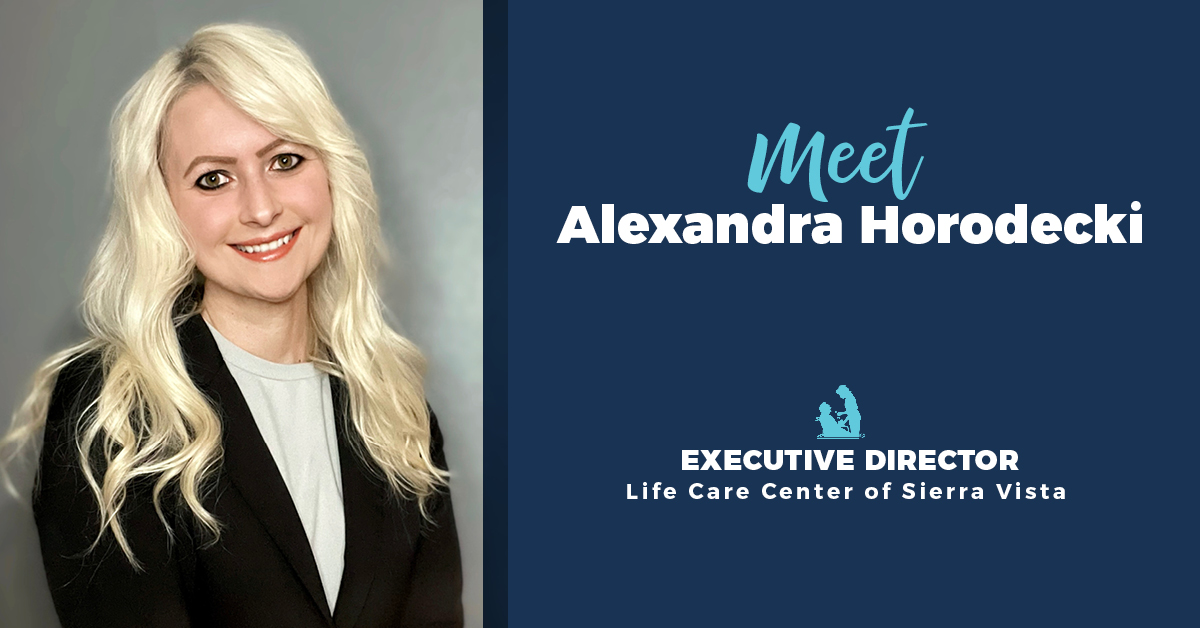 Alexandra Horodeck, executive director at Life Care Center of Sierra Vista
Alexandra has a bachelor's degree in rehabilitation services and previously worked as a home health administrator. She earned her nursing home administrator license on June 1 and began leading our facility on June 30.
"Life Care Center of Sierra Vista's team radiates a warm family environment," Alexandra said about her experience at our facility so far. "I feel extremely fortunate to be a part of [it]. The team is highly focused on patient care and providing the best experience possible for our patients and their families."
Alexandra's goals are to provide "exceptional care" to the residents and patients at our facility and to be a quality long-term care and skilled nursing resource for our community. When she's not at work, Alexandra enjoys drawing, painting and spending time with her daughter and husband.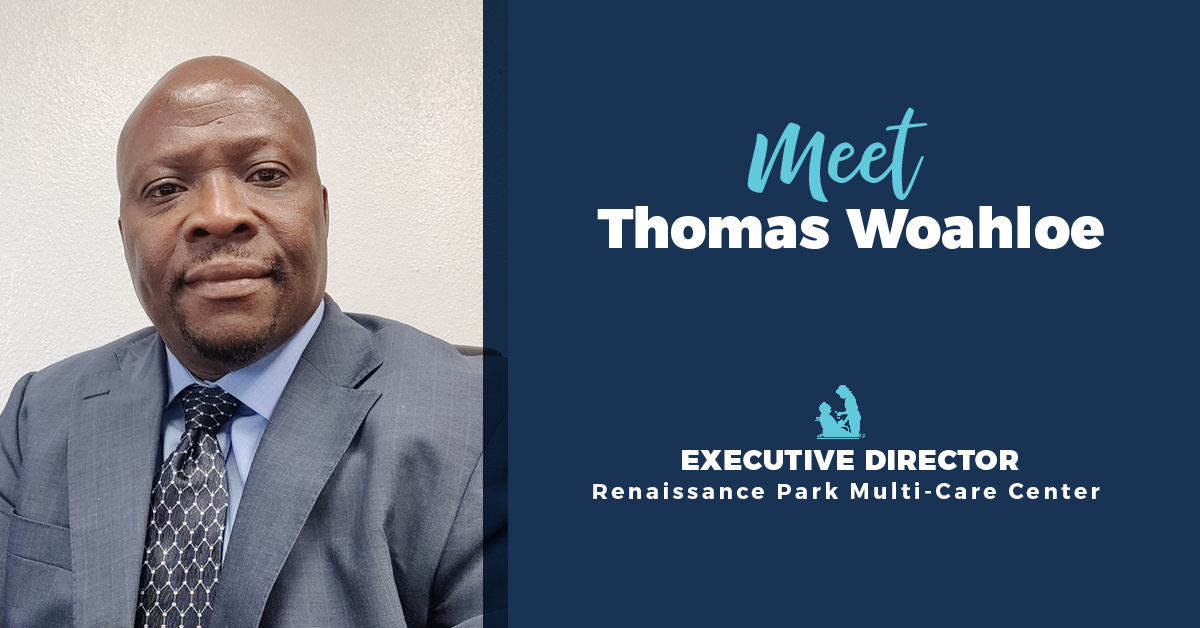 Thomas Woahloe, executive director at Renaissance Park Multi-Care Center
Thomas has a master's degree in public health and has worked as a licensed nursing home administrator since 2015. On June 16, he was hired to lead our center.
"I come to work every day because I know that what I do is helping someone else," Thomas said about his job as an administrator. "As a cheerleader, I can encourage my staff to accomplish more while giving the family members more reasons to trust us with their loved ones. There is no better feeling as an executive director than increasing success stories."
Thomas praised the Renaissance team for their welcoming spirit and willingness to work hard.
"This is a winning team with great potential," he said.