At Life Care Centers of America, we have the privilege of seeing hundreds of patients regain their strength and independence through our short-term therapy services every year.
And that shouldn't come as a surprise, considering the many talented therapists we have at our facilities nationwide –– and the exceptional determination of our patients!
But we always love to highlight a few of these people to inspire our teams as well as the people of our communities who may need a little inspiration and encouragement.
Below are just a few of the short-term therapy success stories we've had this year, showing once again that Champions both work and recover at Life Care!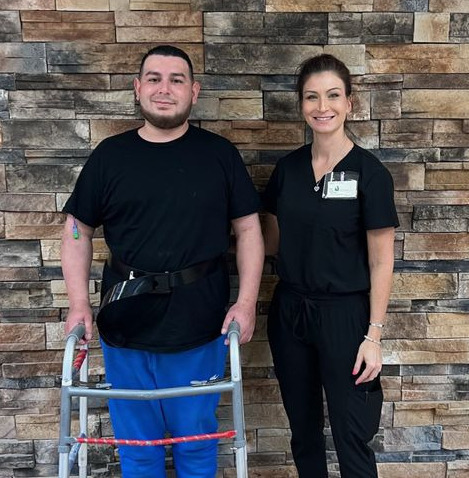 Adrian Gomez at Life Care Center of North Glendale
Adrian Gomez came to us after being hospitalized for lower back pain with paraplegia. After working with North Glendale's physical and occupational therapists, he regained the ability to walk and care for himself again!
"I was told I had a 90% chance I would never walk again." –– Adrian
We're proud of you, Adrian!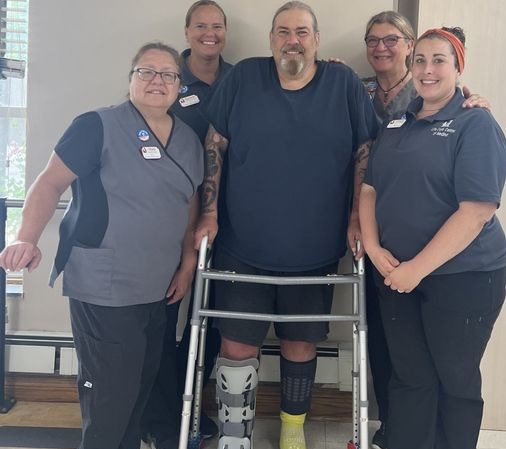 Scott Cunningham at Life Care Center of Medina
Scott worked hard to restore his balance and mobility, and we are so happy to see him regain his independence!
"My experience at Life Care Center of Medina was wonderful. The staff of therapists, doctors, nurses, aides, maintenance, and administrators are the best and kindest around. I give Life Care Center of Medina my highest recommendation. Thank you for all your efforts!" –– Scott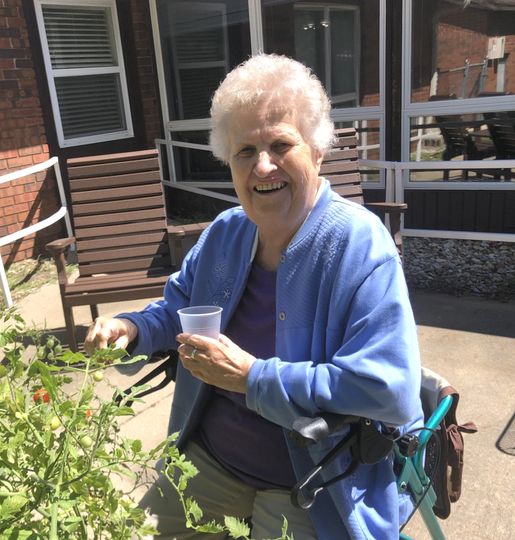 Elaine Bentsen at Life Care Center of Seneca
Elaine was admitted to our Seneca facility battling leg and back pain from an infection. But after just four weeks with our therapists, she was strong, independent and back home with her family!
"It was very nice, fantastic, better than I thought it was going to be." –– Elaine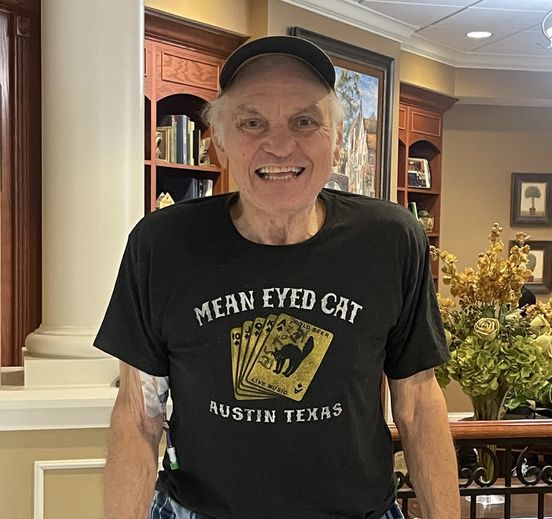 Anthony Gagliardi at Life Care Center of Bridgeton
Anthony worked hard to regain his independence during his short-term therapy program and went home stronger and more confident.
"Therapy has been wonderful. The therapists did a great job and were very patient with me. I am able to walk over 200 feet now. I am very pleased that the facility was very responsive to my needs." –– Anthony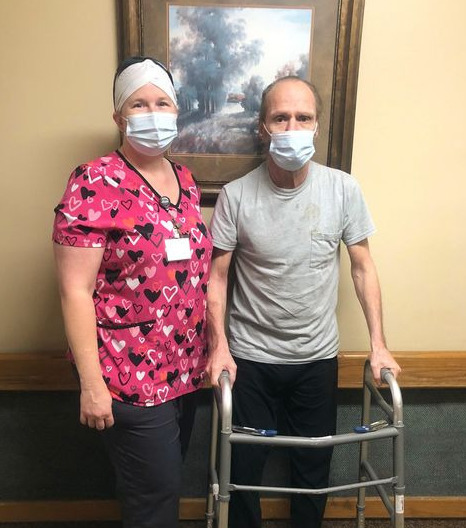 Craig Heath at Life Care Center of Tullahoma
When Craig arrived at the facility, he had severe weakness and difficulty walking. After completing his short-term therapy program, he could walk over 1,000 feet without help!
Way to go, Craig!
"They've all been very good to me. Thank you so much for helping me get better!" –– Craig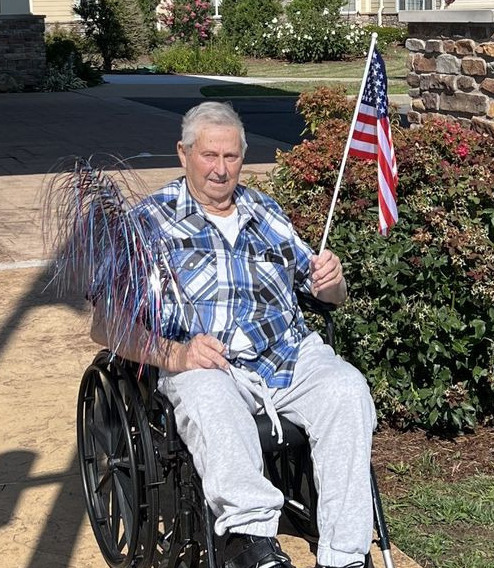 Roy Seymour at Life Care Center of Cape Girardeau
Roy took on his therapy program with courage and determination. His drive to get better was inspiring!
"I worked hard, and the therapists and nursing staff worked hard with me. I am leaving, and I hate to leave a lot of these people...But on to bigger and better things. I am looking forward to getting back closer to my family." –– Roy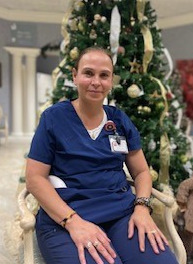 Cathy Primbs at Life Care Center of Greeley
Cathy came to us after a bad fall that resulted in a fracture to her neck. She was unable to walk on her own.
During her extended stay at Life Care Center of Greeley, she worked with physical, occupational and speech therapists to regain her strength and ability. At the time of her discharge, she walked away from the building unassisted and with her head held high!
"I truly couldn't have asked for better care. I am excited to be back home, but the CNAs, nurses, and therapists truly made my time here feel as close to home as possible. I could not have gotten my independence back without everyone here!" –– Cathy