Life Care Centers of America's Whatever It Takes And Then Some program honors associates who go beyond their job descriptions in caring for residents, their families and fellow associates. Here are three of the inspiring stories from our August 2020 winners. These associates are certainly Champions of Care!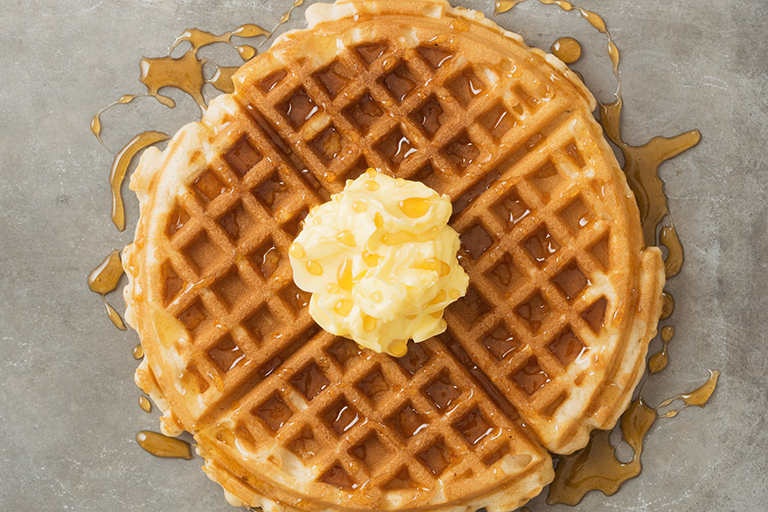 Tiffany Jarnigan, licensed practical nurse at Ridgeview Terrace of Life Care in Rutledge, Tennessee, put together a waffle breakfast to support a certified nursing assistant who had to drop to part-time in order to care for her mother in her last stages of life. Tiffany also volunteered to be a member of the regional COVID-19 response team and went to help another facility in need.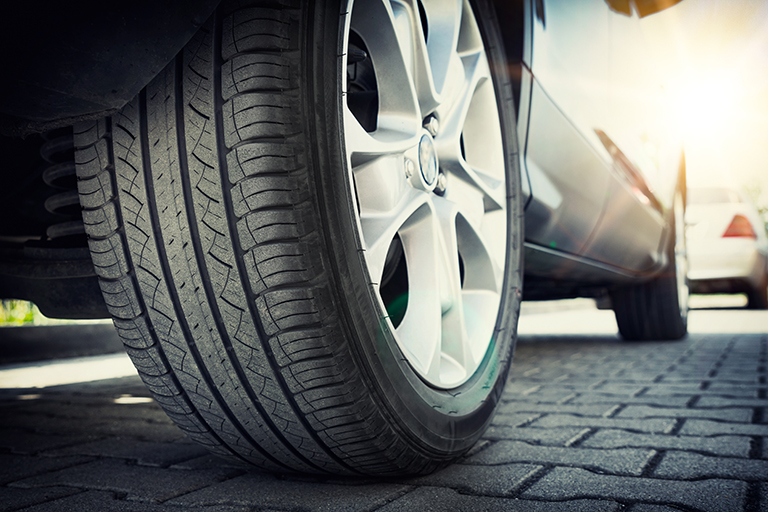 Robert MacLennan, activity director at Life Care Center of Colorado Springs, Colorado, organized facility staff to provide weekly entertainment for residents as the "Gloom Busters." He has come in on his day off to help with window and video visits for residents and stood outside in the snow to cook hamburgers for the staff. One day, he noticed that an associate's tire was flat, and he found out who the associate was and stayed late to ensure he could change her tire before leaving for the day.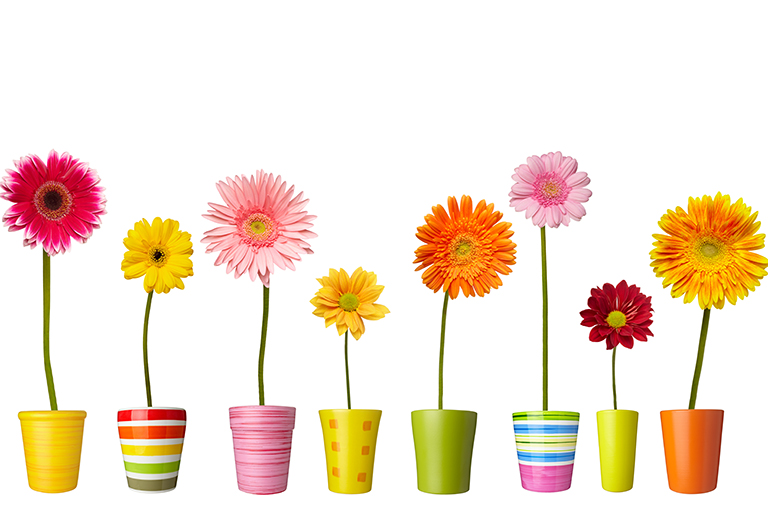 Raquel Harris, certified nursing assistant at Life Care Center of Valparaiso, Indiana, purchased soil, seeds and containers to create a craft project for a special needs resident. She then took the resident to deliver all the flowerpots to all the staff on the various units. "The glow from the resident's smile was contagious," said the associate who nominated Raquel. "She was overjoyed, and it gave her such great pleasure to deliver these gifts to staff."