Heidi Pino, Life Care Public Relations
On Oct. 15, 2020, The Highlands in Fitchburg, Massachusetts, held a memorial service for the residents lost to COVID-19.
The Highlands lost 24 COVID-19 positive patients during its outbreak in April through June. Associates held a balloon to represent each resident lost and released the corresponding balloon as each name was called.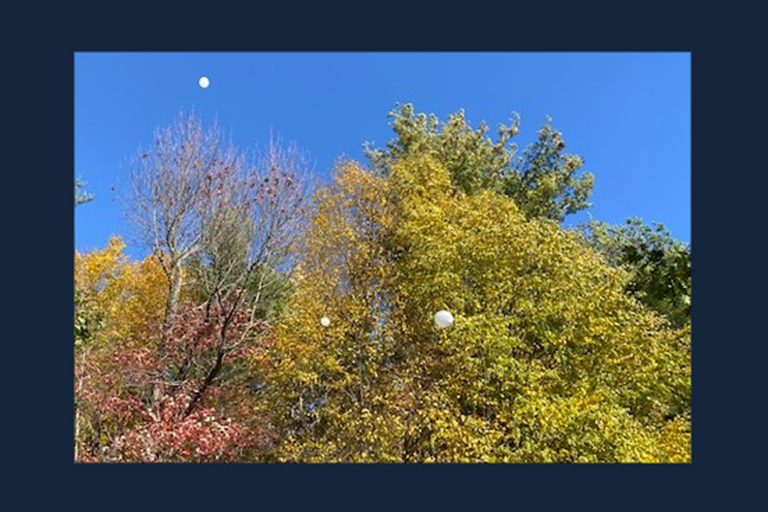 The facility also unveiled a plaque for the courtyard honoring those lost but not forgotten.
"It was a beautiful day spent in the courtyard hearing touching stories of love and laughter shared by those who cared for the residents," said MaryAnn Melanson, marketing director.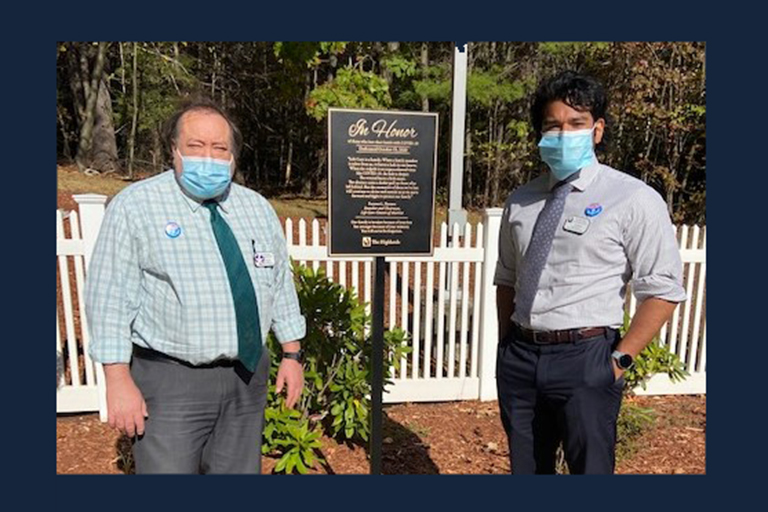 Carlos Bonilla, executive director, shared, "Even though the outbreak was a few months ago, it feels as though it happened yesterday, and this due to the fact of how healthcare does not skip a beat. Our committed staff knows our patients and residents need us to care for them. Even after our outbreak, most of us did not have time to grieve. Our staff continued to come in every day to support their residents and patients, selflessly, despite them losing their beloved residents. I'm glad our staff was able to use this opportunity to properly say goodbye to those who passed."