Life Care Centers of America's Whatever it Takes Champions program honors associates who go beyond their job descriptions in caring for residents, residents' families and fellow associates. Here are four recent winners and their inspiring stories. These associates are certainly Champions of Care!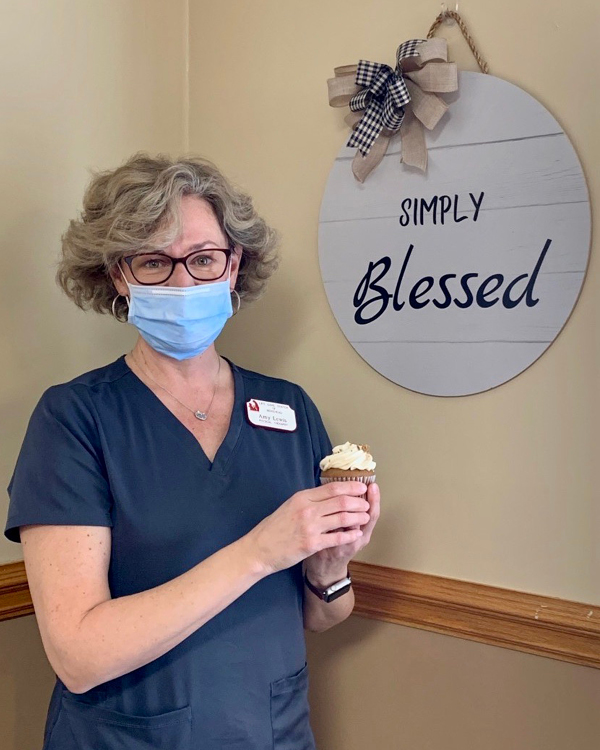 Amy Lewis, Physical Therapist at Life Care Center of Morehead, wanted her residents to have a chance to look and feel their best at no cost to them. After finding out that several residents were interested in salon services but did not have the funds to obtain them, Amy decided to bring in cupcakes from her daughter's bakery and hold a cupcake sale. She then used all the proceeds to cover the salon costs for the residents, which brought them a great amount of joy. Thanks, Amy, for your simple but kind gesture toward our residents!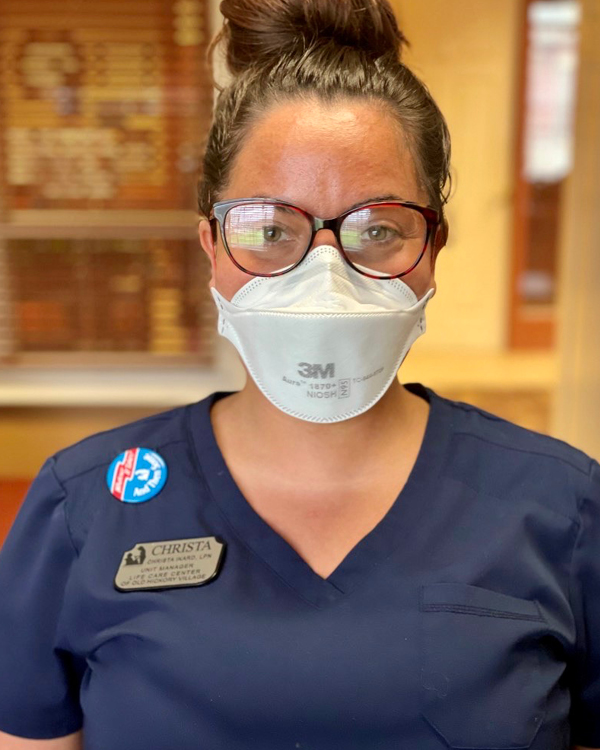 Christa Ikard, Unit Manager at Life Care Center of Old Hickory Village, has a well of compassion that never runs dry. When one of her hospice patients moved to another unit, she continued to communicate with and comfort that patient's family, with whom she had made a strong connection. And when that patient passed, the family requested to visit with Christa. Christa greeted them with hugs and much needed consolation, giving them the emotional support they needed. Thanks, Christa, for making a family's difficult situation a little easier.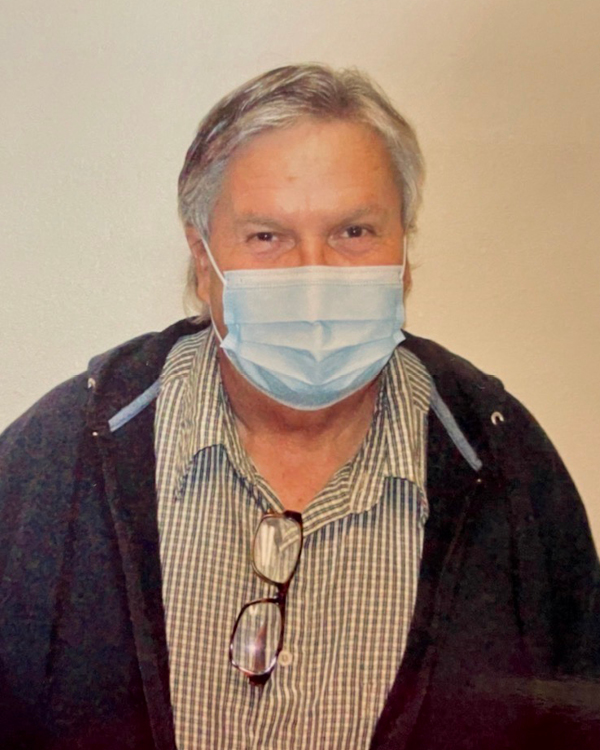 Doug Milne, Driver at Life Care Center of Tullahoma, makes sure he is always available so that a particular resident can spend time with his wife. This resident's wife no longer drives, so Doug takes the time to drive her to and from the facility every day, allowing her to spend quality time with her husband –– even though he is not required to do so. Because of Doug's dedication to service, the resident and his wife can remain connected.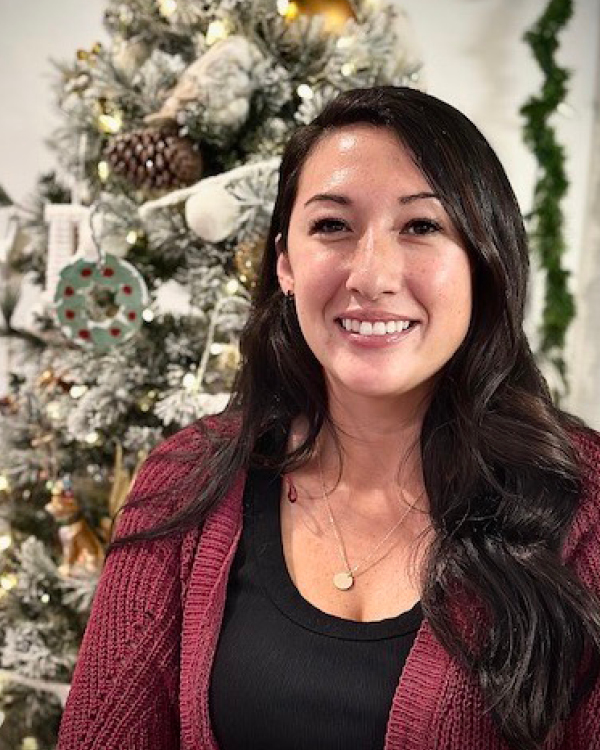 Olivia Stewart, RN Care Manager at Life Care Center of Punta Gorda, knows that sometimes the best therapy comes from friends, loved ones and even pets! A short-term therapy patient had been feeling down about being away from his two beloved dogs while in therapy, so Olivia decided to drive to his house, pick up his two dogs, and bring them to the facility to surprise him. The patient was elated to see his two companions again and got the emotional boost he needed to complete his therapy program and return home!