Heidi Pino, Life Care Public Relations
Life Care Centers of America's Whatever It Takes And Then Some program honors associates who go beyond their job descriptions in caring for residents, their families and fellow associates. Here are three of the inspiring stories from our October 2020 winners. These associates are certainly Champions of Care!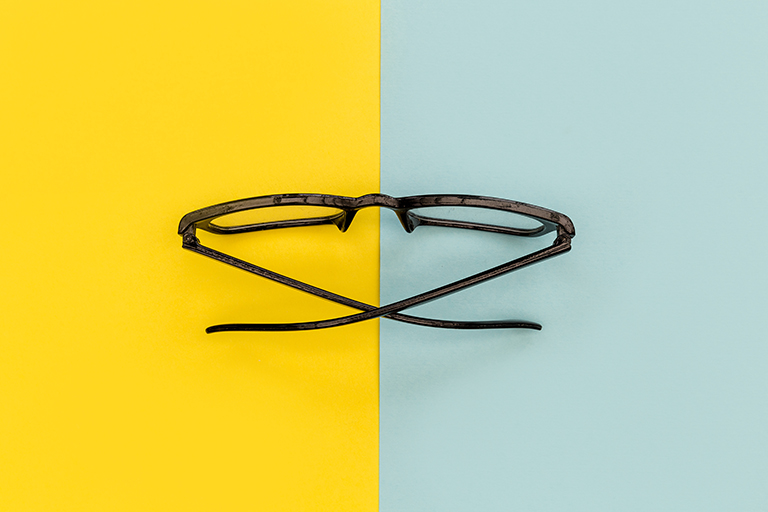 Suzi Stotlar, social services director and admissions assistant at Parkview Care Center in Evansville, Indiana, keeps all the COVID-19 binders updated with new policies and procedures and helps with room changes. She has helped in other departments and made changes to her schedule so she could be there on the weekends if needed. When a new resident accidentally broke his reading glasses and couldn't do his puzzle books while in isolation, Suzi went on her lunch break and bought him two pairs of reading glasses. "This made the resident so happy; his puzzles helped pass his time," read her nomination.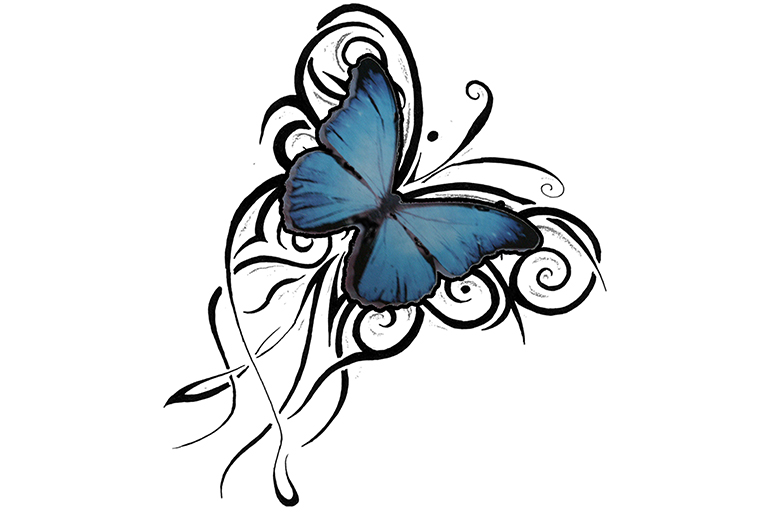 Melissa Carrillo, certified nursing assistant at Valley View Villa in Fort Morgan, Colorado, showed her love for a resident who was slowly passing away. The resident really wanted a butterfly tattoo, so Melissa got some temporary butterfly tattoos and applied one to the resident and one to herself. "The resident was so happy with their new matching tattoos," said Jessica Strong, executive director. "The time spent putting on the butterfly was meaningful and special."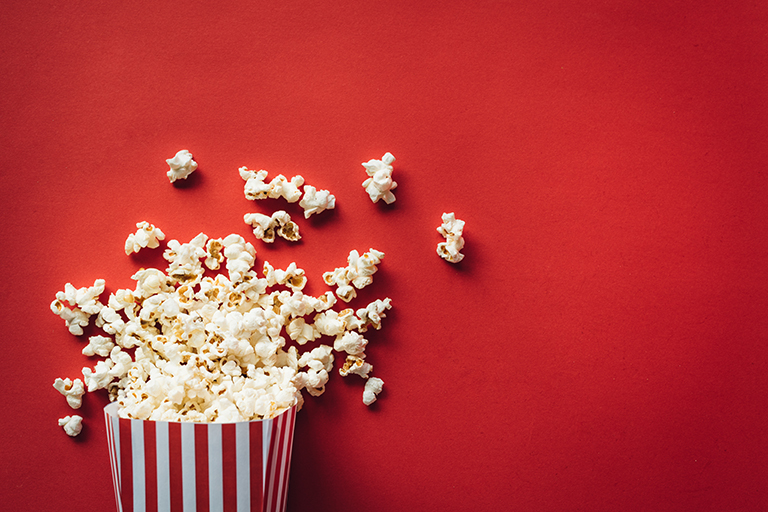 Sara Markle, a certified nursing assistant at Life Care Center of Westlake, Ohio, knows that a resident loves popcorn. A few times a week, Sara brings in popcorn from home for the resident. "It really brightens up the resident's day!" said Faith Griffin, human resources director.