Mason Gallaway, Life Care Communications
Life Care Centers of America's Whatever it Takes Champions program honors associates who go beyond their job descriptions in caring for residents, their families and fellow associates. Here are four of the inspiring stories from our recent winners. These associates are certainly Champions of Care!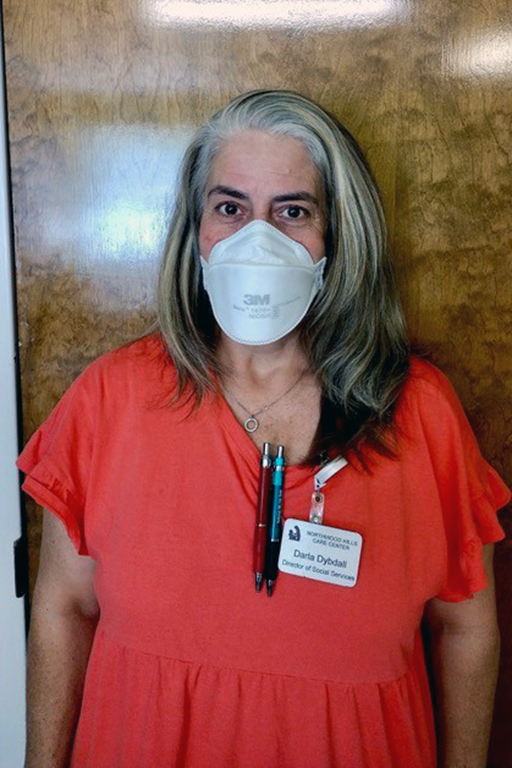 Darla Dybdall, director of social services at Northwood Hills Care Center in Humansville, Missouri, helped turn a snowstorm into a fiesta. On a day when everyone was snowed in at the facility, she organized a taco bar event for the residents and staff, complete with music, singing and dancing. The experience helped the residents appreciate the weather and the opportunity for fun and fellowship that it presented. No matter the occasion, Darla is always prepared to offer her generosity and support. She has been called a "beacon" and a blessing by her co-workers and residents.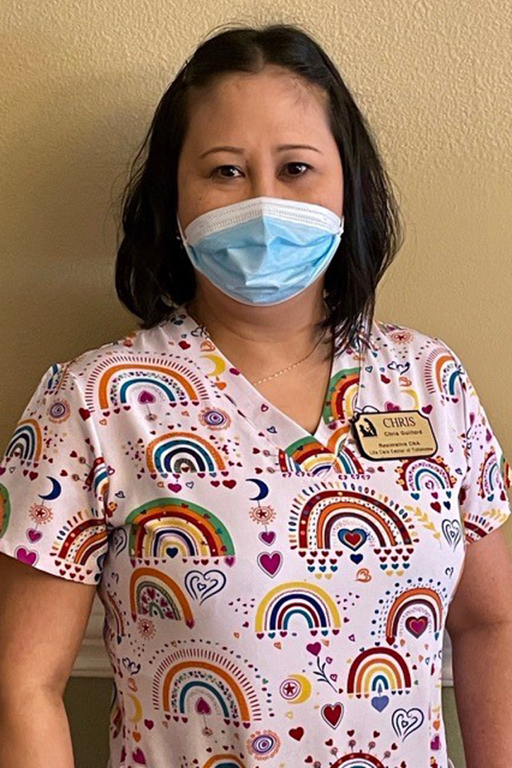 Crispina Guilford, certified nursing assistant at Life Care Center of Tullahoma, Tennessee, has a passion for uplifting others. Recently, a human resources associate at the facility discovered that roses had been mysteriously placed on her desk in honor of Human Resources Day. Though this associate didn't know who left the roses, she felt touched and inspired by the gesture. She later found that it was Crispina who had left them for her. This is just one example of Crispina's kindness and selflessness. Whether it's giving gifts of appreciation, showing extra care to residents or bringing coffee for her co-workers, Crispina always manages to be the best caregiver, co-worker and friend she can be!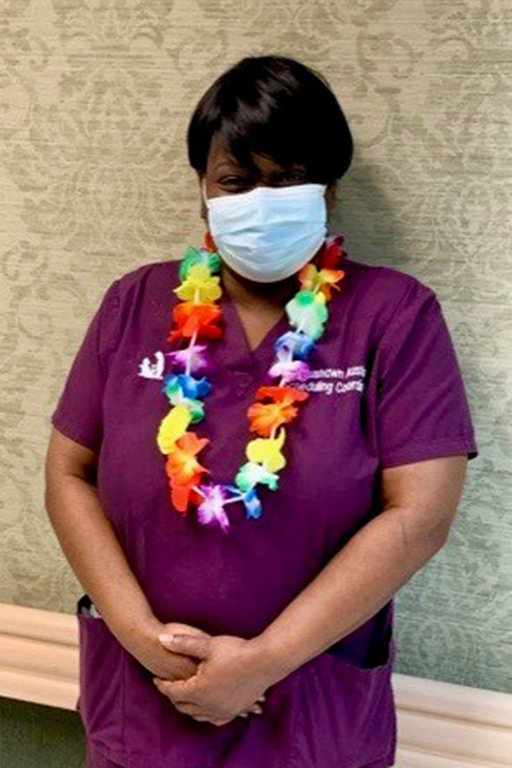 Lushawn Austin is the staffing coordinator at Life Care Center of Charleston, South Carolina. She began working at the facility 19 years ago as a CNA, and since then she has learned the value of compassion and teamwork. Recently, she organized a special potluck to honor her director of nursing and assistant director of nursing, who have done exceptional work as leaders and caregivers lately. The event drew cheers and tears from the staff and was described as renewing and inspiring. Thanks, Lushawn, for showing great care for our great caregivers.
Jennifer Rouge, cook at Life Care Center of Longmont, Colorado, helped her co-workers and residents have a day of laughter and fun. A fellow associate suggested that all the staff wear tutus to work in honor of Feb. 22, 2022 (2/22/22). Once they gathered all the supplies to make the tutus, it became apparent that making enough for every associate would be a great undertaking. So, Jennifer decided to take all the supplies home one evening and make the tutus herself. Because of her, every associate was able to wear a tutu, which put big smiles on the residents' faces.