Kaitlin Tomas and Mason Gallaway, Life Care Media Center
Life Care Centers of America's Whatever It Takes Champions program honors associates who go beyond their job descriptions in caring for residents, their families and fellow associates. Here are four of the inspiring stories from our recent winners. These associates are certainly Champions of Care!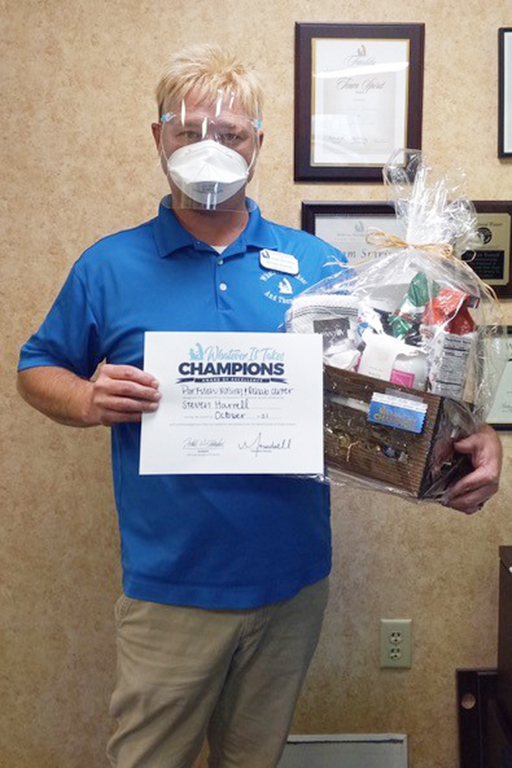 Steven Harrell, accounts receivable clerk at Parkview Nursing and Rehabilitation Center in Paducah, Kentucky, knows how to lift a few spirits. After a challenging but productive day, he thought his fellow associates deserved a savory treat. So he went home and cooked up a big pot of chili and brought it for them to enjoy the next day. Steven is always finding new ways to encourage and uplift everyone he comes into contact with at Parkview.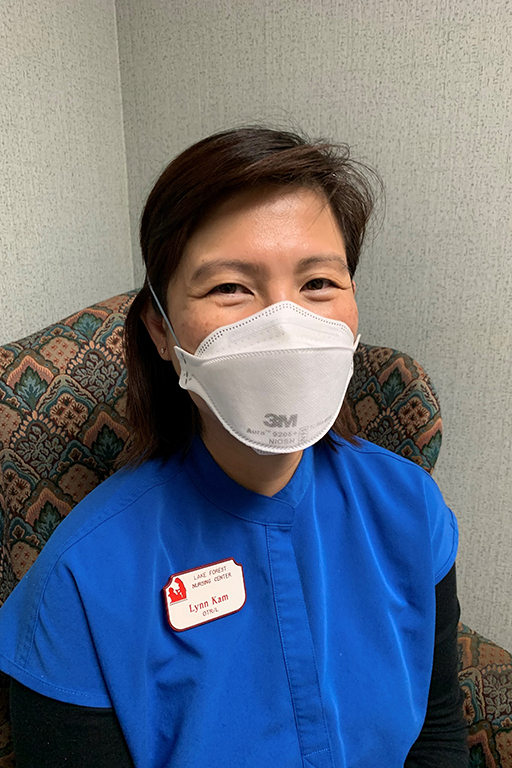 Geok "Lynn" Kam, occupational therapist at Lake Forest Nursing Center in Lake Forest, California, went beyond her clinical duties to assist a long-term resident with a broken iPad. Knowing the resident was limited in resources, Lynn willingly took the device to an electronics repair shop so the resident could stay connected online without having to purchase a new one.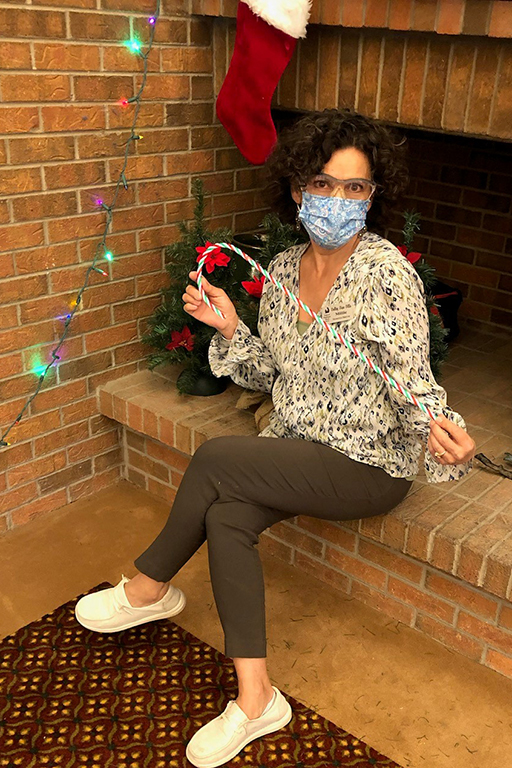 Millie Musgrave, recreational director at Valley View Villa in Fort Morgan, Colorado, cares about every detail of each resident's needs. From repairing a resident's TV to singing their favorite songs, Millie is always willing to see beyond the written responsibilities of her job. She is often seen walking with residents in the hallway and even comforting residents who need a little extra compassion.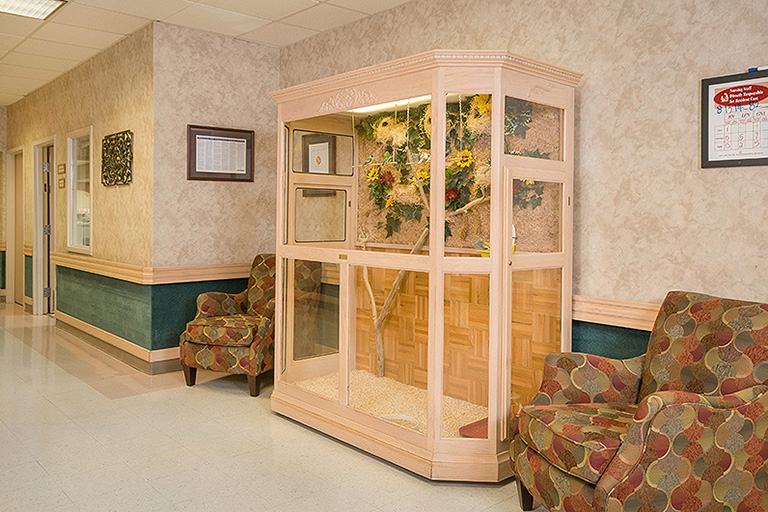 Buffy Sparks, housekeeper at Life Care Center of Bruceton-Hollow Rock in Bruceton, Tennessee, wanted to keep her residents' lives filled with the joy of birdsong. When the longtime caretaker of the facility's much-loved aviary retired, Buffy decided to take on the responsibility of caring for the birds. She knows how much the aviary means to the residents, and because of her generosity and commitment, they can continue to enjoy it.