Kaitlin Tomas and Mason Gallaway, Life Care Communications
Life Care Centers of America's Whatever It Takes Champions program honors associates who go beyond their job descriptions in caring for residents, their families and fellow associates. Here are four of the inspiring stories from our recent winners. These associates are certainly Champions of Care!
Terry Kipp, occupational therapy assistant at Life Care Center of Casper, Wyoming, noticed that a short-term therapy patient was worried about some belongings she had left at home before coming in for inpatient therapy. With the patient's permission, Terry drove to the patient's home to retrieve the belongings that she'd been missing so much. And while Terry was there, she even tidied up the place so the patient would have a more pleasant homecoming. When it comes to care and generosity, Terry always exceeds everyone's expectations.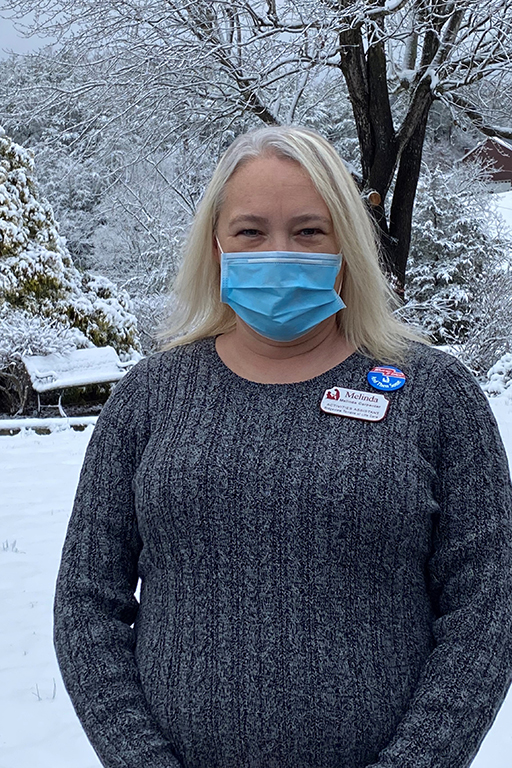 Melinda Carpenter, activities assistant at Ridgeview Terrace of Life Care in Rutledge, Tennessee, noticed a troubled resident and asked how she could help. The resident shared that her daughter was financially strained and unable to afford the resident's preferred personal bath and body products. Melinda did not hesitate to go and purchase these items for the resident and has continued to do so ever since. The resident is so grateful for Melinda's kindness!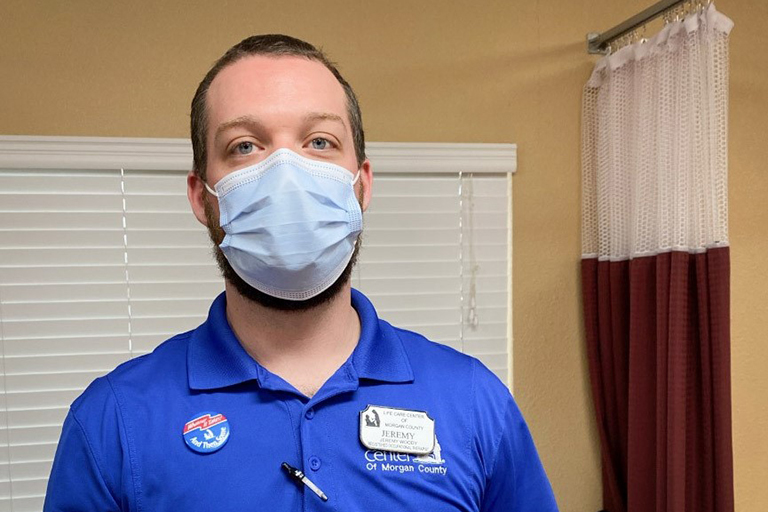 Jeremy Woody, occupational therapist at Life Care Center of Morgan County in Wartburg, Tennessee, volunteered to go well out of his way to deliver a rollator walker to a resident who had been discharged to an assisted living facility. Since the rollator had been delayed and was not transported with the resident, Jeremy decided to deliver the equipment on his own, even though the resident was no longer in his care.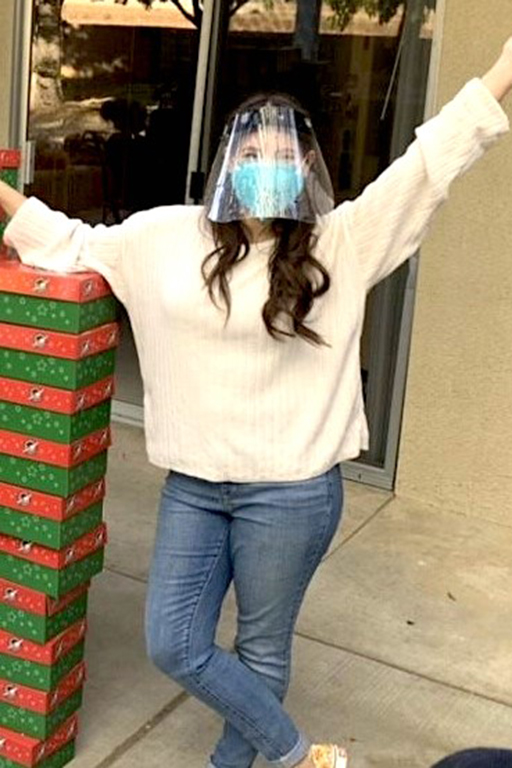 Christina Cendejas, activities director at Life Care Center of Menifee, California, makes it her mission to create unforgettable experiences for her residents and co-workers. In October, she organized an outdoor Halloween party and fashioned a beautiful pumpkin patch for the residents and their families to enjoy. No matter the season or the occasion, Christina does whatever it takes to make fun memories and fill her facility with excitement and joy.