Life Care Centers of America's Whatever it Takes Champions program honors associates who go beyond their job descriptions in caring for residents, their families and fellow associates. Here are four of the inspiring stories from our recent winners. These associates are certainly Champions of Care!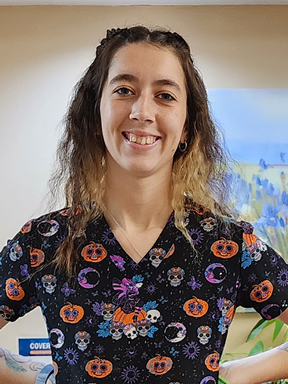 Haley Wyatt, CNA at Life Care Center of Michigan City, noticed that a resident wasn't in the best mood and decided they needed a little cheering up. So, she treated him to a special surprise. This resident has a passion for motorcycles and loves to study and admire them, so Haley, along with the resident's family member, arranged for a beautiful motorcycle to be brought to the facility parking lot!
Upon seeing the bike, the resident immediately lit up with excitement and joy. Afterward, her remarked, "Oh man, that was wonderful. That made my day."
Thanks for your kind attention and generosity, Haley!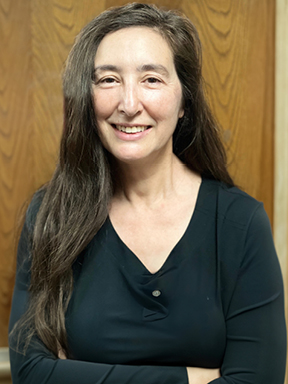 Theresa Jenkins, Housekeeper/Transportation Coordinator at Payson Care Center, is a committed associate who wants to be as beneficial as she can be to her colleagues and residents. Recently, she obtained her commercial driver's license so that she could drive the bus in addition to her regular housekeeping duties, giving residents more transportation options. She has been described as "great with the residents" and "always willing to help."
Thanks for your commitment, Theresa!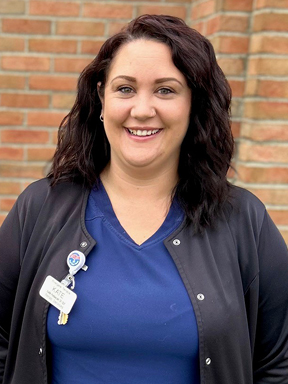 Kate Poddam, Speech Therapist at Rivergate Terrace, stayed late at the facility several evenings to help a long-term care resident create a special surprise photo album for her grandbaby. On her own time, Kate helped the resident print, organize and decorate the photos for the album. Also, the resident wanted certain photos to include messages of love and inspiration for the baby, so Kate wrote them down as the resident dictated them.
Thank you, Kate, for your kindness and dedication!