Life Care Centers of America's Whatever it Takes Champions program honors associates who go beyond their job descriptions in caring for residents, their families and fellow associates. Here are four of the inspiring stories from our recent winners. These associates are certainly Champions of Care!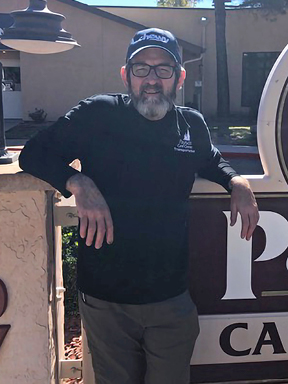 Dan Dillsworth, Transportation Coordinator at Payson Care Center in Payson, Arizona, brought emotional support and reassurance to a patient and his family member when they needed it most. The patient had just been put on hospice, but Dan's compassion and personal attention added positivity and warmth to a difficult situation. Here's what the patient's family had to say about Dan:
"Dan interacted with my husband several times before he came home and every time, Dan was so kind to both of us, and was so careful when moving Chris. When he discovered Chris' belongings had been left at Payson Care Center, he went back to retrieve them for him. Dan has only been at Payson Care Center for a short time, but I am so impressed with his kindness, willingness and wanting to help that I feel he goes above and beyond his 'job.'"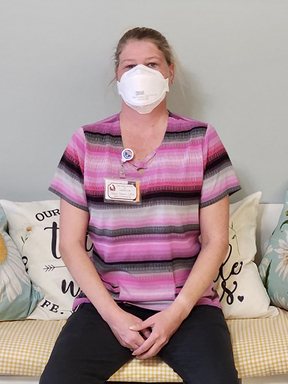 Taira Taber, MDS Coordinator at Life Care Center of Carrollton, Missouri, knows that no birthday is ever complete without a cake. One resident, who did not have any friends or family, was celebrating a birthday and wanted a cake for the occasion. When Taira found out about their birthday wish, she went out without telling anyone and bought the resident a cake. Of course, the resident was excited and touched by the gesture.
Thanks, Taira, for celebrating our residents!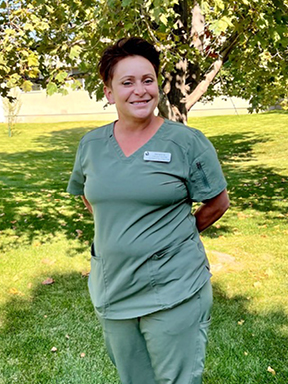 Renee Nelson, Registered Nurse at Life Care Center of Post Falls, Idaho, has touched many of our residents' lives, but one resident was so impressed that they nominated Renee for a Whatever It Takes award and had this to say about her care:
"I would like to put in a word of reference and express my feelings towards a job well done. I feel that when a job has been taken seriously it should be acknowledged. This nurse is incredible with working in difficult situations. She provides care with concern. She is patient when things get hard, and that is rare. I really appreciate the fact that someone really knows how to get the hard things done."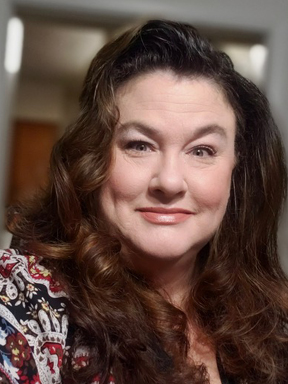 Candy Zimmerman, Activities Assistant at Life Care Center of Andover, Kansas, was nominated for the Whatever It Takes award by not one resident but three! These three residents stated that Candy always does an amazing job with activities planning and scheduling, as well as managing the department when the activities director is away. Recently, Candy helped the residents organize a parade, even arranging transportation. They referred to her as "pleasant and fun."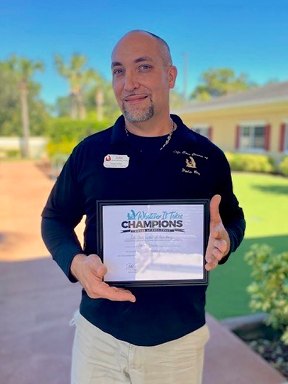 John Wilson, Physical Therapist Assistant at Life Care Center of Palm Bay, Florida, ventured outside of his role to help our residents amid a natural disaster. When Hurricane Ian hit, he volunteered to travel to two other facilities, The Garden's Court and Darcy Hall, to help evacuate residents. He assisted with loading and unloading two buses that carried dependent residents to facilities beyond the storm's reach. Thank you, John, for working hard for the safety of our residents!