Life Care Centers of America's Whatever it Takes Champions program honors associates who go beyond their job descriptions in caring for residents, their families and fellow associates. Here are four of the inspiring stories from our recent winners. These associates are certainly Champions of Care!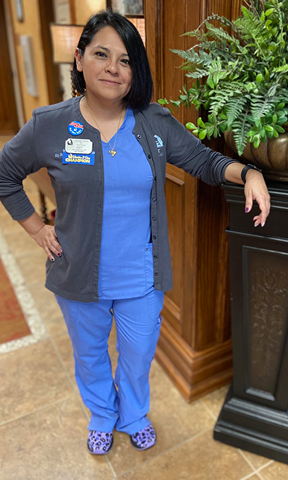 Aby Ariaza, RN at Life Care Center of Ooltewah, has made a tremendous difference in the lives of our patients, residents and their families. A daughter of one of her patients with dementia had this to say about Aby's care for her father:
"Aby was so kind and compassionate toward not only him but toward our entire family. She checked on him often to see that he was comfortable and had no pain. She is very professional and always has a kind word when we see her. I am at Life Care of Ooltewah every day visiting my father, and Aby has gone out of her way to bring him items that he needed even though he was not one of her patients. Associates like Aby Ariaza are what makes a difference in the lives of the patients and their family members."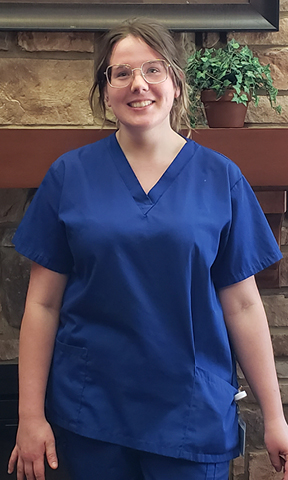 Alyssa Phillips, Environmental Services Associate at Life Care Center of Rhea County, always brings big doses of compassion and friendly charm to her residents and associates and is almost always smiling. During lunch hours, she often takes time to play the piano in the dining room so that residents can enjoy music with their meal. And she provided beautiful piano music for the facility's 10th anniversary pary.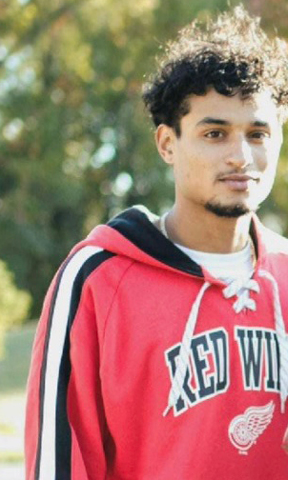 Xavier Graham, Maintenance Assistant at Rivergate Terrace, does more than just maintain the facility––he also nourishes the spirits of the people he works with every day. Recently, he noticed that a colleague was unable to start her car, so Xavier stopped and jumped off her car without a thought. He has also donated time and supplies to the facility greenhouse. And when the veggies are ripe, he brings them in for associates and residents to enjoy!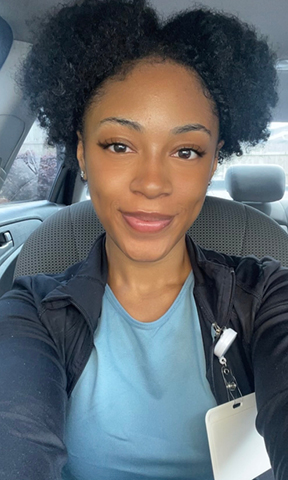 Shaniya White, CNA at Life Care Center of Pensacola, often touches the hearts of not only the residents and patients she cares for but also anyone who witnesses her care in action. Recently, a resident had this to say about Shaniya:
"My roommate is bed-ridden and rarely gets out of the bed. The first day Shaniya came in to take care of my roommate, she cleaned her up and put clothes on her patiently and carefully. She even fixed her hair with a pretty ribbon. When my roommate looked in the mirror, I could tell how pleased she was by the smile on her face. Once Shaniya finished getting her ready, she brought her to the activities room. I appreciate Shaniya for taking her time with my roommate, and I felt that she should be recognized for her patience and putting in a little extra time to make sure my roommate looks her best before leaving the room. She is a hard worker and great CNA!"