Piper Kyle, Life Care Public Relations
National Skilled Nursing Care Week was May 9 - 15, and Life Care Center of Nashoba Valley in Littleton, Massachusetts, had a blast celebrating!
On May 9, the facility hosted a Mother's Day tea. Classical music serenaded the facility, while the mother's enjoyed sweet treats and flowers. All female residents received a small gift.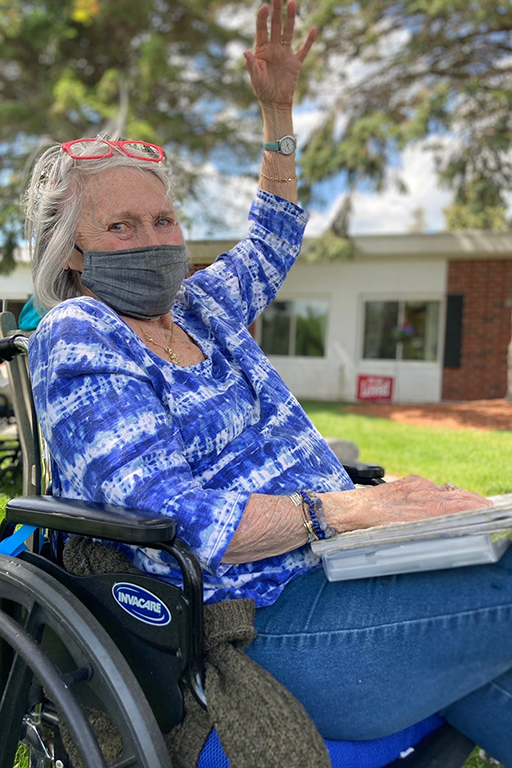 The next day, the facility held a catered breakfast and games. Games included a wet T-shirt toss game, and all the associates received a Champions of Care shirt. To end the day, the residents and associates enjoyed root beer floats.
On May 11, Life Care Center of Nashoba Valley celebrated the day luau-style. Associates wore tropical shirts, and tropical drinks with little umbrellas were served. Throughout the day, various luau games were played with prizes.
Thursday's theme was Remembering Woodstock. Associates handed out tie dye surgical masks. Residents and associates enjoyed rainbow popcorn, musical entertainment and a tie dye flying disc toss game with prizes.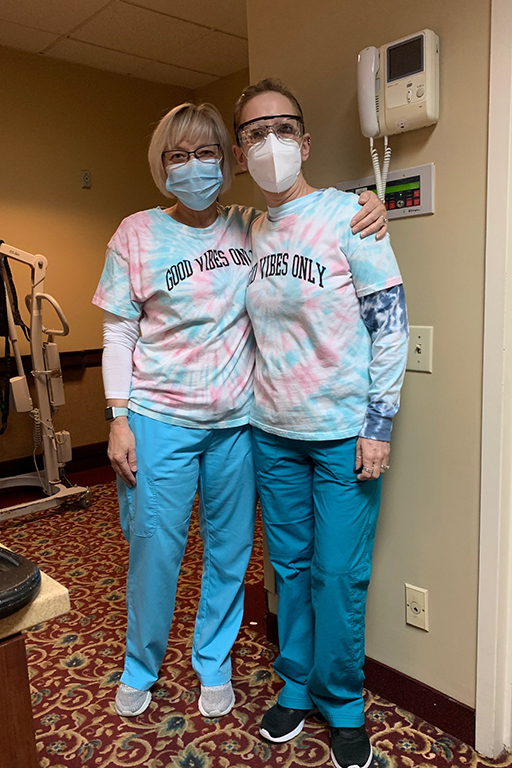 Friday was Ice Cream Day. Kimball's Farm provided ice cream for delicious sundaes, and the facility held an outdoor concert.
To wrap up the week, associates took part in a spring baking competition. Associates entered their favorite sweet treats to be judged. An activity team member, who was a former cake decorator, did a cake decorating demo. Residents created their own cupcake designs, and treats were handed out to everyone.
"It was a busy week, but it was worth it to see our residents and associates smile," said Deborah Thrush, activity director.