Heidi Pino, Life Care Public Relations
[feature photo from 2014]
In Fall 2014, Life Care shared a feature in our Life Matters magazine about Adam Ludwig, fixed assets specialist, who stops to visit Life Care facilities around the country as he travels.
Adam visited several local facilities after he started working for Life Care in 2002, but the fascination with touring other buildings started with Life Care Center of Scottsdale, Arizona, when Adam and his family were vacationing in the area and took a break from a bike ride.
"I thought it might be neat to see a facility so far from home," Adam recalled. "We went inside and asked if we could look around, and they offered us a full tour."
Much has happened since then. Adam is now senior fixed asset accountant and is married to Caitlyn Ludwig, senior tax accountant. But he has continued to stop at the Life Care and Century Park communities where he vacations.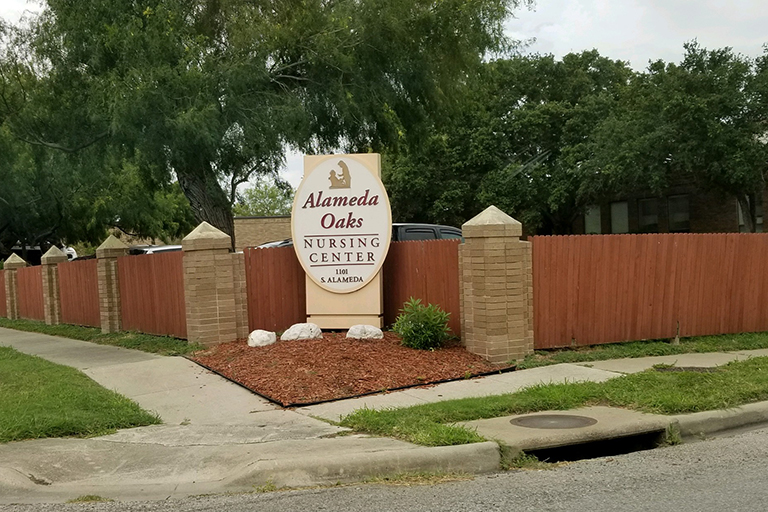 Adam has now been to 56 facilities in 12 states – Arizona, Florida, Indiana, Kentucky, Michigan, North Carolina, Ohio, Pennsylvania, South Carolina, Tennessee, Texas and Virginia. And he has visited all of these by driving (he doesn't like to fly).
"In 2014, after my first interview for this subject, I took a vacation with my dad and visited 14 facilities in Florida over a week," Adam shared. "My entire trip was focused around visiting the facilities, but we did sidetrack to check out the Miami Zoo and visit and stay with some friends in Florida. I have been to a couple of facilities due to work or just a facility open house, but a large majority of my visits have been during my vacations."
Adam has driven by additional facilities in Colorado, Kansas, Kentucky, Tennessee and Utah without being able to tour the buildings. If you add those, he has been to 66!
"Alameda Oaks Nursing Center in Corpus Christi, Texas, was the last facility I was able to visit," Adam said. "That was back in June 2019. That same day, I also went to Wooldridge Place Nursing Center. COVID has really cramped my visiting. Caitlyn and I drove out west for our anniversary earlier this year and passed by seven different facilities, but we were only able to take pictures of the signs."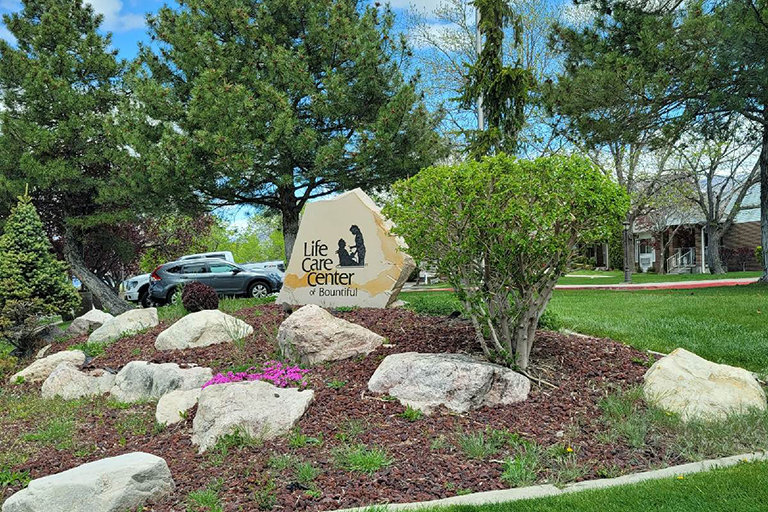 However, Adam hopes to be able to tour the buildings again some day.
"My next goal is to actually get Caitlyn to visit a facility with me!" he said.