Leigh Atherton, senior vice president for Corporate and Community Relations
Life Care's Gulf States Region is made up of eight hard-working facilities in Texas. As a team, they have banded together to fight COVID-19 throughout some of the facilities and in every community they serve. But COVID-19 has not slowed down the Gulf States Region. In fact, it may have even inspired them to reach even higher to better serve their patients.
Under the leadership of Brian Perine, regional vice president, the Gulf associates are being encouraged to seek continuing education as well as training for promotions.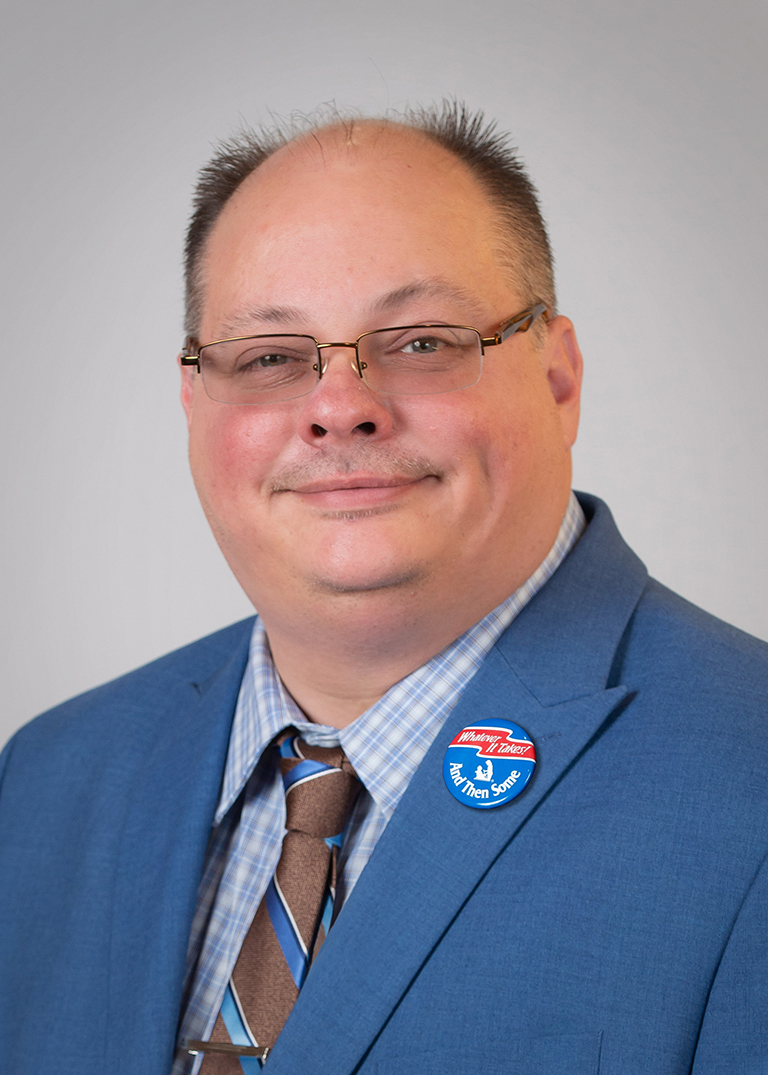 Two special trainings have been areas of focus this year.
Wound care certifications
Nurses and therapists were selected to undergo hours of training for the Wound Treatment Associate Program. The program was developed by the WOCN Society and is a continuing education program to further empower wound, ostomy and continence specialty nurses and improve patient outcomes by enhancing their wound team.
Life Care partnered with the WOCN Society to offer the wound certifications to nurses, therapists, physicians and registered dieticians.
"Having dual capabilities to address wound needs from therapy and nursing care provides patients with the best opportunities to heal and become stronger overall," explained Brian. "This is a huge need within our communities."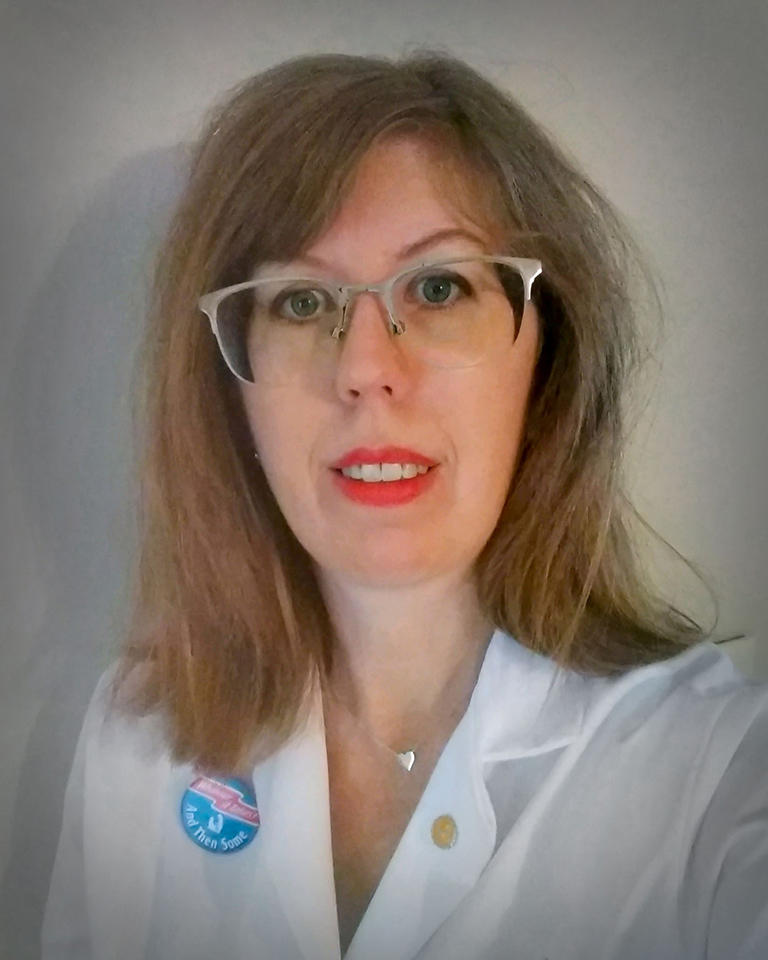 Working as a team, Angel Sutton, director of clinical wound management, and Ann Miles, regional rehab director for Gulf, have been able to work through the COVID-19 crisis and still assist the therapists and nurses to complete their coursework.
"We had to get creative and use Zoom and videos (no patients were included) for competencies," explained Ann. "I was able to create a classroom environment for one building by scheduling training sessions for multiple clinicians to practice skills together and work on their competencies."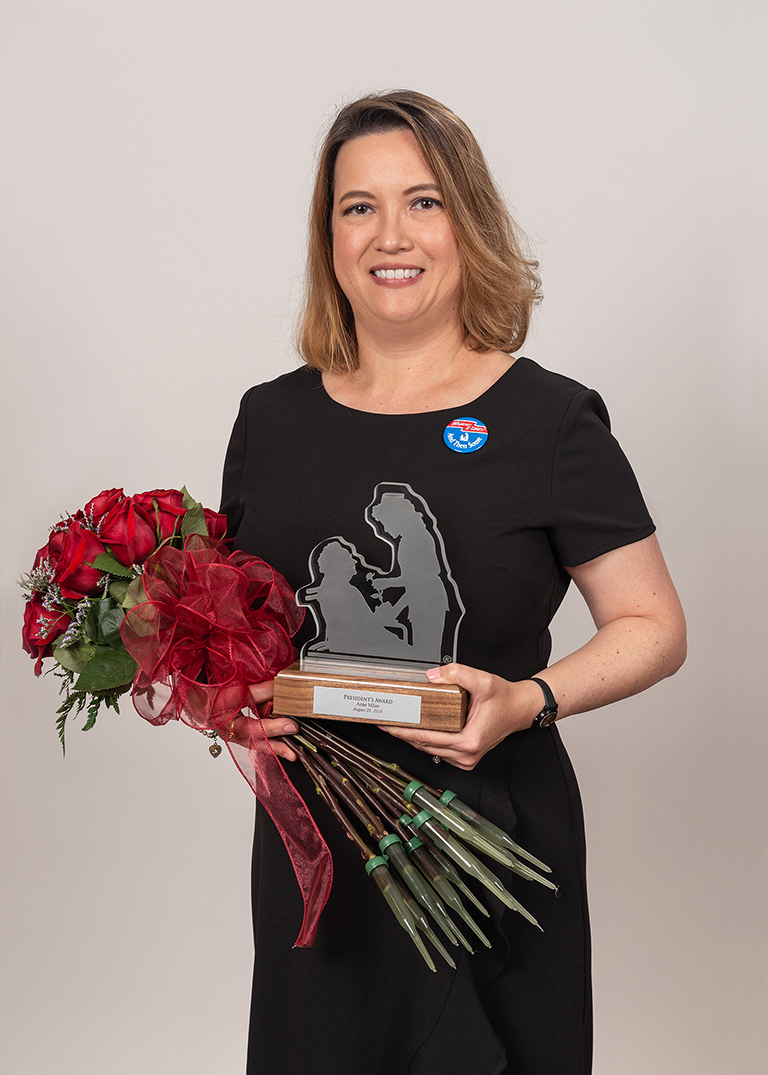 MDS training
Kevin Wilson is a clinical reimbursement specialist in Gulf, and he knows firsthand how important training is for MDS coordinators, or resident assessment coordinators. Prior to working for Life Care, he had taken the Case Management Administrator Certification course, and he knew bringing it to Life Care would be invaluable.
"I took the course years before coming to Life Care Centers of America," said Kevin. "It was instrumental in my education and understanding MDS and the RAI (Resident Assessment Instrument) process. The reason I feel the course is important for the Gulf Region is education, a better understanding of the RAI process, a tool that helps with quality of care. The course was developed by well-known speakers and educators of the MDS process, including clinicians and therapists. I believe the course will help with improving quality of care and quality measures and elevate the Gulf to higher levels."
The CMAC course provides step-by-step guidance and education, starting with entry and length of stay through discharge and helps to develop an individualized plan of care for each resident. It helps with improving quality of care by using several assessments completed by each nursing home department (nursing, dietary, social services, therapy, etc.) This helps the interdisciplinary team identify triggered care areas and develop a resident-specific plan of care. The course also helps with a better understanding of quality measures, what they are and how they are triggered. This helps the facility to grow and continue to improve quality of care.
"I am super excited to spotlight the incredible talents of Gulf and implement these sustainable programs," said Brian in summary. "It is humbling and exciting to see people smiling and taking pride about their fellow associates and their center leading in quality."