Heidi Pino, Life Care Public Relations
June 17-24 marks National Nursing Assistants Week, and Life Care Center of Boise could not be prouder of the amazing CNAs who serve our residents.
CNAs provide direct, hands-on care to our residents. We asked some of our CNAs to share what their jobs mean to them.
What does a CNA do?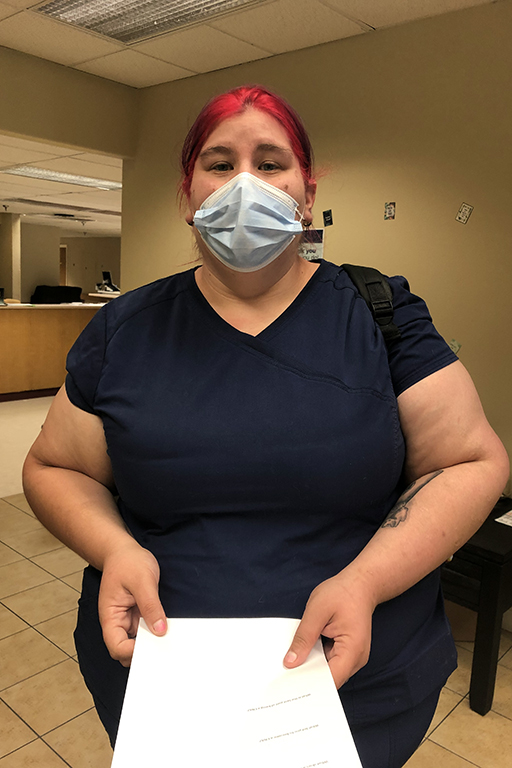 "A CNA takes care of a resident when they're at a place where they can't take care of themselves. We are the eyes of the nurses to tell them if something's wrong with a patient or if they aren't acting themselves."
Sarah Silverstone
"We help residents with their activities of daily living, such as dressing, changing, combing their hair, making their bed. Sometimes we give them a shower or bath, help them dial a phone number, do their vitals, get them water or juice."
Karen Huff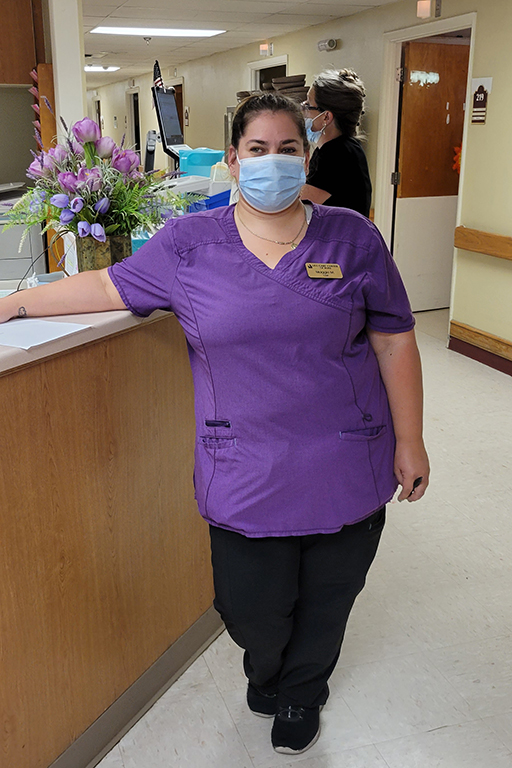 "A CNA does a lot, from changing a resident to holding their hand as they take their last breath."
Maggie McMurtrie
"CNAs are the frontline workers who get to know the residents on a very personal level. CNAs help each other, the nurses and the other staff by having so much information that they learned just by taking care of someone."
Amanda Bento
"We are mandated reporters. We should try to make a better environment for residents and providing happy, good relationships with them and their families. ADLs, vitals, turning, using care plans, answering call lights, enriching their lives by encouraging independence in their activities."
Catherine Campion
"A CNA is a 'Jack of all trades.' CNAs bathe people, feed people, make sure residents are dry and comfortable. They are comforters. They are listeners. A CNA is a peacemaker. A CNA is someone who works very hard at their job. We cry when our residents cry, and we laugh when they laugh."
VonNiese Hansen
What led you to become a CNA?
"I did candy striping in my local hospital when I was 12 and loved the people and the environment. After high school, I decided to go for my CNA, and I have now been a CNA for 25 years."
Melissa Vincent
"It was a fluke – I wasn't going to, but something told me to apply here, and I fell in love with it. I wouldn't have it any other way – it's become a passion."
Sarah Silverthorne
"I started working as a housekeeper in a skilled nursing facility when I was in high school. After working there for six months, the CNA instructor asked if I would be interested in taking the CNA course. I was able to get to know the residents and their family members on a more personal level. Once I received my CNA license, I started working on the behavior care unit. I realized then that I really have a passion for working with patients/residents with dementia, Alzheimer's, traumatic brain injuries, etc. I eventually became the lead CNA and was asked to help other CNA candidates. I really owe a lot of this to my mother because she helped me initially get a job at a skilled nursing facility and encouraged me to further my education."
Marla Young
"When I was young, I always watched my grandparents struggle and had the need to jump in and help. The smile it brought to them made my day."
Maggie McMurtrie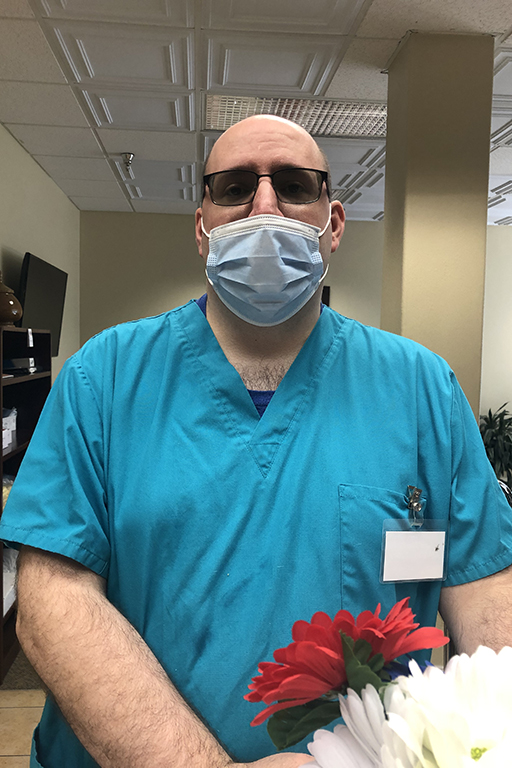 "CNA is a step in the direction of becoming a registered nurse."
Joseph Jump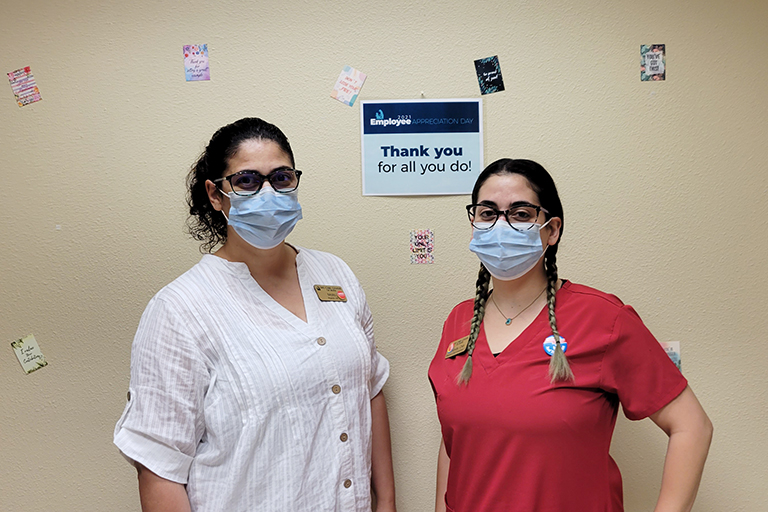 "I started working as a nursing assistant in an assisted living, and I learned that I love being able to help people. From there, I got my med tech certificate and pursued becoming a CNA. Becoming a CNA gave me the skills and knowledge to take care of residents to the best of my ability. I cannot imagine myself doing anything else."
Amanda Bento
"I was in sales 15 years ago, but the economy led me to search for a stable career that didn't rely on any commission or if our economy was good. Friends told me health care, helping others was always needed and I'd always have a job."
Catherine Campion
What is the best part of being a CNA?
"When a resident can go back home or to an assisted living facility. Another plus for me is when a resident works with therapy and can be a little more mobile. I love to hear them talk about their lives and growing up. I love to hear stories about families."
VonNiese Hansen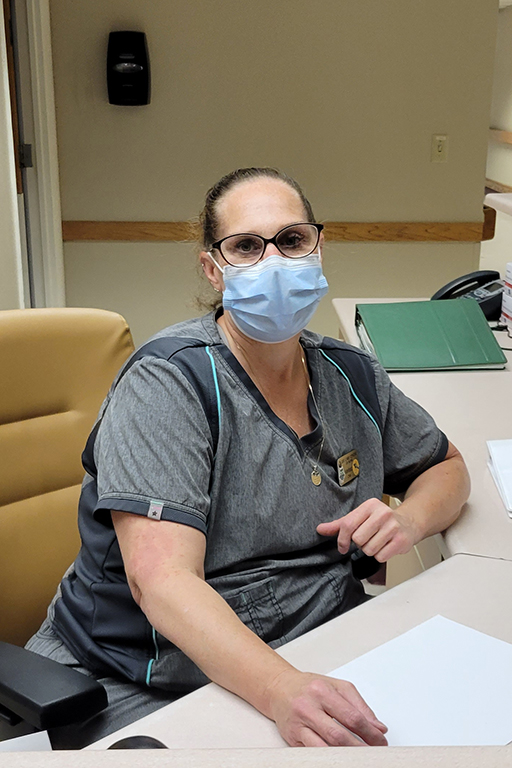 "It is emotionally rewarding. If I have made my residents smile or laugh by the end of my shift, I know I have done my job and made a difference."
Melissa Vincent
"Being a CNA is not an easy job, and it's not the most glamorous job, but being a CNA is so rewarding and fulfilling. Listening to stories, hearing the residents laugh and joke around and knowing that I can have such a positive impact on their lives just makes my heart happy."
Marla Young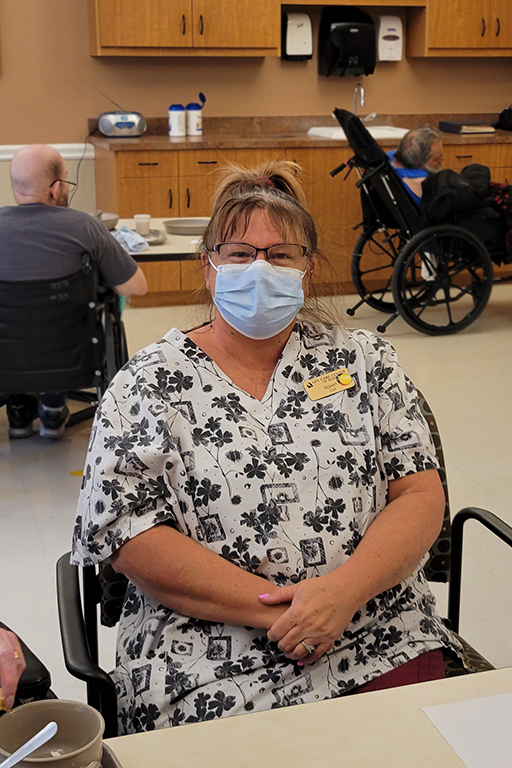 "Seeing the residents enjoy themselves when they have activities. They like sharing their crafts they do and showing you their nails when they have them done."
Karen Huff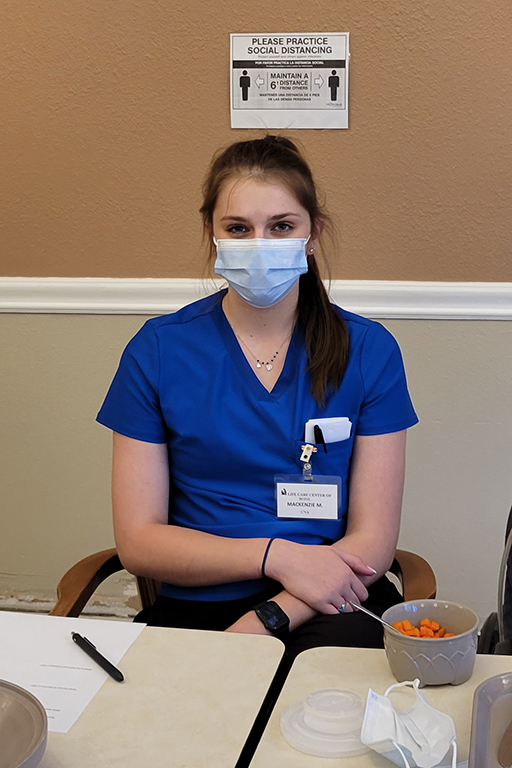 "Being the patient's family when they have no one so they know they have someone here for them. Making so many connections, not only with the patients, but with everyone who works here."
Mackenzie Markovetz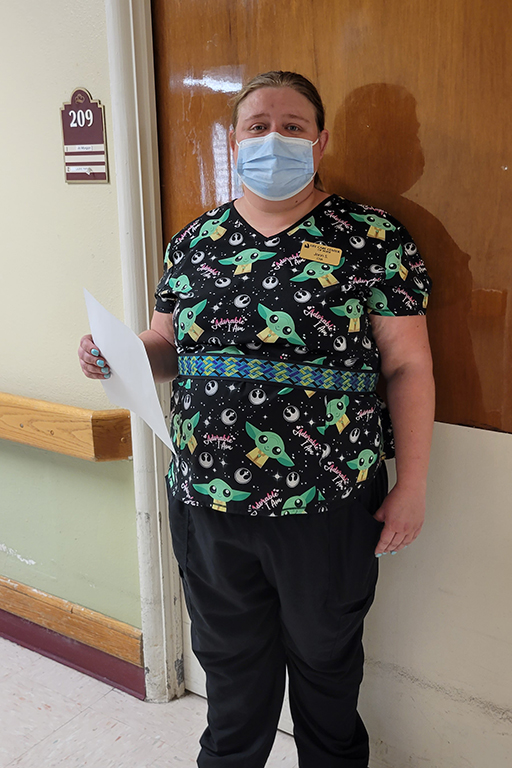 "When a resident says, 'Thank you.'"
Jenn Snethen
If you are interested in joining our amazing team of CNAs, you can apply on our Indeed page here.