Heidi Pino, Life Care Public Relations
On Dec. 2, 2020, residents at The Heritage Center in Morristown, Tennessee, celebrated National Day of Giving by making dog treats to give to Noah's Arc Animal Rescue.
Noah's Arc is a non-profit, no-kill animal rescue devoted to abused, neglected and abandoned animals in the counties surrounding Morristown.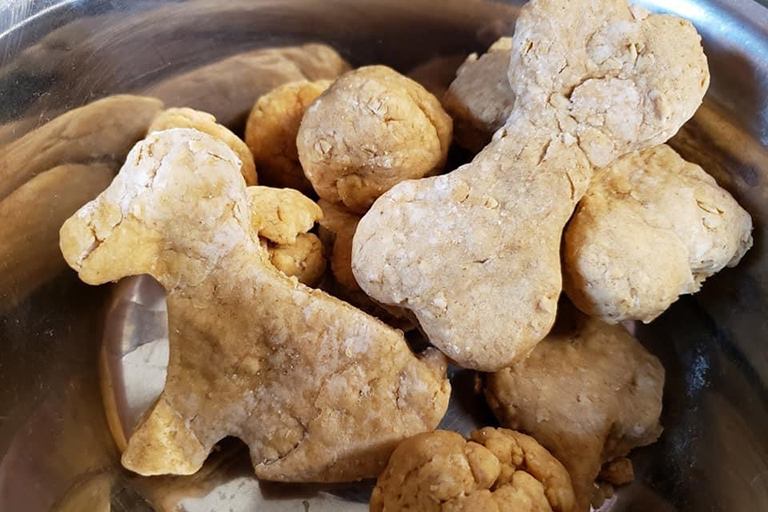 "Our residents were so excited to be able to help give to our community," said Victoria Bowen, activity director. "Since our residents aren't allowed to have group activities at the moment, we did the activity one-on-one with the residents."
Activity associates took the supplies and had the residents help roll the dough and shape the treats how they liked. Once they were finished, associates baked the treats, cooled them and had the residents package them.
"I think one of the things our residents truly miss the most is the pet therapy visits they use to receive," Bowen shared. "Doing this activity, we were able to reminisce back to when the residents had animals and what their favorite animal was."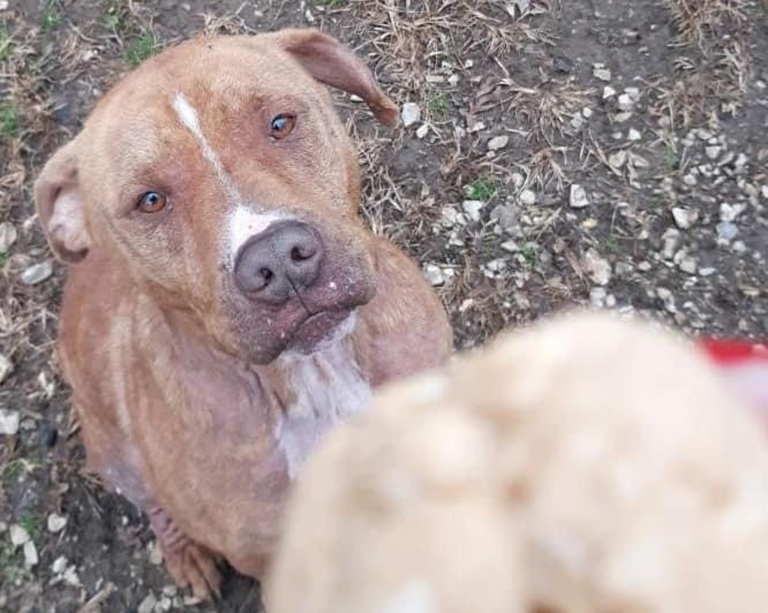 When the treats were delivered to Noah's Arc, wagging tails and joyful crunching showed the dogs' appreciation of the residents' giving hearts.