Karin Mally, Business Development Director
We recently asked some of our residents how they met their spouses, and here are some of the answers they shared.
"On a blind date, married 41 years."
S.H.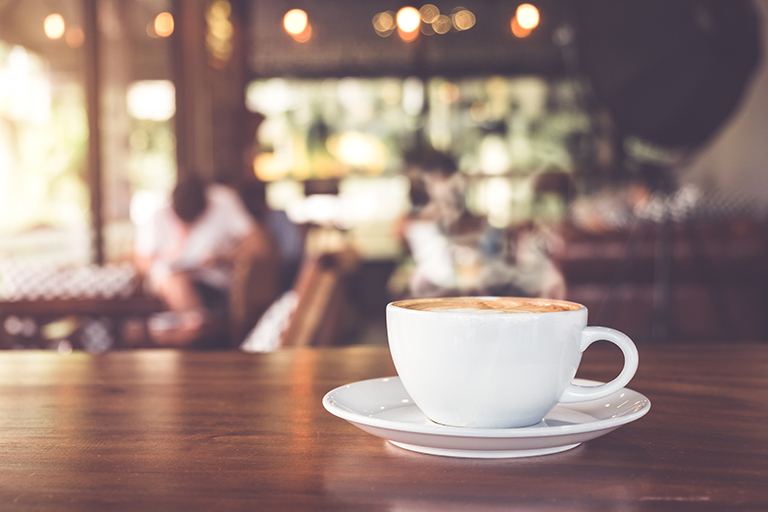 "My aunt had a coffee shop in California, and I would help her out in high school. My husband-to-be came in a few times. We started dating, fell in love and were married for 50 years."
P.C.
"I met my second wife at a Parents Without Partners dance/party."
R.M.
"We went to the same high school. He went off to serve and then came back and saw me walking, and he said, 'I am going to marry her,' because I was a nurse."
G.N.
"I went to school with him, grew up with his family in Mississippi. We dated at 18 and married shortly thereafter."
S.A.
"At the local tavern."
M.T.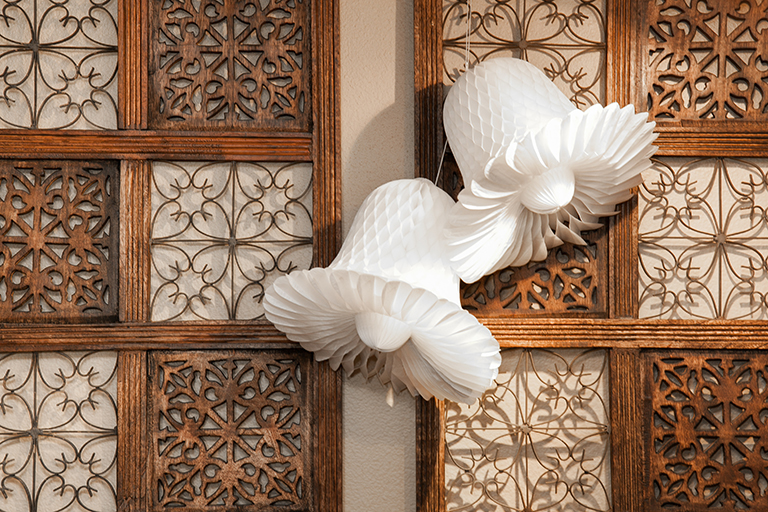 "Met through a mutual friend when we were 18, married 50 years."
D.C.
"Met my first husband in high school and my second husband at church."
B.N.
"Met my husband in high school in Omaha, married three or four years later and had three kids. Married for 46 years until he passed away."
S.S.
"We met because I worked in an office that his company owned the building. He would oftentimes come over and check on the building. Thirteen years later, we ran into each other and then married."
J.B.