With it being back-to-school season, Life Care Center of Sierra Vista, Arizona, asked residents to reflect on some of their favorite school-day memories. Here are some of their unique responses.
"I grew up in a small town in Northern California. We had lots of family picnics and gatherings of the families around town. We played sports, and everyone was always there and had a lot of love for one another." M.B.
---
"When I was 12, I was playing all-star baseball, and I met Merlin Olsen. It was in Temple City, California, at the batting cages." R.S.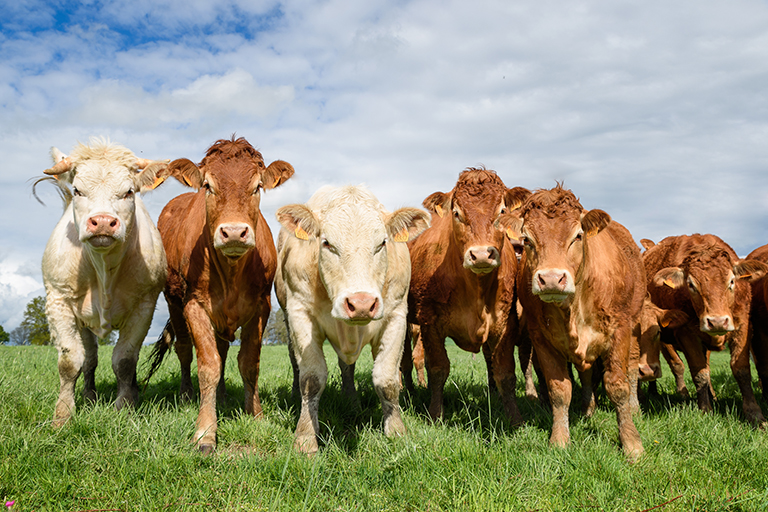 "I worked at a cattle ranch from 10 years old until I graduated from high school. We had horses too, and I even branded them. I was a heeler; that means I would hold the cattle while they were being branded." R.M.
---
"In 8th grade, our track team competed in a triathlon, and we won! It was in Phoenix. We had a huge party and received medallions." C.N.
---
"I had a surprise birthday party for my birthday. My dad threw it for me with all of my friends. We went to the movie show." R.L.
"When I was 14, we had a Valentine's Day party at school, and everybody was giving valentines cards, and a guy named Marvin gave me the biggest box of chocolates I've ever seen! Everybody wanted one!" M.M.
---
"Mrs. Johnson was my kindergarten teacher, and she was teaching me how to read and was shocked to learn I already knew how to read." B.R.
---
"I was raised by my German grandparents, and they always made the best potato salad. When I was 6, I was at a family picnic and made a plate of what I thought was German potato salad, and I threw the plate in the air and spit it out! I said, 'Yuck!'" C.K.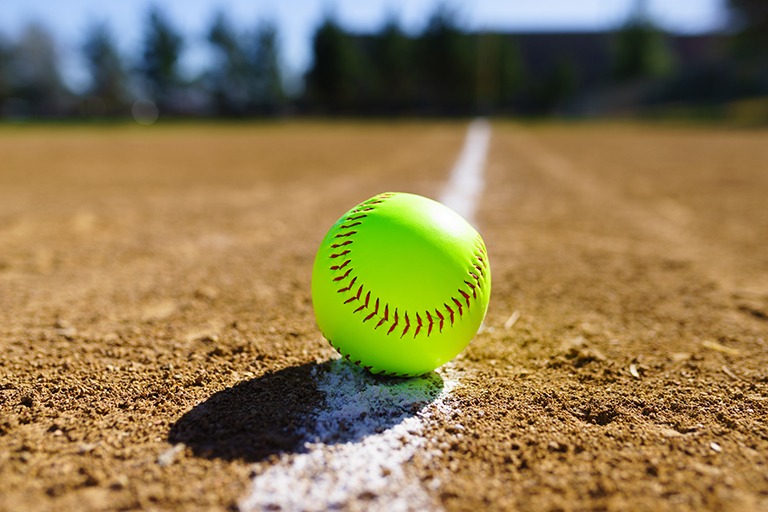 "I was very athletic and also left-handed. The boys used to get mad at how far I would hit the softball. I loved volleyball. My school had a pepper tree on the grounds, and the boys would run and throw the prickly balls on the backs of girls' shirts." R.C.
---
"Joel Martinez bought me a handkerchief and a flamingo pin from Mexico on a family vacation. It was awesome that he thought of me." D.D.