Heidi Pino, Life Care Public Relations
Life Care Centers of America's Whatever It Takes Champions program honors associates who go beyond their job descriptions in caring for residents, their families and fellow associates. Here are four of the inspiring stories from our recent winners. These associates are certainly Champions of Care!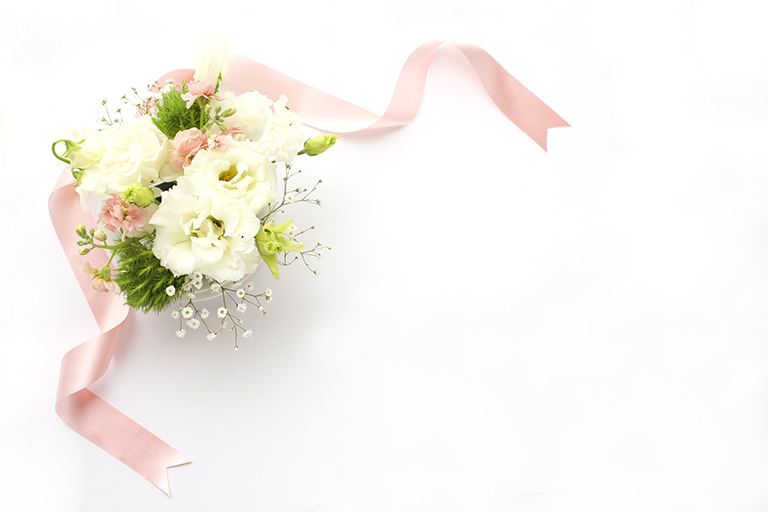 Alia Smith, licensed practical nurse at Hickory House Nursing Home in Honey Brook, Pennsylvania, chose to have her wedding ceremony at Hickory House in order to share the day with the residents. She made them hats and corsages to wear, and those who wished to were able to participate in the event and partake of the wedding cake.
Kathy Lane, director of rehab at Life Care Center of Jefferson City, Tennessee, stepped in to support a resident who had just lost his wife. Since the resident was unable to attend services outside the facility, the team organized a small service in the dining room. Kathy came in on that Saturday to assist with the event. She tastefully prepared the dining room with seating and decorations. She greeted each family member and ensured the TV and electronics were properly hooked up. She provided comfort to the resident and even cleaned up the room after the service.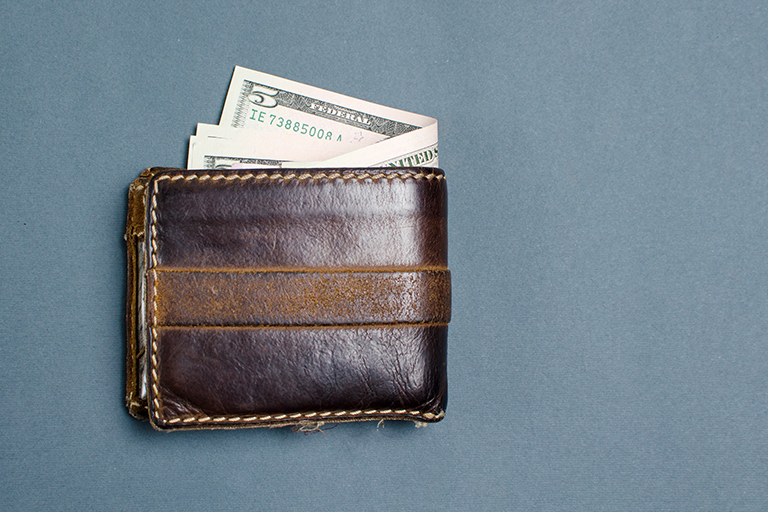 Darrin Ornelas, licensed practical nurse at Western Hills Health Care Center in Lakewood, Colorado, demonstrated generosity toward a resident one day when a resident signed up to go on a lunch outing to Red Lobster but didn't have any money for it. Darrin heard about the situation and immediately reached into his pocket and gave her the money she needed for lunch.
Sarah Beauchemin, physical therapist at Lake Forest Nursing Center in Lake Forest, California, stepped in to assist a short-term patient whose wife was dying at home. The patient was having difficulty figuring out how to use his smartphone to call his wife. Sarah made extra effort to coordinate with the wife's caregiver to set up a FaceTime call. "The patient was tearful when he got to see his wife on the phone, and even though she could not talk to him, it gave him comfort and peace," said Lynn Kam, occupational therapist. "Moreover, the patient had been uncomfortable with his neck brace and had complained of having difficulties eating because of it. Sarah was already at the end of her shift but still managed to recommend an alternative type of neck brace and secure a doctor's order for it."