Heidi Pino, Life Care Public Relations
Life Care Centers of America's Whatever It Takes Champions program honors associates who go beyond their job descriptions in caring for residents, their families and fellow associates. Here are five of the inspiring stories from our recent winners. These associates are certainly Champions of Care!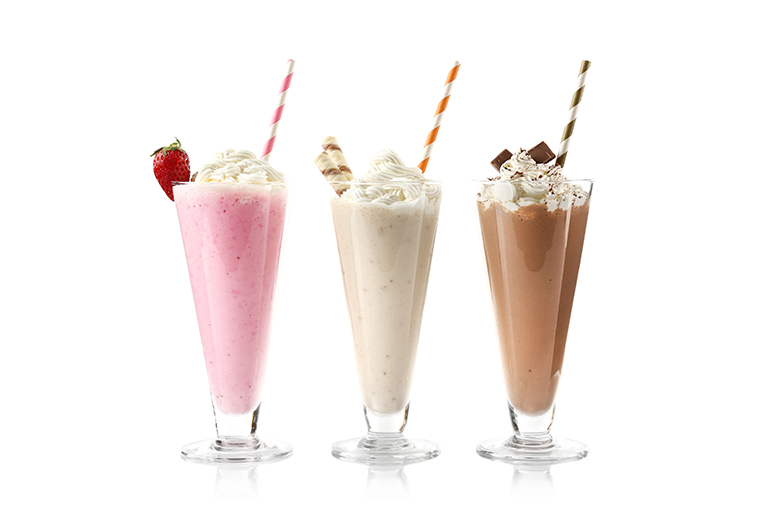 Jennifer Cravens, occupational therapy assistant at Life Care Center of Sparta, Tennessee, has been known to come in on the weekend to bring residents milkshakes, cut their hair and provide range-of-motion exercises for them. "She is one of the most selfless individuals I know," said Lisa Webb, director of rehab services, "with a heart of gold and an affinity for her job as a caregiver."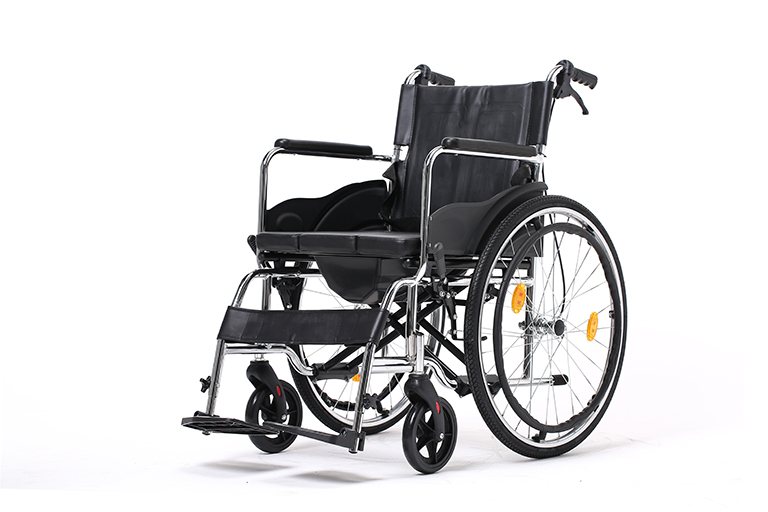 Linda Navarro, certified nursing assistant at Life Care Center of Tucson, Arizona, helped a resident with their wheelchair when it needed repairs. She took it upon herself to load the chair into her own vehicle and take it to a repair shop to fix. She has also taken it upon herself to clean nurses stations and volunteers in housekeeping, laundry, activities, social services and other departments.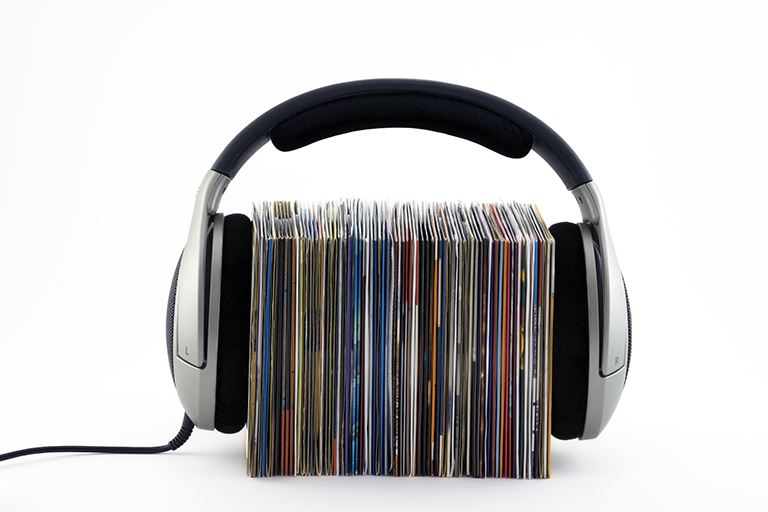 Joanne Bastien, accounting clerk at Life Care Center of Wilbraham, Massachusetts, made a difference for a resident who was without music. The resident is blind, and Joanne contacted his insurance company and other places to order the right CD player for him so he can feel the controls easily. Now he enjoys his music on a daily basis.
Rose Keely, dietary aide at Life Care Center of Treasure Valley in Boise, Idaho, has put in a lot of time into teaching a new cook who didn't speak English very well. Rose decided to figure out how to translate everything from English into Russian, on her own time before and after work. She created recipes and spreadsheets, took pictures and left the translated items in the new cook's locker. "She wanted the new cook to succeed in her new line of work," said Debra Widmier, dietary manager. "This was a win for the whole department. Rose is a very giving, understanding and great person."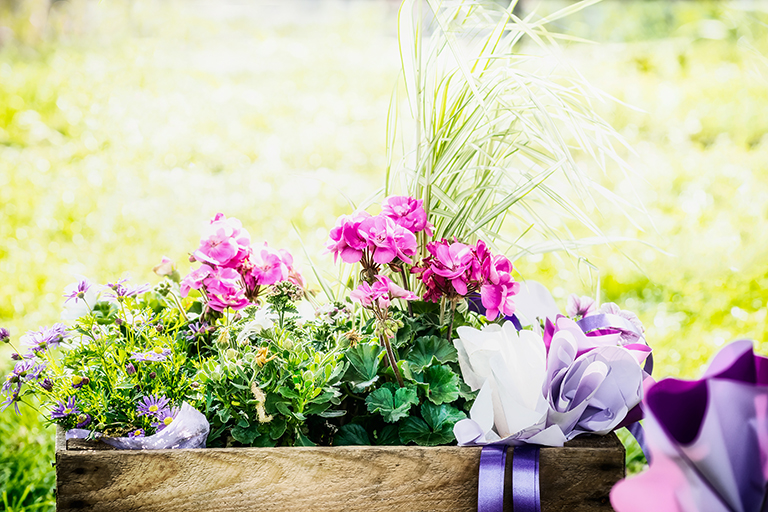 Kristina Romero, occupational therapist at Life Care Center of Winter Haven, Florida, enjoys woodwork as a hobby. She recently made a portable raised flower bed during her free time for the residents to enjoy. "The flower bed is the perfect size and is easy to roll inside or outside depending on the weather," said Ashlea Evans, executive director. "Many of our residents have enjoyed gardening or tending to their flowers at home, so this was a great way to bring joy to the residents."