Life Care Centers of America's Whatever it Takes Champions program honors associates who go beyond their job descriptions in caring for residents, their families, and fellow associates. Here are four of the inspiring stories from our recent winners. These associates are certainly Champions of Care!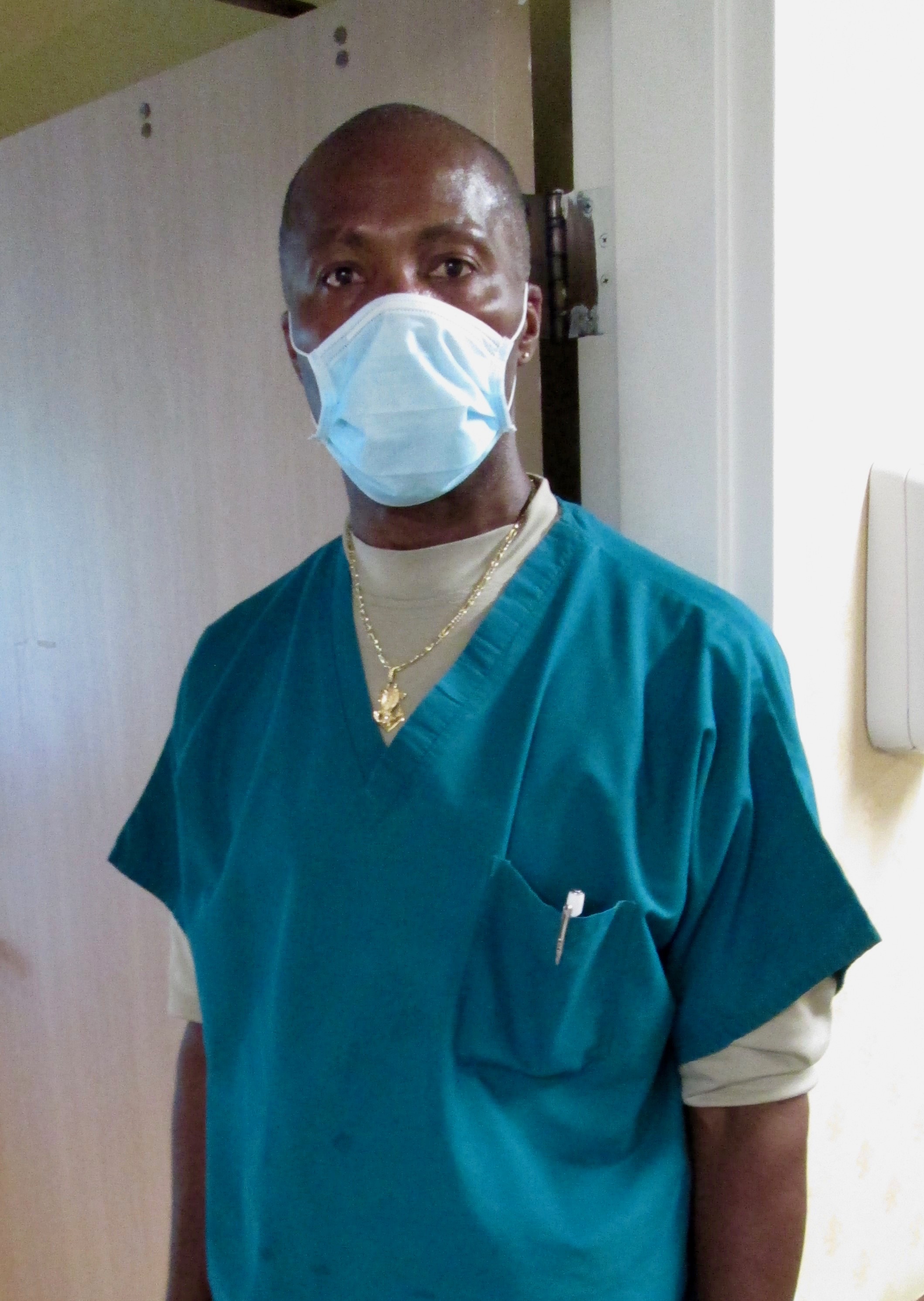 Knolly Demills, Certified Nursing Assistant at Life Care Center of Wilbraham, Massachusettes, made a lasting impression on a family member of one of our residents. Here is what they had to say about Knolly and his passion for service and care:
"Knolly is a truly compassionate CNA. He deeply cares about all of the residents and staff alike. When Knolly has any free time, you can find him walking residents around the facility and engaging them in conversation. He provides care in a very gentle and compassionate way. Knolly has lots of patience with the residents. He's kind and understanding and firm when he needs to be. We are very fortunate to have him."
Elizabeth Duran, Social Services Assistant at Life Care Center of Escondido, California, helped one patient find his way home after he completed his short-term therapy. This particular resident was mute and recovering from a stroke, and he had recently relocated to the area. But Elizabeth rose to the challenge and together they found his bank, which gave them the information the patient needed to finally complete his discharge and go home.
Thank you for being a guiding, caring heart for our residents and patients, Elizabeth!
Valet Delaney, Certified Nursing Assistant at Life Care Center of Scottsdale, Arizona, has revealed herself to be a shining associate who does everything in her power to care for and serve our residents. Here is what a family member had to say about Valet:
"I've worked with an untold number of people both here and abroad over a long career, and I believe someone who performs "above and beyond" deserves special recognition. Valet is that person in that she has daily demonstrated key skills needed by patients, such as outstanding patience, a truly balanced personal demeanor, professionalism in general, true patient physical handling skills, friendliness toward all, consistency, responsiveness, thoroughness in handling patient needs, a true work ethic, and all-around dependability. She is truly an asset to the Scottsdale facility and to the company at large."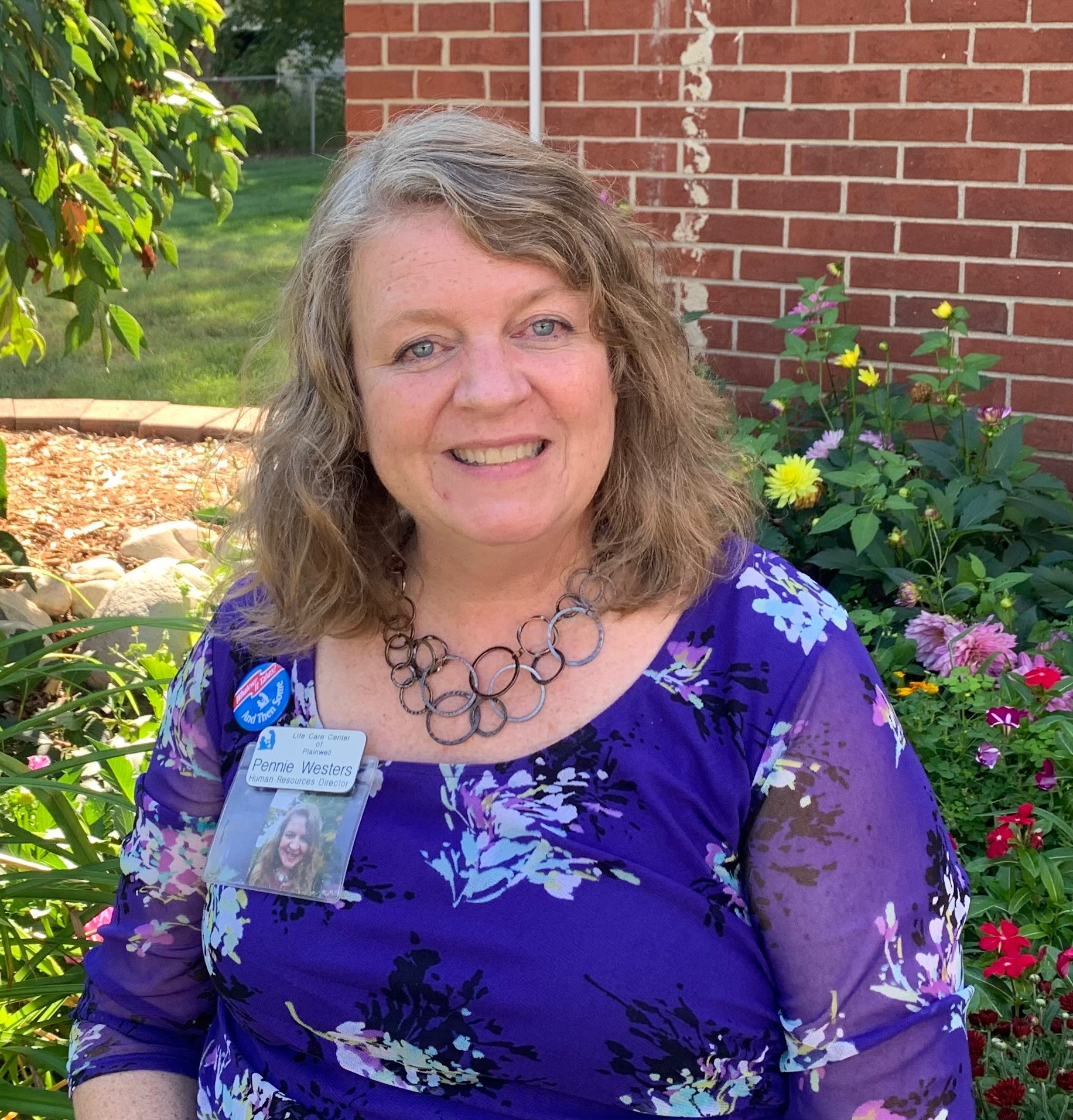 Pennie Westers, Human Resources Director at Life Care Center of Plainwell, Tennessee, did not want her residents to go one year without a Christmas celebration. Since their holiday celebrations had to be canceled due to COVID safety precautions, Pennie took it upon herself to give the residents a special, safe celebration the following July! She used her time and even her own materials to build the perfect event and give the residents the best Christmas celebration possible. Thanks, Pennie, for giving our residents their holiday!