While the country has been dealing with the hellish COVID-19 pandemic, Jim Edwards, a resident at Valley View Villa in Fort Morgan, Colorado, has been helping maintain a little piece of heaven.
Jim has been staying active in the facility garden, with the help of the recreation and maintenance staff. He is growing tomatoes and a variety of petunias in pots outdoors.
"There are tomatoes and flowers blooming all summer," said Gayle Steffen, admissions director.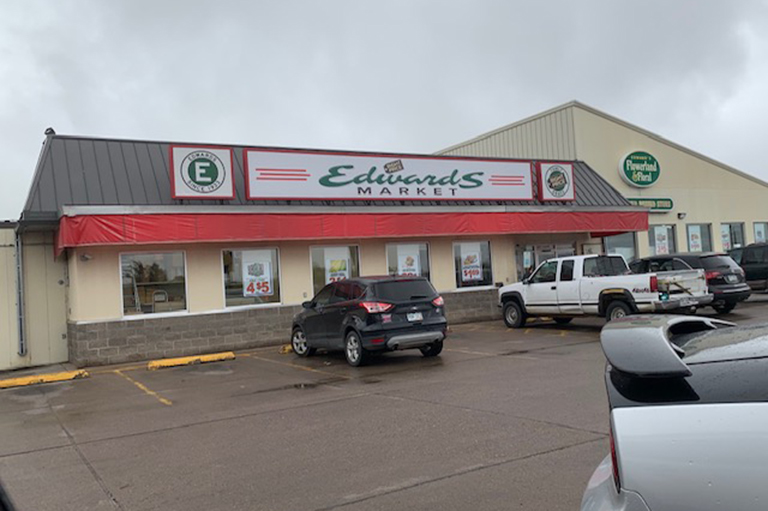 Jim has been a gardener for many years. It's in his blood – his grandparents started Edwards Market, which began as a produce truck before they built a structure. They would drive across the state in the fall to bring back tree-ripened fruit and sell it along with the produce from the truck garden on the property. Jim's grandmother sold flowers from the garden as well. Jim himself worked at the market for 49 years, at times with his father and brother. He worked in all departments until his health caused him to retire.
"I enjoy the sunshine and seeing the plants," said Jim.