With the visitor restrictions in place during the COVID-19 pandemic, Life Care Center of Collegedale, Tennessee, implemented an initiative to help residents feel more connected to the outside world.
In May, the facility started a project called We Want Mail. Community members and individuals or families anywhere are encouraged to send letters to the residents. Several residents took part in a video to share online asking for mail, and as of June 11, the facility has received letters and cards from Tennessee, Georgia, Kansas, Missouri, Nebraska and even Arizona.
"Our residents, families and associates are so excited about the possibilities of We Want Mail," said Lauren McCann.
"I'm always tickled. I always wonder, 'Wow, who's sending me mail today?'" said resident Marian Fall. "It just gives you a feeling of joy and a sense that somebody cares about me, that somebody cared enough to take a few minutes to write me a note or a card."
"I think that if every person in this facility got a letter every day, that would be the big point of their day, the week, the month," said resident Carol Thomas.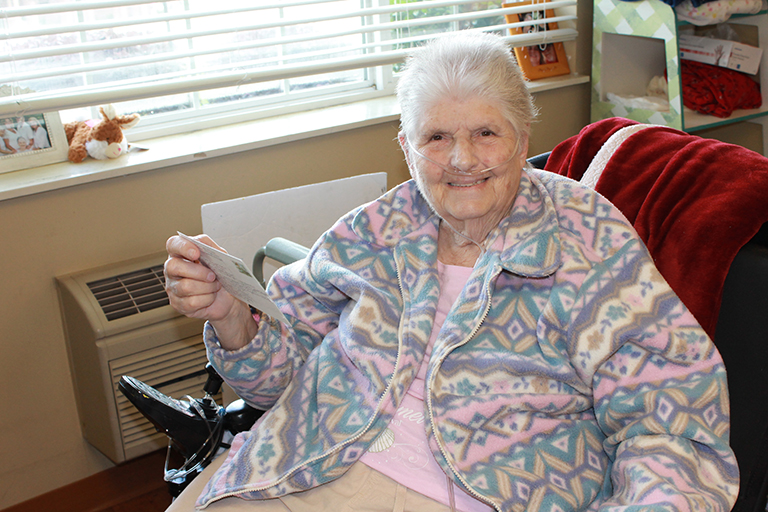 To participate, simply write a letter, card or postcard to a senior. Include your return address, and mail it to:
We Want Mail
Life Care Center of Collegedale
P.O. Box 658
Collegedale, TN 37315-0658