Heidi Pino, Life Care Public Relations
A winter storm dumped snow across much of the United States in mid-February 2021, and Texas was soon in trouble.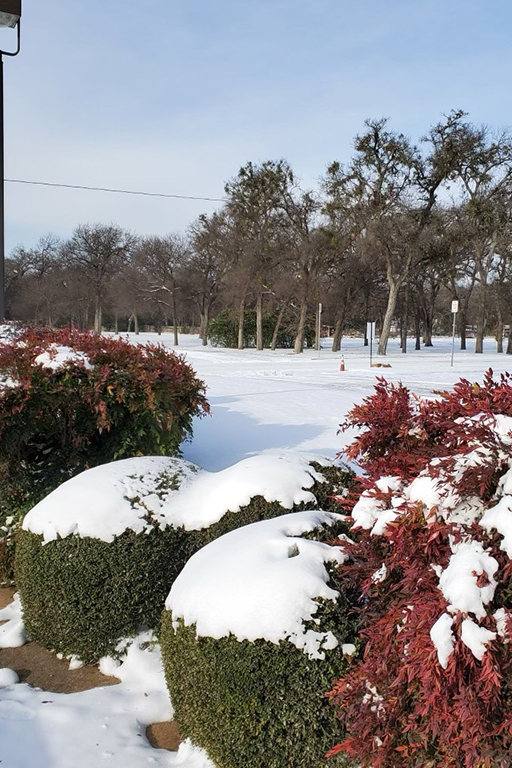 Most of the problem lay in the power outages, experienced by an estimated 4.5 million Texans. Other issues lay in the icy roads. And some places, including Houston and Fort Worth, had residential orders to boil water.
Life Care's teams in Texas were not caught by surprise. They prepared in advance of the storm to ensure adequate supplies were stocked and generators were ready to roll. Many associates were ready to do Whatever It Takes And Then Some to continue to care for their residents, no matter what this snowstorm brought.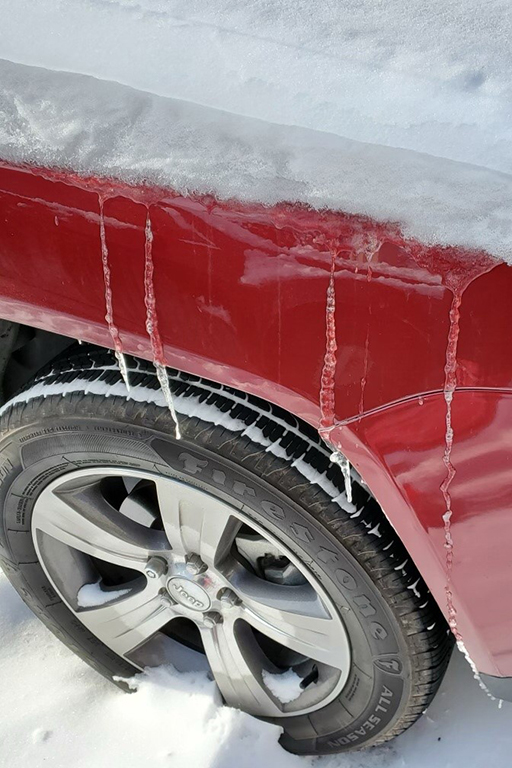 Although winds, snow and ice created some damage to the buildings (Garden Terrace at Fort Worth's outpatient gym was rendered unusable, and Garden Terrace at Houston had pipes burst), the integrity of the teams remained strong, and no residents or associates were injured.
At Life Care Center of Haltom in Fort Worth, although the building was running on only a backup generator for a while, a very dedicated team pulled together to keep the residents warm. Brenda Bunch, staffing coordinator, spent the night at the building. She worked as a certified nursing assistant, helped put extra blankets on all the residents, sealed up the heating and air units and windows to prevent cold air getting into the rooms.
Brenda wasn't alone, however. Robin Lester, an MDS nurse at Haltom, spent several nights at the facility, and Emma Corchado, CNA, also stayed over to assist. Jimmy Isaac, driver, drove around to pick up staff who were afraid to drive on the icy roads, and then took them home again after their shifts. Dietary staff prepared food by the light of their cell phones until battery-operated lighting was available. Not a meal was missed or a resident or associate left hungry. The maintenance crew put out salt, shoveled snow and ice and distributed needed supplies. Nursing staff moved all the residents off one hall onto another to reduce the space that needed to be heated.
"Our residents were happy, safe, cared for and comfortable throughout the ordeal," said Randy Langford, executive director. "Our staff blew me away with how quickly they went into disaster mode. They did not waste a minute. Many of the residents assured me they were warm and fine and indicated the staff were taking great care of them. It was something to see!"
Similar stories and acts of service popped up all over Life Care's eight Texas buildings.
At Life Care Center of Plano, associates Ludivina Castro (laundry), Sibusisiwe Ndlovu (CNA) and Anne Tatkei (licensed vocational nurse) stayed overnight at the facility to ensure adequate care and coverage. Sonia Desai, activity director, helped get rooms clean and ready for new admissions when four other nursing homes in Plano were unable to take new admissions.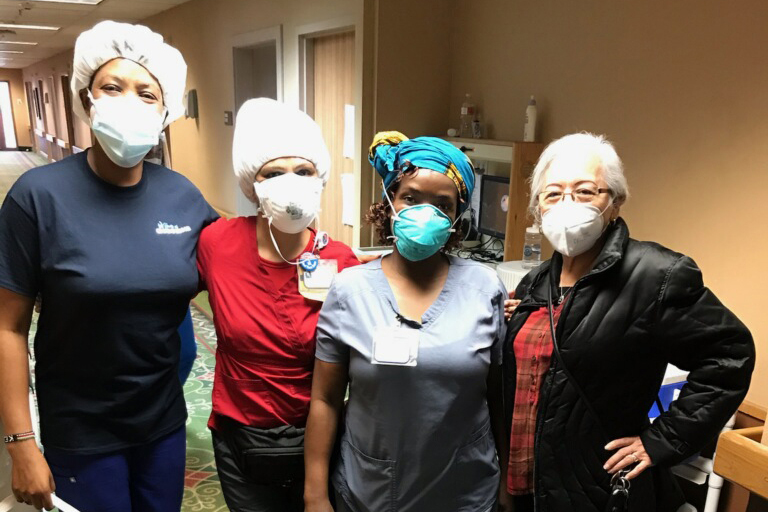 "They directed all admissions to our facility, so toward the end of the week, this was a big job!" said Misty Cottongame, executive director.
At Wooldridge Place Nursing Center in Corpus Christi, Lisa Benavides, an LVN, heard there were two CNAs who wanted to come to work but were scared to drive on the icy roads. She drove to pick up the CNAs. Stella DeLosReyes, cook, and Elizabeth Campbell, dietary aide, spent the night at the facility when the roads were forecast to ice over so they could make sure the residents had their breakfast and lunch prepared on time.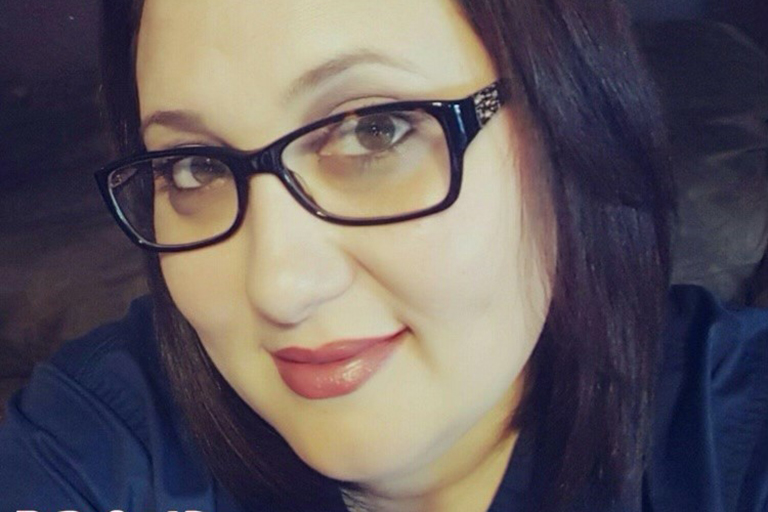 And at Renaissance Park Multi Care Center in Fort Worth, Frances Pearson, housekeeping director, stayed overnight for four nights to cover the building. LVNs Ruth Ilgweke and Artya Holms; Kennedy Hernedez, physical therapist; Patrico Garcia, occupational therapist; and Terrie Nunnally, dietary manager, also stayed overnight, and David O'Connor, executive director, picked up associates and took them home.
"I was very proud and honored to have great staff to go above and beyond for our residents," said David. "As a collective team, it was remarkable for them to stay and help, leaving their families to help ours."
Sometimes, the community also returned the love that was being shown to the residents. Families of residents at Life Care Center of Haltom raised almost $2,000 for the associates, which they used for meals.
Ultimately, Brian Perine attributed his facilities' success to the caring of the staff.
"Our staff will do anything for our residents and each other," he said.