In honor of Father's Day, we asked residents around the country to share what they remember about their dads, and we received so many wonderful responses and stories that we are sharing them in two installments. Here is the second.
"My father was a very loving, gentle man. I would sleep on his chest every night. My mom would say that was why they only had one child. He taught me how to ride horses and signed me up for horse racing. He was always at my races, cheering me on."
Lucy A.
Life Care Center of Hendersonville, North Carolina
---
"He was good at playing sports. And he taught me well."
Gustavo Q.
Life Care Center of Estero, Florida
---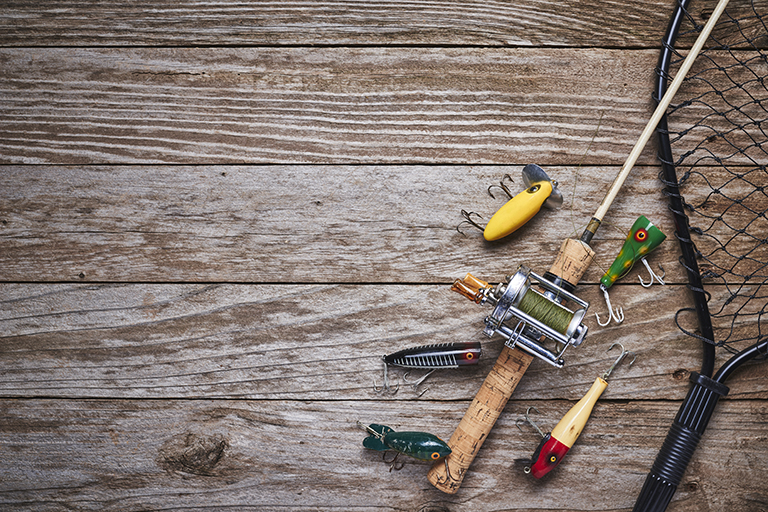 "Fishing trips during the summertime. It was a lot of fun."
Kenneth C.
Life Care Center of Gray, Tennessee
---
"I was a daddy's girl. We were like two peas in a pod. We did everything together."
Nancy E.
Ridgeview Terrace of Life Care in Rutledge, Tennessee
---
"The first time he took me to work with him. He worked a lot of hours and traveled. So during the summer, I worked with him and went fishing, and the following winter, I went hunting with him. Just being able to spend time with my father."
Raford M.
Life Care Center of Lawrenceville, Georgia
---
"I was adopted. I feel like I won the adoption lottery. My dad was a genius. He lived in a small town. Went traveling a lot. He took the family to England and saw the queen."
Gena C.
Life Care Center of Paradise Valley in Phoenix, Arizona
---
"Swimming in the lake in Canada. I asked did it ever get warm. He said yes – 65 degrees!"
Robert C.
Life Care Center of Citrus County in Lecanto, Florida
---
"My father was an Okinawan samurai. He was strict and formal but kind."
Tomiko M.
Hale Anuenue Restorative Care Center in Hilo, Hawaii
---
"My father was not a very tall man. He was in the service, and they signed him up to play for the Harlem Globetrotters. They used to say they never saw a short man play as good as he did. My grandfather would take me to all of his games. When they were through with the games, we would always go out to eat."
Joanne W.
Life Care Center of Hendersonville, North Carolina
---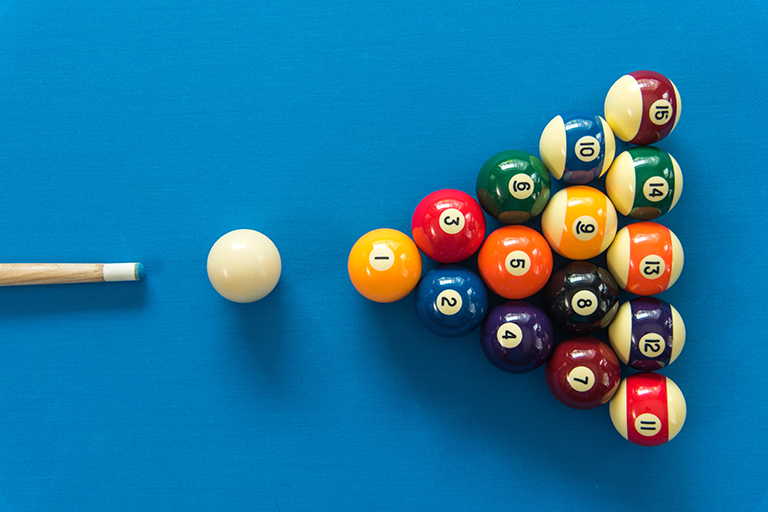 "I enjoyed cruising in my dad's '53 truck. I also loved to play billiards with him."
Roscoe G.
Mitchell Manor in Mitchell, Indiana
---
"He worked in the mines. He would work from daylight to about 7 p.m. every day for 25 cents a day. My parents would plant a garden. They would feed us kids first. Then they would eat what we left on our plates (leftovers) for their own supper."
Brenda O.
Life Care Center of LaGrange, Indiana
---
"The day he protected me from a gang member."
Walter D.
Darcy Hall of Life Care in West Palm Beach, Florida
---
"What I remember best about my father is how he would always bring me a cup of coffee in bed before I started my day, and how he would walk with me on Commercial Street in Trinidad, Colorado, at 5:30 a.m. to make sure I arrived safely at my job with the telephone company."
Phyllis M.
University Park Care Center in Pueblo, Colorado
---
"My father taught me how to drive cars. He was a mechanic, and when I was little, I'd sit on the fenders and hand him tools."
Margaret R.
Life Care Center of Sandpoint, Idaho
---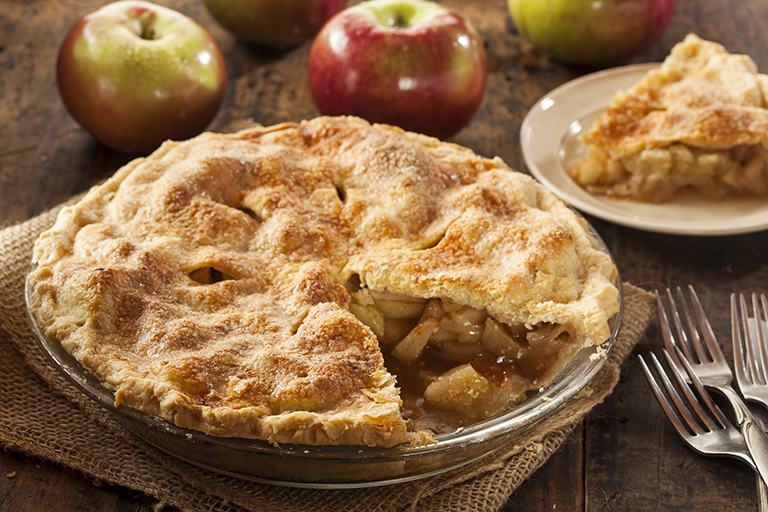 "Picking up wood chips after he was done chipping them. Also, he let me know how good of a job I was doing. I loved eating his apple pies."
Avis D.
Life Care Center of Attleboro, Massachusetts
---
"My father was an Olympic swimmer. He used to put me on his shoulders and then swim."
Walter O.
Life Care Center of Paradise Valley in Phoenix, Arizona
---
"My good memory I have of my father is him taking care of me when I was a little girl. And no matter what happened to me, he was always there for me to protect me."
Beverly W.
Rimrock Villa Convalescent Hospital in Barstow, California
---
"One day my dad was out in the field; he was a farmer. He came running up to the house asking us all to come to the fence row. We all dashed, thinking something was wrong, but not so this time. A herd of deer had been running and jumped the fence, but a young fawn couldn't. We caught the fawn long enough to pet it. Then it ran down the road to catch the others."
Orva K.
Life Care Center of LaGrange, Indiana
---
"My father owned a bakery shop in a little town called Lexington. It was a German bakery shop. My dad and I were fishing buddies. We would love to fish down by the Missouri River. I was the youngest child. There were four of us. My father got really sick and was in the hospital. I lived far away. When I got to the hospital, they told me he was dying. His last words were, 'Betty, I was waiting for you, to tell you that I love you. I remember our fishing days.' Then he passed away. Those were his last breath. I loved him very much. He was not only a father but a best friend as well."
Betty B.
La Habra Convalescent Hospital in La Habra, California
---
"My dad was amazing! He would hand make all of our toys and tuck me in bed every night, always with a good story."