Heidi Pino, Life Care Public Relations
Cynthia Kratz has a new lease on living after surviving COVID-19.
Cynthia came to Rivergate Terrace on Dec. 27, 2020, for help in regaining strength and mobility but also for help in living with other medical diagnoses, such as diabetes, COPD and heart failure. When she arrived, she was extremely weak and couldn't walk, stand, bathe or dress herself or even sit.
The therapy team evaluated Cynthia's needs and came up with a plan to help her achieve her goals. Starting with therapy in her room on the quarantine unit for new residents, physical and occupational therapists met with her five days a week. They began with working on standing balance, posture, deep breathing, bed mobility and transfer training from her bed to her wheelchair and back.
Therapists used neuromuscular treatment to help Cynthia's tissues respond better to her brain's commands for movement, and as time went on, they helped retrain her in her self-care skills and practiced resistive strength training. As she did better at standing, they did gait training with her to get her walking again.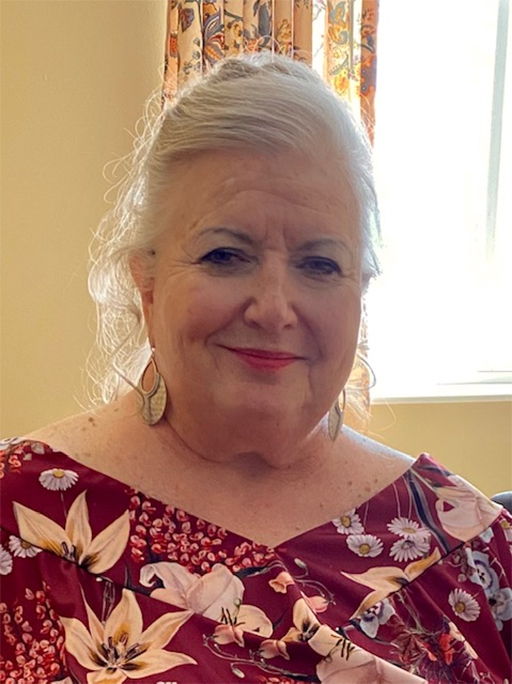 "Cynthia is motivated, goal-oriented and has a good mindset to go and get an apartment and be independent," said Jill Prudhomme, physical therapist assistant.
Raj Pillai, director of rehab, added, "Cynthia did an amazing job of getting back in strength and mobility. She shows that even in the case of COVID, if the patient is motivated and wants to get better, anything is possible.
Cynthia is now independent in her bed mobility, sitting balance, wheelchair mobility, hygiene, self-feeding and dressing and at a supervision level for walking, standing and bathing.
"I am happy and finally feel that I can go back to community living," Cynthia said. "Therapy was excellent. I'm very pleased with the rehab department in helping me reach my goals."