At Life Care Centers of America, we are proud of all our residents and associates, who continually display strength, compassion and love at our facilities. But in honor of Veterans Day, we wanted to pay a special tribute to our residents and associates who committed themselves to the service of our country, defending and protecting our rights and freedoms.
To these residents and associates, and to all who courageously served and fought for our country, Happy Veterans Day!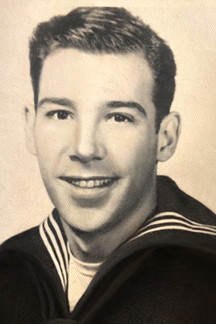 Charles Pitsios, resident at Life Care Center of Merrimack Valley
U.S Navy – 5 years
Charles was a member of the Navy as a petty officer from 1964 to 1969. One of his fondest memories is having the opportunity to travel around the world on a naval ship between 1965 and 1966.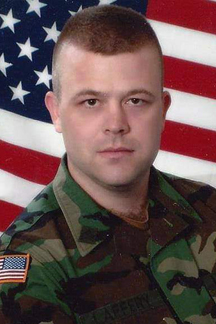 Dan Laffery, Executive Director at Life Care Center of Andover
Army National Guard – 12 years
Dan was in the Army National Guard, 1st Battalion, 635th Armor, for 12 years as a combat medic, and he was deployed from 2004 until 2006. Dan is currently the Executive Director at Life Care Center of Andover.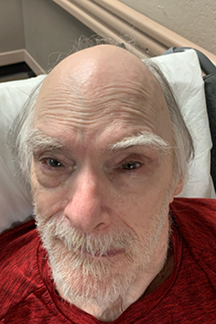 David A. Smith, Jr., resident at Life Care Center of Grandview
U.S Navy – 10 years
David travelled the seas on the naval ship USS Richard L. Page, a guided missile destroyer, which received the Battle Efficiency "E" award.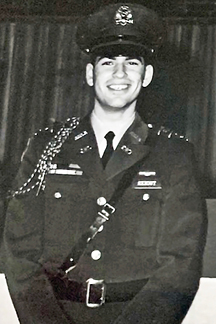 Robert Lewis, resident at Life Care Center of Nashoba
U.S. Army Reserve – 37 years
Dr. Robert Lewis joined the Army Reserve in 1961, becoming 2nd lieutenant and then 1st lieutenant in 1963. He was deferred from active duty during his graduate studies until 1967, when he was stationed at Natick Labs as an officer research specialist for materials used by our soldiers, such as helmet and body armor using Kevlar, a fiber developed by DuPont. He was also part of the research of various materials, such as transparent materials used in helicopter windshields, MRE (meals ready to eat) development, and camouflage uniforms. Dr. Lewis received his doctorate degree in 1970 and stayed with Natick Labs, becoming director, and later retiring in 1998 as deputy commander.
One of Dr. Lewis's fondest memories is of a soldier who was shot point blank in the head after he parachuted down in hostile territory in Panama. The Kevlar helmet the soldier was wearing spared his life. When the soldier recovered, he went to Natick Labs to personally thank Dr. Lewis and the team for their part in the development of the helmet!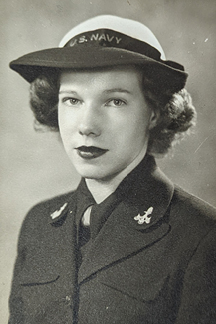 Ruby Watkins, resident at Westside Village Nursing Center
U.S. Navy – 12 years
Resident Ruby Watkins is 99 years old! She joined the Navy in 1944 as a pharmacist's mate, second class. She met her husband while she was in the Navy, and they had six children together.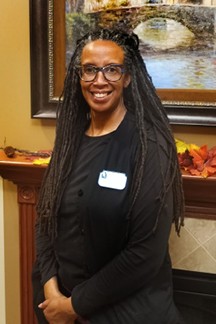 Rosetta Moss, RN Staff Development Coordinator at Life Care Center of Bridgeton
US Army
Stacey Smith, Director of Nursing at Life Care Center of Plainwell
U.S. Navy – 4 years
Stacey was a Petty Officer, 3rd Class. She attended boot camp in Orlando, Florida, and worked at the Navy Medical Center in San Diego as Hospital Corpsman and Medical Laboratory Technician.
Lee Kneer, resident at Life Care Center of Plainwell
U.S. Navy – 6 years
Cecil Eddy, resident at Life Care Center of Plainwell
National Guard – 6 years
Karen Cooper, Certified Occupational Therapist Assistant at Life Care Center of Bridgeton
US Army