Kristina Kaldenbach, Life Care Public Relations
Life Care Centers of America's Whatever It Takes And Then Some program honors associates who go beyond their job descriptions in caring for residents, their families and fellow associates. Here are three of the inspiring stories from our November 2020 winners. These associates are certainly Champions of Care!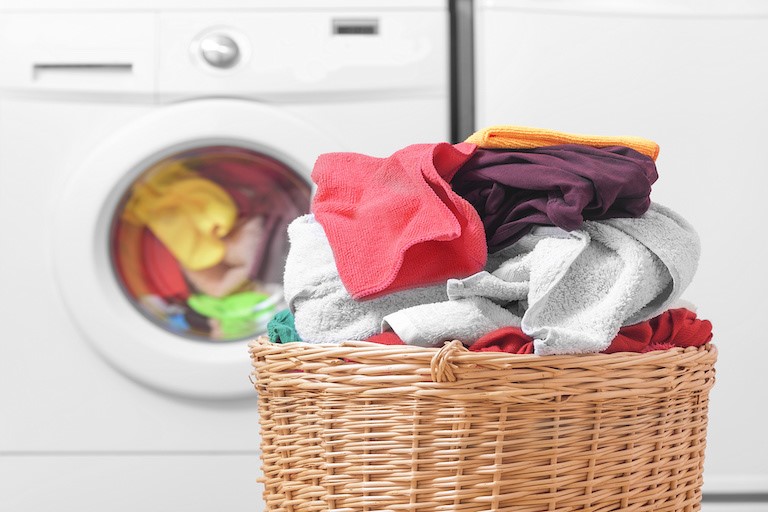 Torey Castro, certified nursing assistant at Life Care Center of Menifee, California, covered in the laundry department when they were down two associates for three weeks. She came in early to be trained to quickly learn how to operate the machines and properly follow the environmental infection control guidelines. She kept a positive attitude the entire time. "We are so grateful for Torey!" read her nomination.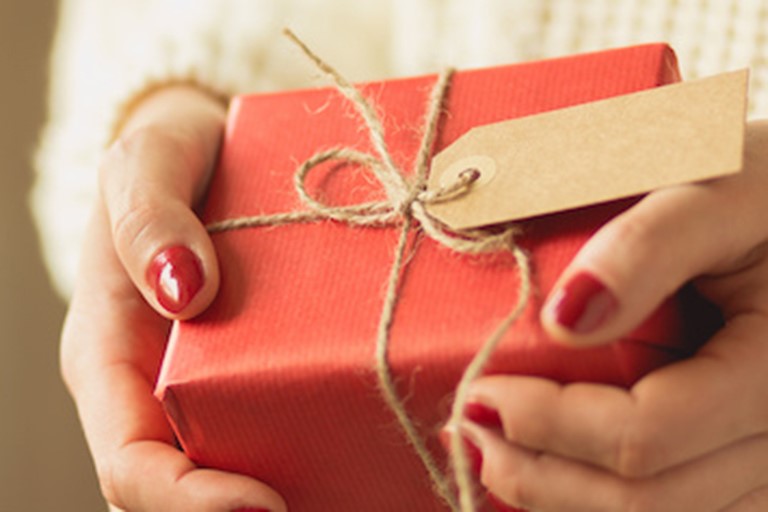 Melody Stewman, health information management assistant at Lynchburg Nursing Center in Lynchburg, Tennessee, drove to Alabama to meet a family member of a resident to pick up a Christmas present since the family member was unable to visit. Melody took it a step further and decorated the resident's room so he could enjoy the spirit of Christmas. Because of Melody, the resident was able to enjoy Christmas even more.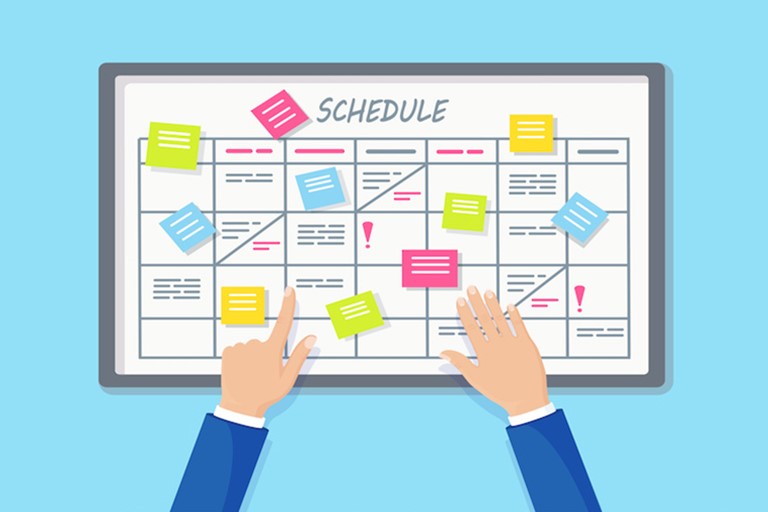 Susan Marzone, central supply and staffing coordinator at Life Care Center of New Port Richey, Florida, stepped up to coordinate finding coverage when the facility was in an outbreak, despite being out sick herself. "Without Susan's willingness and efforts, staffing would have been a huge challenge to accomplish," said Sree Chirayath, executive director.