Life Care Centers of America's Whatever It Takes And Then Some program honors associates who go beyond their job descriptions in caring for residents, their families and fellow associates. Here are three of the inspiring stories from our June 2020 winners.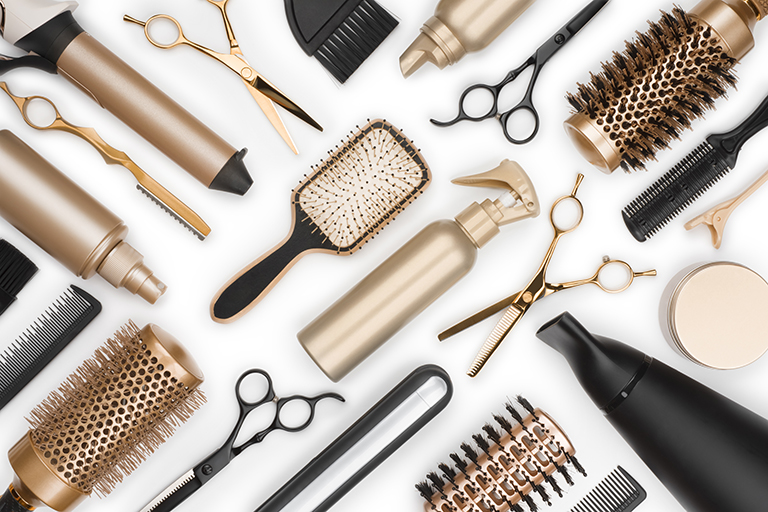 Patsy Harney, certified nursing assistant at The Veranda at Life Care Center of Rhea County in Dayton, Tennessee, completed her night shift one day, went home for a couple of hours and then returned to cut and style residents' hair. Since outside hair stylists have been unable to come to the building due to the coronavirus visitor restrictions, having a fresh haircut goes a long way to restoring normalcy for the residents. Patsy did not leave until each resident who wanted her services had their hair done, which went into the late afternoon hours.
Gidget Garcia, certified nursing assistant at Alameda Oaks Nursing Center in Corpus Christi, Texas, noticed one day that the staff in the housekeeping department were needing assistance. She took it upon herself to get a cart and start cleaning rooms along with her CNA duties. She also stayed after her CNA shift and finished up the rooms that needed to be cleaned. She has even come in on her days off to help housekeeping. As we all know, especially during the pandemic, cleaning is essential.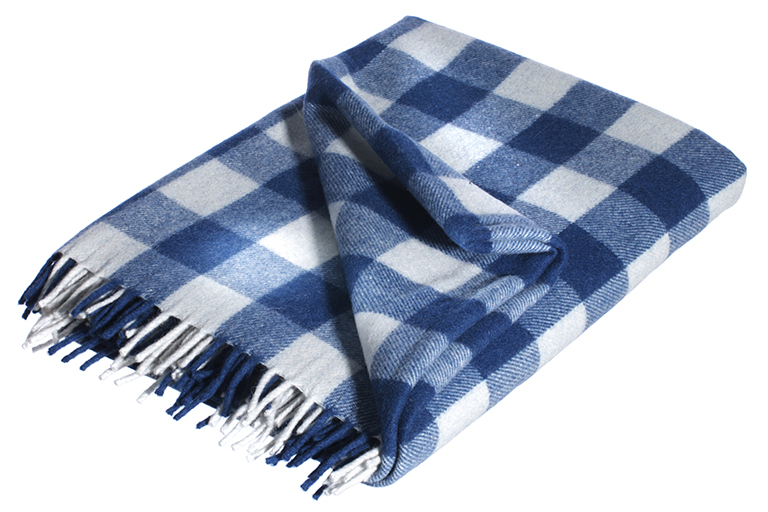 Cathy Collins, licensed practical nurse at Life Care Center of Westminster, Colorado, purchaed a set of hair tools for a resident to help keep water out of a her face. This makes bathing easier for the resident. She also went to two Target stores to look for a very particular blanket for a resident and bought lunch for the CNAs during CNA week to show her appreciation for them.