Life Care Centers of America's Whatever It Takes And Then Some program honors associates who go beyond their job descriptions in caring for residents, their families and fellow associates. Here are three of the inspiring stories from our March 2020 winners.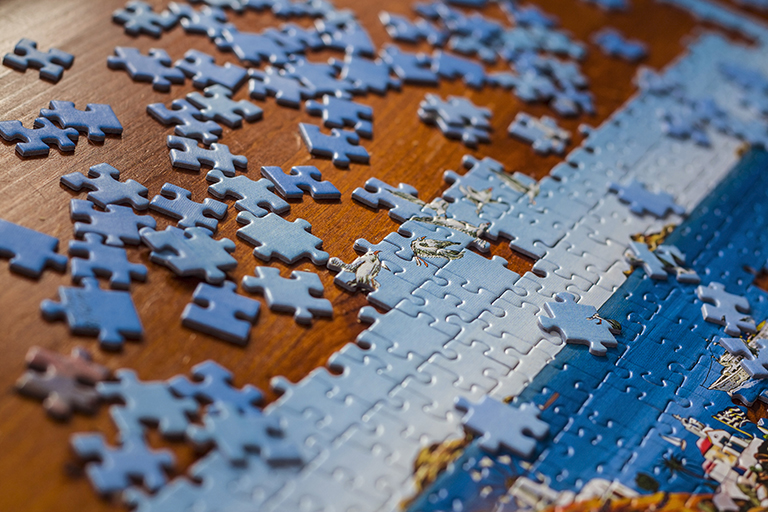 Karen Henderson, housekeeping supervisor at Life Care Center of Morehead, Kentucky, heard a resident say she was getting tired of working on word search puzzle books. Karen took it upon herself to go to the store after she got off work that day and buy several puzzles for the resident to put together. That made the resident's day!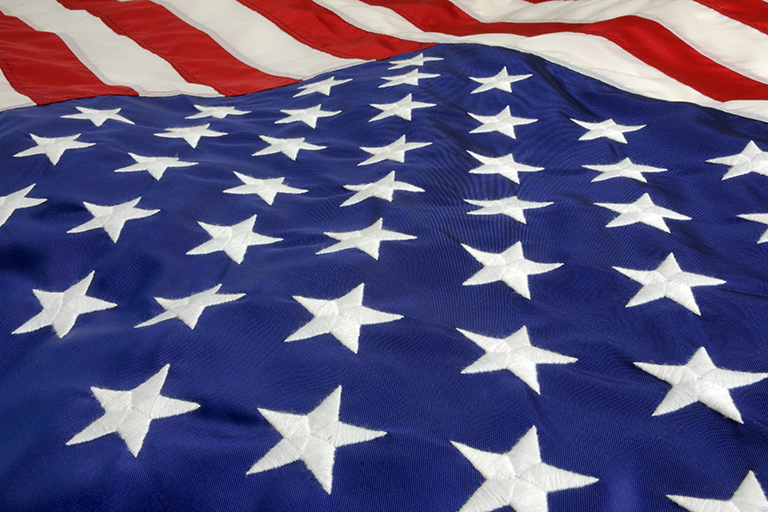 Nancy Rich, registered nurse at Life Care Center of Boise, Idaho, ensured that proper respect was paid to a veteran. When a long-time resident passed away who had served his country in his younger days, Nancy would not let the funeral home staff take his body out without putting a flag over his body.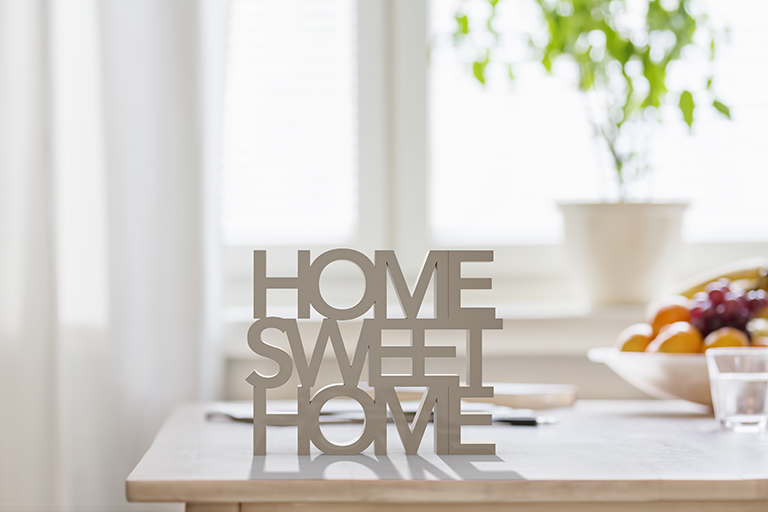 Peter Aitken, driver at Life Care Center of Littleton, Colorado, took his own time to pick up groceries after taking a resident home. He made sure the resident was settled in and even cleaned up a bit around the place to make sure it was truly "home sweet home" for them.