Life Care Centers of America's Whatever It Takes And Then Some program honors associates who go beyond their job descriptions in caring for residents, their families and fellow associates. Here are three of the inspiring stories from our May 2020 winners.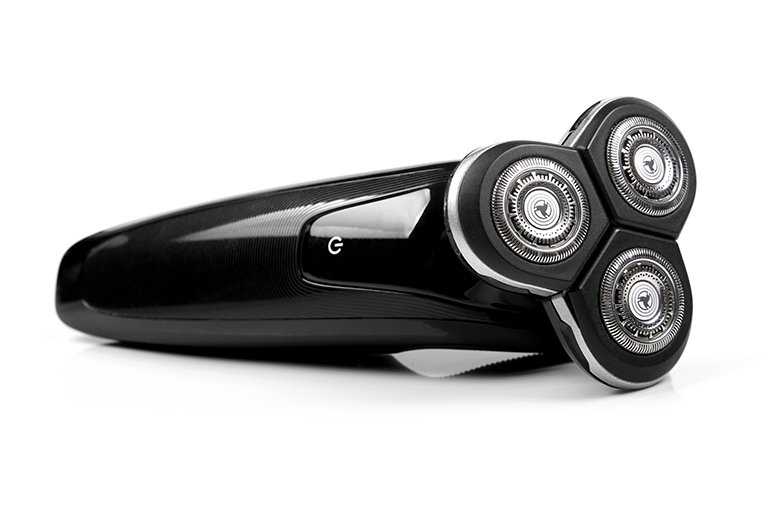 Rachelle Calso, licensed practical nurse at Hale Anuenue Restorative Care Center in Hilo, Hawaii, is a member of the night shift. She recently bought six electric shavers for residents to provide more comfortable and safe shaving experiences for them with their delicate skin. She also connected the facility with the N2Dance group that has performed for the residents many times before the visitation restrictions in place to protect against the coronavirus.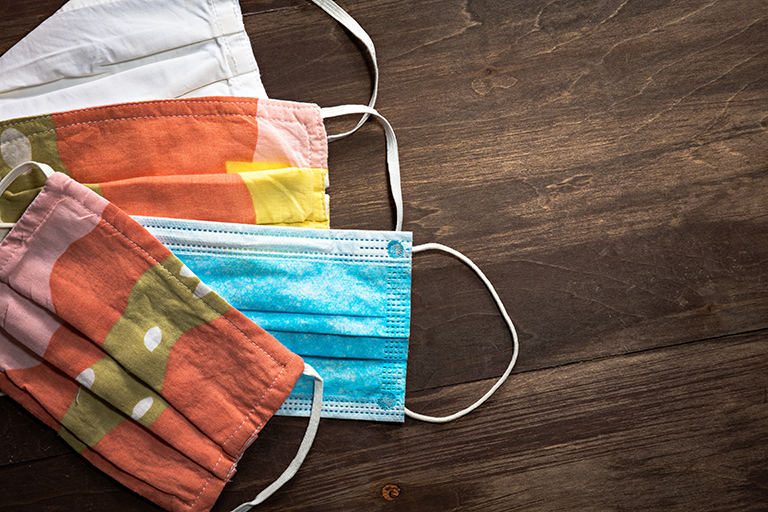 Regina King, cook at Life Care Center of Carrollton, Missouri, donated handmade masks to the facility without telling anyone. "We asked around, trying to find out where the masks were coming from, but no one seemed to know," read her nomination. "One nurse said, 'It's weird – they just appear.' So several managers began to keep an eye out on the mask basket, and one day someone saw Regina placing the masks in the basket."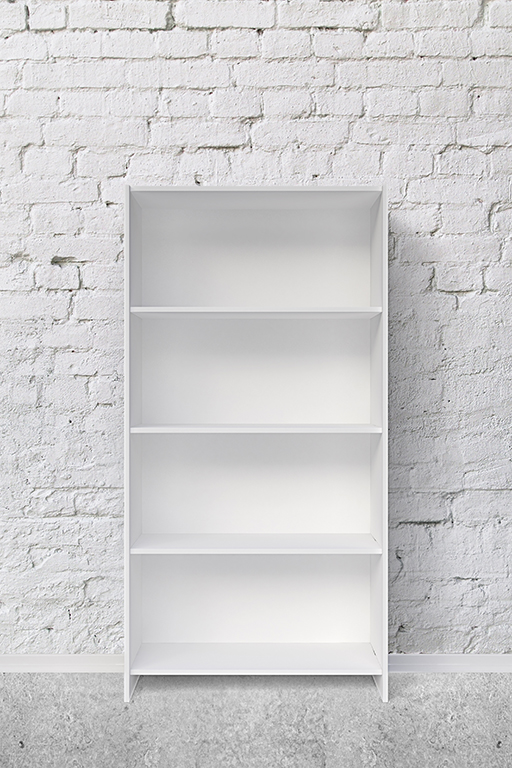 Barbara Frederick, occupational therapist assistant at Rivergate Terrace in Riverview, Michigan, was treating a patient when she noticed Bibles and other things on the floor of his room in piles. Barb took it upon herself to buy the resident a nice bookshelf for his room. Maintenance put the bookshelf together, and then Barb took the time to arrange the resident's Bibles and other items neatly on the shelves.