Heidi Pino, Life Care Public Relations
Life Care Centers of America's Whatever It Takes Champions program honors associates who go beyond their job descriptions in caring for residents, their families and fellow associates. Here are four of the inspiring stories from our recent winners. These associates are certainly Champions of Care!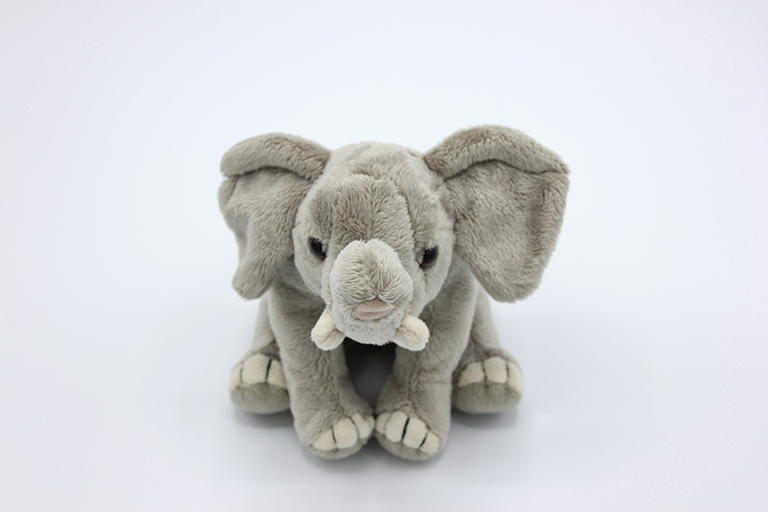 Robi Jackson, admissions assistant at Life Care Center of Hilo, Hawaii, spent time talking with a new resident and found that the resident has a special love for elephants. The next day, Robi brought a stuffed toy elephant to give to the resident to show support.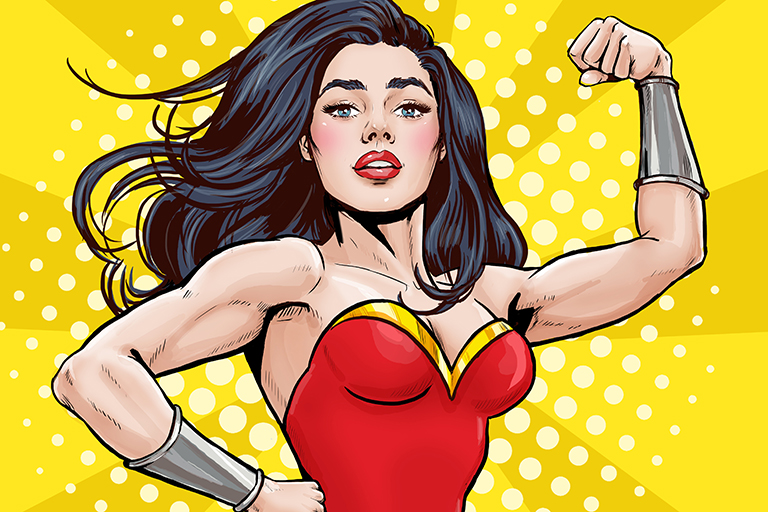 Melissa Sweeten, occupational therapy assistant at Life Care Center of Auburn, Massachusetts, is known to go above and beyond for the residents. When she saw a resident with a bunch of cups on her table, she asked her if she would like a larger cup. The resident told her, "Only if it has Wonder Woman on it." Melissa went on the hunt for such a cup and found it. The resident was thrilled!
Diane Rachel, licensed practical nurse at Life Care Center of McMinnville, Oregon, was at a restaurant in the hometown of one of the residents. While there, she found a cookbook that was put together years ago to raise money for fireworks. Diane found a recipe by the resident and cooked it for her.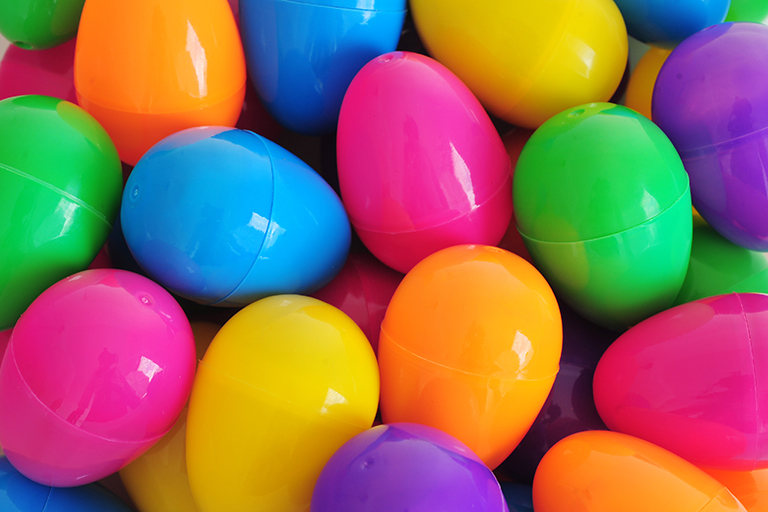 Brandi Virgo, certified nursing assistant at Life Care Center of The Willows in Valparaiso, Indiana, brought in plastic Easter eggs filled with candy and trinkets on Easter morning. She purchased the eggs and goodies with her own money. The residents laughed and smiled when they opened their eggs to reveal their surprises.