Heidi Pino, Life Care Public Relations
Life Care Centers of America's Whatever It Takes Champions program honors associates who go beyond their job descriptions in caring for residents, their families and fellow associates. Here are four of the inspiring stories from our recent winners. These associates are certainly Champions of Care!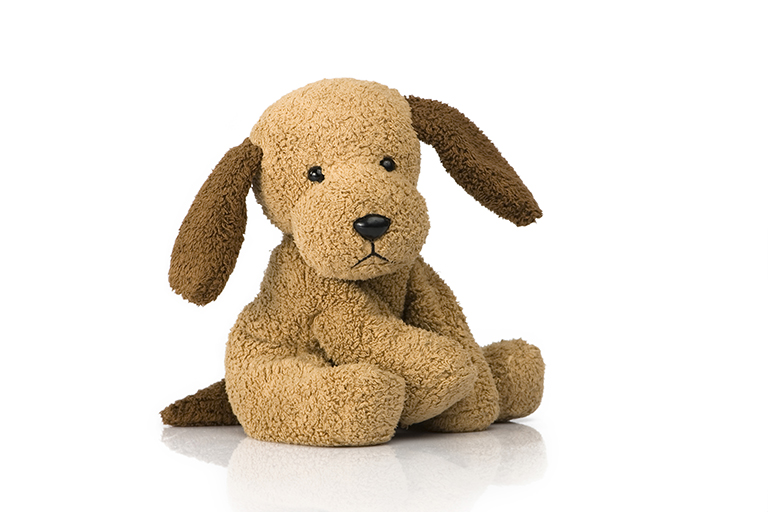 Cara Coleman, certified nursing assistant at Life Care Center of Reno, Nevada, made a real difference for an anxious resident. Cara was taking care of a resident with dementia who was upset that she couldn't find her dog. Cara told the patient she would look for her dog. While Cara was on her break, she went to the store and purchased a stuffed animal dog for the patient. "The patient was so happy, and every time I would go to that station, I would see her holding or petting her dog," said the associate who nominated Cara.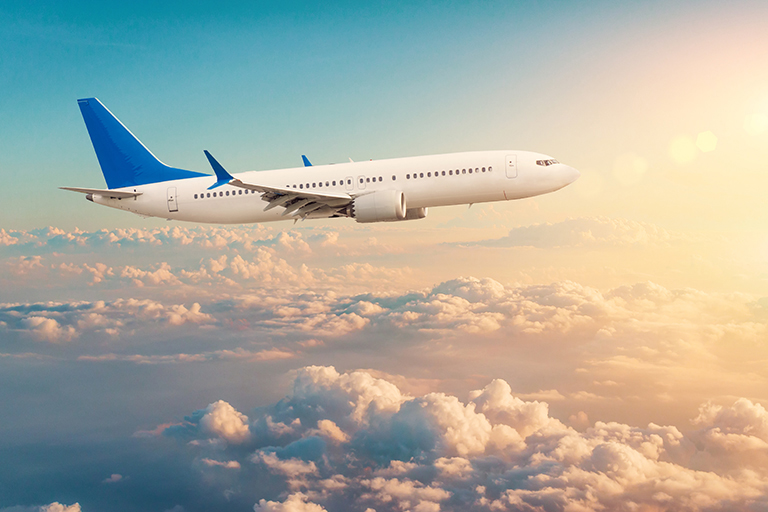 Bobbie Jo Rivard, certified nursing assistant at The Highlands in Fitchburg, Massachusetts, generously supported a team member in their time of need. The associate's mother had passed away, and Bobbie Jo paid for the associate's plane ticket so they could attend their mother's funeral.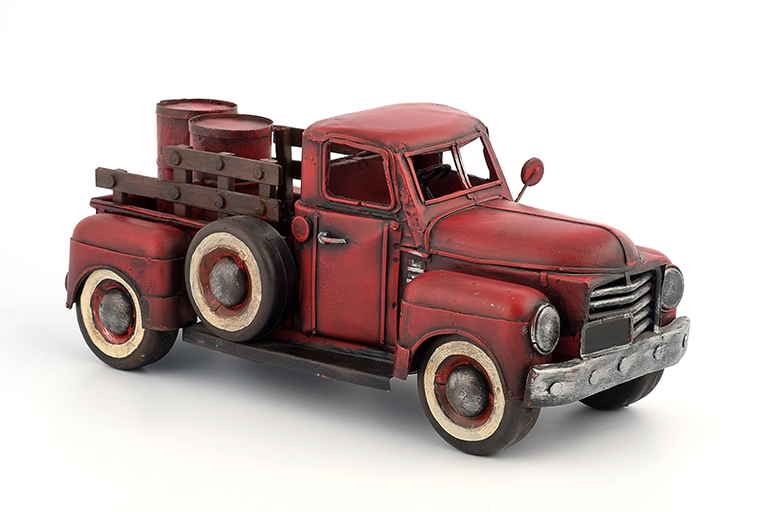 Brad Johnson, assistant director of maintenance at Parkview Nursing and Rehabilitation Center in Paducah, Kentucky, often makes items out of scrap materials for residents to enjoy. One resident had a special model of the truck he used to drive. Brad made him a shelf for his room to display the model truck, and each time the resident had to move during the pandemic due to changing hall designations, Brad made a new shelf and hung it in his room.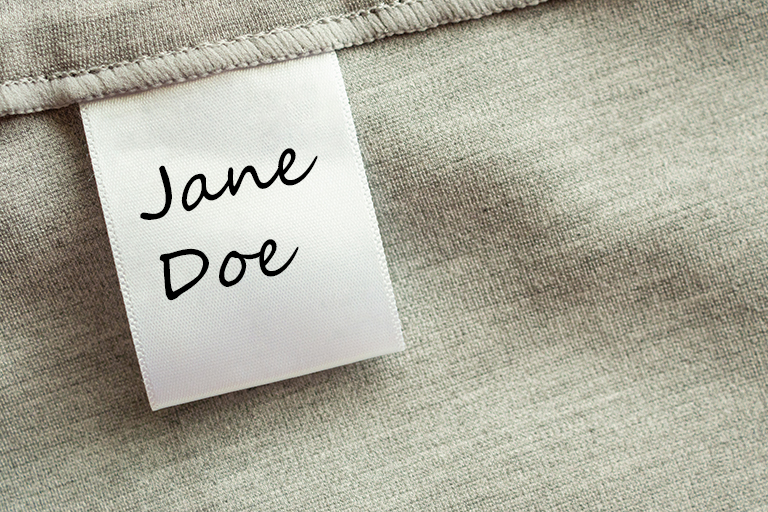 Sandra Suarez, laundry assistant at Darcy Hall of Life Care in West Palm Beach, Florida, is known to anticipate needs and has quickly adjusted to any changes the pandemic has brought. She has worked on her days off to help out her team, and when the facility's label machine broke and the department couldn't print labels for clothes, Sandra jumped right in and started hand writing the names on the labels and heat pressing them so there would be no delay in getting residents their clothing.