Life Care Centers of America's Whatever it Takes Champions program honors associates who go beyond their job descriptions in caring for residents, their families, and fellow associates. Here are four of the inspiring stories from our recent winners. These associates are certainly Champions of Care!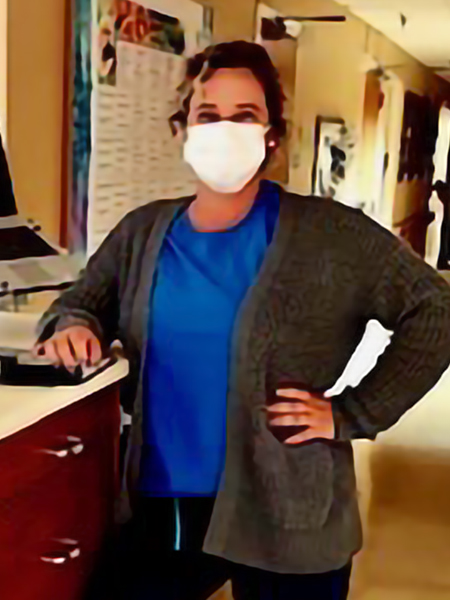 Amy Hilliard, Licensed Practical Nurse at Life Care Center of New Market, Virginia, was a source of relief and comfort for the family of a resident who was making the transition to end of life. Here is what that family had to say about Amy and her exceptional service:
"Amy did a phenomenal job last night taking care of dad and us, checking in on us every 30 minutes or so. Amy made this situation better for us, and she relieved a lot of our anxiety. We are so appreciative of that!"
We are proud to have an associate like Amy, who is a true light of hope for those navigating difficult transitions.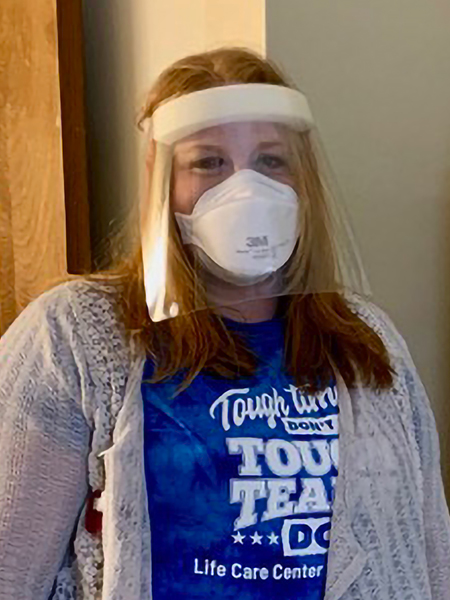 Devin Hayes, Social Services Director at Life Care Center of Carrollton, Missouri, always makes sure all her new residents receive the unique personal attention they deserve. Recently, Devin learned that a newly admitted resident had no family, and her guardian lived over three hours away. When Devin checked in on this new resident, she found out that the she did not have a change of clothes –– and that she really loved and missed Cokes! So, Devin purchased a change of clothes for the resident and bought her a few Cokes to enjoy. This made the resident feel happy and right at home.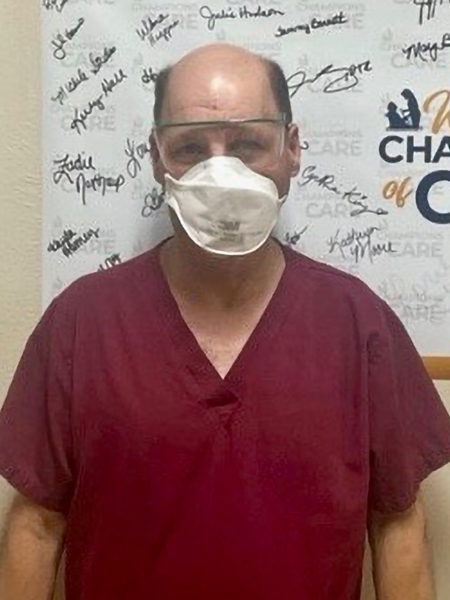 Kelly Jones, Certified Nursing Assistant at Life Care Center of Morgan County in Wartburg, Tennessee, made several mothers feel happy and honored on Mother's Day. Wanting to celebrate all the mothers who are a part of his care team, Kelly baked two cakes and brought them for all of them to enjoy. It's acts of kindness and generosity like Kelly's that keep our care teams strong and motivated to serve our residents and their families.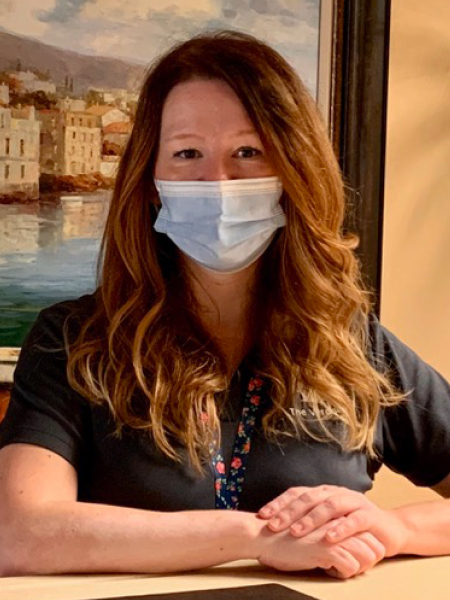 Mary Fine, Licensed Practical Nurse at The Veranda of Life Care Center of Rhea County in Dayton, Tennessee, wanted to show her respect, appreciation and love for the CNAs and Resident Techs she partners with every day. So, she made gift bags filled with treats for each of them, along with personal, handwritten cards. Printed on the side of each bag was the tagline, "Because even nurses need heroes," highlighting just how much CNAs and Resident Techs do for the nurses they assist at the facility.
Way to show your appreciation for your fellow healthcare heroes, Mary!