Mason Gallaway, Life Care Communications
Life Care Centers of America's Whatever it Takes Champions program honors associates who go beyond their job descriptions in caring for residents, their families and fellow associates. Here are four of the inspiring stories from our recent winners. These associates are certainly Champions of Care!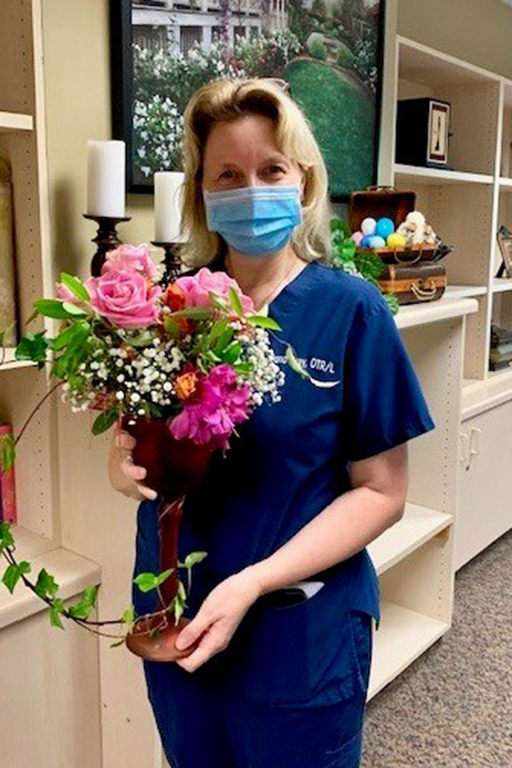 Dana Gray, occupational therapist at Life Care Center of Charleston in North Charleston, South Carolina, brings a touch of beauty and color to her therapy services. Every week, she adorns her facility with her hand-crafted flower arrangements, making sure that every unit she works on has one. She also gives an arrangement to each of her therapy patients. The residents have called these creations "inspiring." We agree! Thanks, Dana, for using your talent and creativity to bring joy to our patients and residents.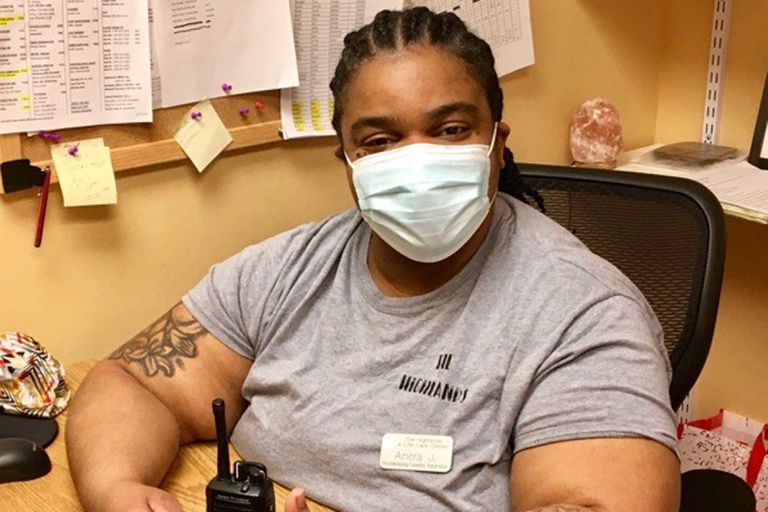 Anitra Jantuah, housekeeping and laundry supervisor at The Highlands in Fitchburg, Massachusetts, goes above and beyond to fulfill her duties and keep her residents' hearts full. Recently, she came to the facility on her off day to cater a retirement party for a resident, making sure their big moment was extra special – and delicious! Anitra never fails to show her talent, kindness and thoughtfulness. We are blessed to have her as a leader at our facility!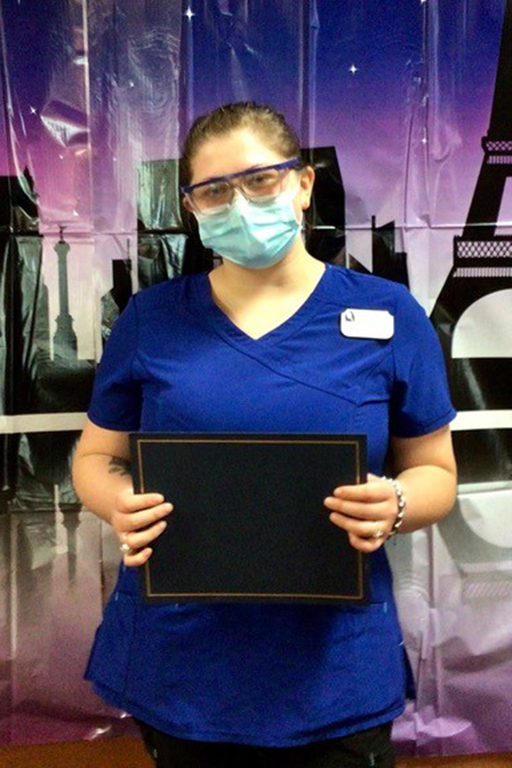 Rebecca Carstensen, certified nursing assistant at Life Care Center of Port Townsend, Washington, always ensures that her residents get the care they need and so much more. Residents often request Rebecca when they need assistance with particular activities because they find her so caring and personable. Recently, she went so far as to help a resident dye her hair, and the resident loved the results! Rebecca embodies what we strive to do at Life Care every day: Whatever It Takes.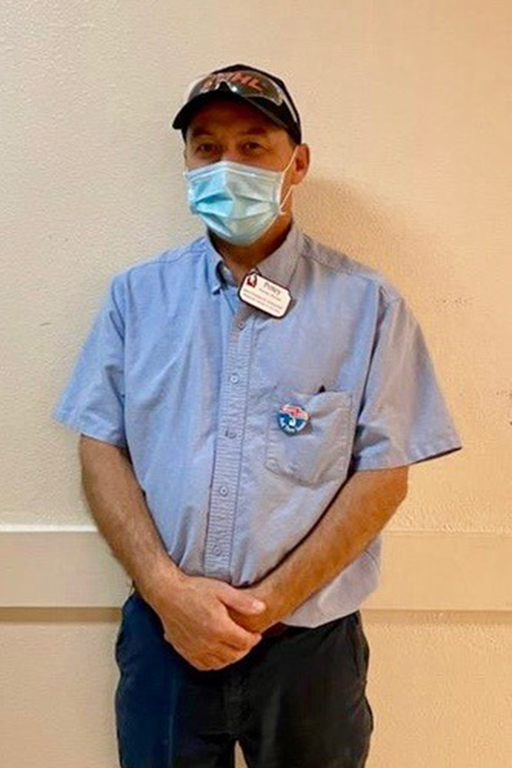 Pettey Rouse, maintenance assistant at Ridgeview Terrace of Life Care in Rutledge, Tennessee, is always ready to step in and serve others. One day, he noticed that a resident, an avid reader and book collector, did not have enough space for all of her books. So, Pettey went out and found the perfect bookcase and brought it to her. The resident loves her new bookcase, and her beloved books now have a good home! Pettey is truly a caring and compassionate associate.