Kaitlin Tomas and Mason Gallaway, Life Care Communications
Life Care Centers of America's Whatever it Takes Champions program honors associates who go beyond their job descriptions in caring for residents, their families and fellow associates. Here are four of the inspiring stories from our recent winners. These associates are certainly Champions of Care!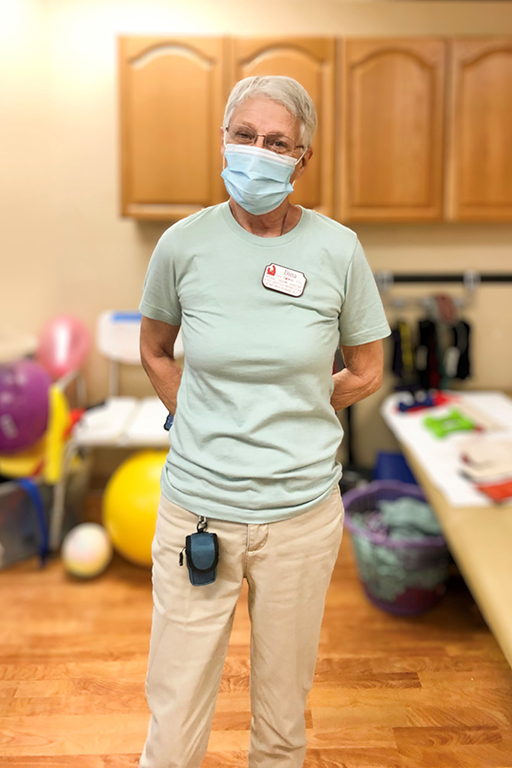 Dina Ramseth, physical therapist assistant at Life Care Center of Scottsdale, Arizona, comforted a resident who recently lost their grandson, who loved the Arizona Coyotes hockey team. Having recently lost her own daughter, Dina had deep sympathy for the resident and came up with a unique way to comfort them. As a fellow fan of the Coyotes, Dina spent her lunch break shopping for a team jersey to surprise the resident and honor their grandson's team spirit.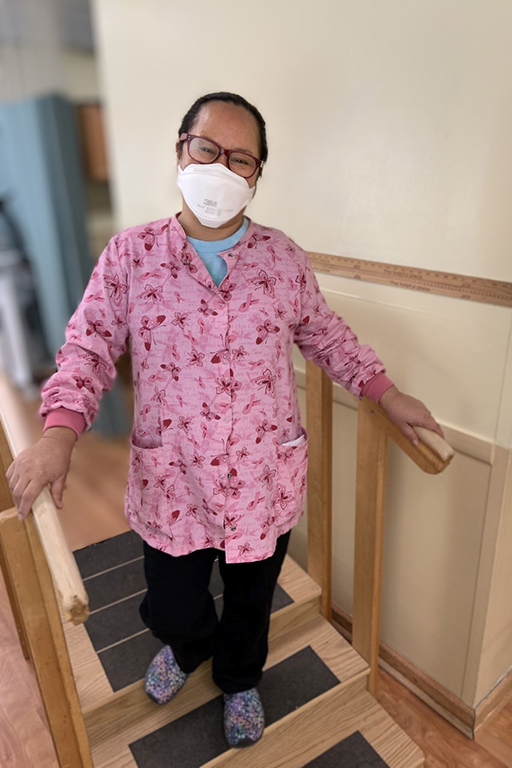 Doriedee "Dodie" Mark, assistant director of rehab at Life Care Center of Michigan City, Indiana, volunteered her time to assist with cleaning and organizing a patient's home while the patient was in recovery. The patient did not have immediate family or friends available to help maintain her home, so Dodie and her daughters stepped in to support her each week. Dodie shared that with her 20 years of service with Life Care, she wants to be a compassionate example to her daughters while lending a helping hand beyond her medical role.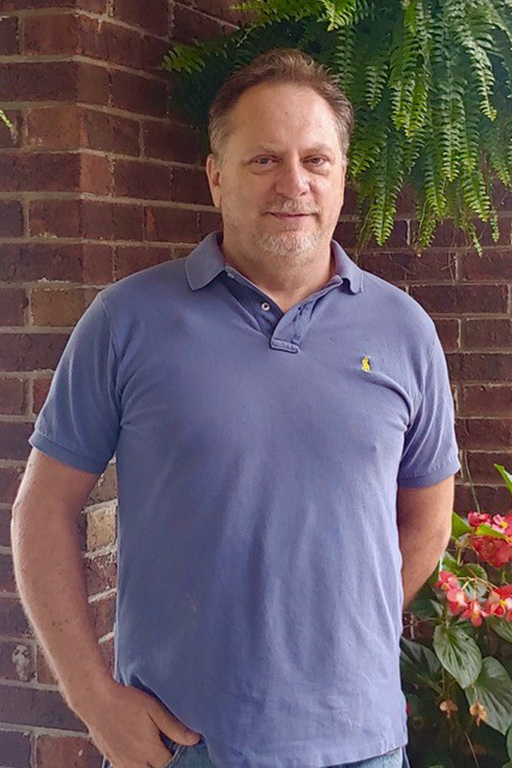 Jimmy Antrican, certified nursing assistant at Ridgeview Terrace of Life Care in Rutledge, Tennessee, is a Tennessee Health Care Association Caregiver of the Year Award winner who went to great lengths to care for his residents and to uplift his colleagues. Before a day of heavy snowfall, Jimmy decided to spend the night at the facility to avoid missing his shift. And when he arrived, he had pizza for all his co-workers! The associates and residents at Ridgeview can't say enough good things about Jimmy and his dedication, and we are proud to have him as an associate!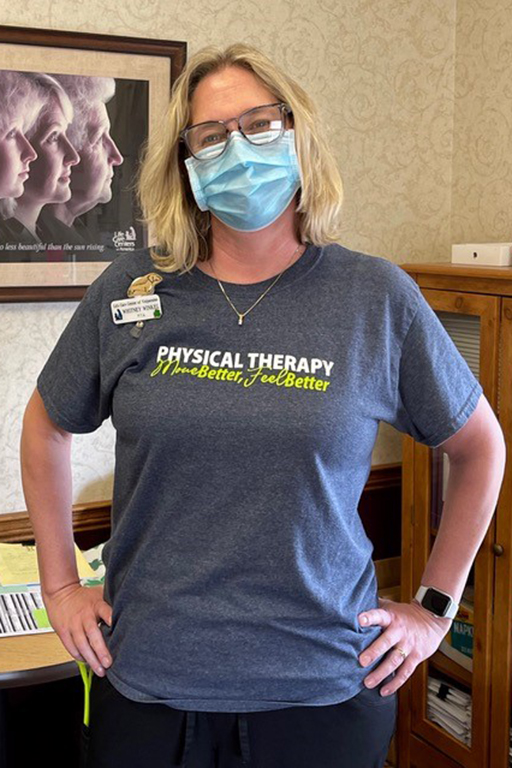 Whitney Winkel, physical therapist assistant at Life Care Center of Valparaiso, Indiana, helped a resident create a wonderful gift for someone who mattered to them. This resident had received a puzzle that depicted the Last Supper, but the puzzle proved too difficult for them to complete. Whitney took the puzzle home, completed it herself, and framed it. When Whitney gave the puzzle back to the resident, the resident was overjoyed and decided it would make a wonderful gift for their pastor. Whitney's kindness toward one person ended up bringing joy to two!